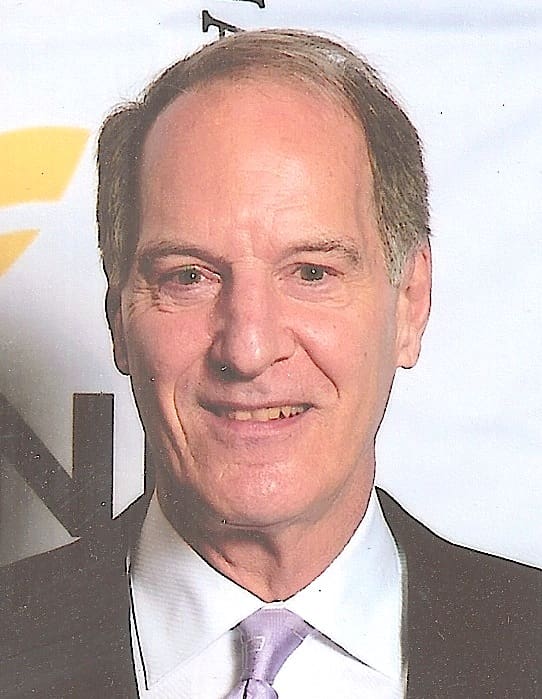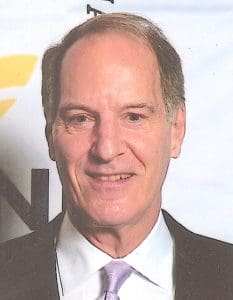 The outsider giving "advice." Now there is a tricky role, especially when there is a long history of outside experts telling you (Virgin Islanders) what you ˆ do. (Note: the word "you" at the beginning of a sentence is almost always a bad sign.)
Then there is the reality that the greater the distance from any problem, the simpler the problem seems, and, therefore, the easier to tell you what you should do. And, if you throw in the historic pattern of white people advising black people on what they should do, you have a nice toxic mix.
So, in an effort to avoid the kiss of death, let's start from a different place. First, over what are now many years, I have been increasingly struck by how complex the territory's problems are. This complexity is a result of the outsized role that government, and government employment, plays in driving the economy; of differences among the three main islands; and, finally, of the colonial relationship with the United States, a relationship which, by any reasonable measure, has been a mixed blessing.
There is, however, a way in which outsiders can play a useful role. They can point out things that seem different, out of the ordinary. These are things that local people are so accustomed to that they seem normal. There is nothing better than Tolstoy's quote in "Anna Karenina" in capturing this reality: "There are no conditions to which a person cannot become accustomed, especially if they see everyone around them living in the same way."
Virgin Islanders have become quite used to a government that consistently fails them. Low expectations are the norm. So, if there is a platform on which to begin to build a better future, it is broad-based rejection of the low standards to which the territory's citizens have become accustomed.
But, that is only a starting point. In the film "Network," Howard Beale shouted, "We're mad as hell, and we're not going to take it anymore." But, contrary to popular opinion, anger is not a strategy. As politicians and others everywhere demonstrate on a daily basis, outrage is light work.
In an age when "leadership," "innovation" and "disruption" are all glorified, the keys to a renaissance in the Virgin Islands lay in two far more mundane terms: management and execution. These are the territory's Achilles heels, the source of low standards, much misery and pessimism.
Two examples. More than three years ago, all of the territory's key stakeholders came together to produce a plan to dramatically reduce extreme levels of violence. The outcome was an agreed upon strategy and a set of action plans that everyone committed to. What happened? Not much. The problem wasn't the plan. It was a failure of execution, a failure with terrible consequences.
Another case study, this one, even more visible. In New York City, after prep work that lasts about a week, two full city blocks are paved in a single night. You go to bed with bumps in the road and wake up with a new street. In contrast, restoring a stretch of Main Street in St. Thomas has taken on the aura of the space program.
Fixing and beautifying streets is not rocket science. Why does this kind of thing happen? It's all about management and execution.
A reader asked the question, where do you start? I believe that the starting point is to focus on the problems of governance, and for a group of citizens to openly reject the low standards and expectations that everyone has become accustomed to. Based on experience, this won't be simple. "How we do things here" is a powerful force, wherever "here" is.
Then, there is the other conundrum: money. Many people believe that the territory's government is "bloated." In most cases, that is not true, especially in the critical areas of public safety, health and education, where, in critical functions, these agencies are all understaffed.
At the same time, those who say that "throwing money at them" is like sending it "down a rat hole" aren't wrong either. Money can only be well spent if there is effective management and the ability to execute plans and improvements. Those are in painfully short supply in the Virgin Islands. So, money is a problem, but it cannot be uncoupled from the need for management.
Finally, there has been a dramatic change that makes the territory's situation much more threatening. That change is the transition from the Obama to the Trump administration. There will be no lifeline coming from these people. Instead, as the situation deteriorates, they will see weakness and an opportunity for quick gain at the expense of the vulnerable. They are the kind of people who, when they see someone down, hold out a hand, and then give the person a swift kick.
If there are going to be answers to the territory's critical problems, they are going to have to come from the inside.