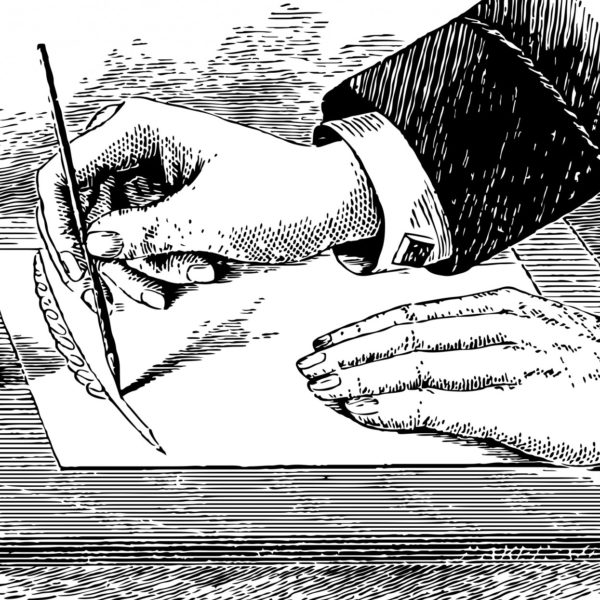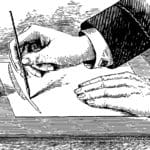 There is no denying that the impact of two Category 5 hurricanes, one right after the other, and the resulting aftermath have been difficult for us all. It has tested us in so many ways, but at the same time made us stronger. Our community has had to come together in so many ways to give each other a helping hand, provide comfort, and, sometimes, just lend an ear to listen. It has been a time of unity.
So, you can imagine our surprise when on a Facebook page we witnessed narrow mindedness and bigotry that is not representative of our community. We recognize that social media is a vehicle for free expression and thoughts, and these last couple of weeks have been trying and worthy of many posts. However, to have one of our elected representatives, Senator Janelle K Sarauw, write thinly veiled words of contempt aimed at groups within our territory is shameful, hurtful and beneath those holding public office. Our elected officials are to be held to a higher standard and should focus on finding ways to bring us together, not foster the divide that can so easily tear us apart.
In a stream of Facebook posts, Senator Sarauw displayed to us her true feelings with her "random observations" about various ethnic groups in the Virgin Islands. She stated, "I may not be politically correct on this, but there are certain ethnic groups who move here in droves and make these islands their home. They live and profit from their inhabitance here, yet they do absolutely nothing to integrate themselves into our society."
Then, in response to another post that states "and they control our food and gas," she writes "and your jewelry." She then goes a step further and states, "They remain closed off, they rarely give back, they sponsor no youth groups or civic organizations and I could go on."
Which ethnic groups are you profiling? Let's be frank and honest that these thinly veiled words are singling out the Arab and Indian communities. Why the personal attacks and why the use of words that only foster hate? It is obvious that Senator Sarauw fails to acknowledge that the Indian community is comprised of Virgin Islanders that felt the same pain and anguish of what hit us over the last several weeks, have the same challenges that living in the Virgin Islands bring, and the same pride of being a Virgin Islander and making a difference. Every nationality and ethnicity in the Virgin Islands contributes to our community. It's what makes it a thriving and special place to live.
Members of the Indian community sit on boards and committees (such has CFVI, Schneider Hospital, the Historic Preservation Commission, and the All Saints Cathedral School Campaign Committee) and financially support organizations that assist others (such as the Family Resource Center, Miracle Babies, Catholic Charities and Red Cross).
The India Association, a 501c3 non-profit organization, has also provided nursing scholarships to UVI students, financial support to the Cancer Center and provided funding to Charlotte Amalie High School for a computer lab. The Indian community has openly embraced living in the Virgin Islands, and with few exceptions, the Virgin Islands has embraced us back.
I could go on, but I should not have to, as our community involvement and individual contributions come from a place of caring and wanting to ensure all Virgin Islanders have a strong foundation. We don't do it for the publicity.
Your "random observations" should shame and embarrass you. As a senator elected to represent all in our community your comments are alarming. You obviously hold some narrow-minded opinions in your thoughts that aren't helpful to the people of the Virgin Islands.
You also stated you live by a single motto. "When you give, give and when you learn, teach." Prove it. Now is the time for you to be willing to learn. Learn about people of your community and the facts, do not just spout poorly researched and racially charged statements that incite and foster hate. Your lack of awareness of what various ethnic groups are doing in our community is a failure which rests squarely on your shoulders. Reach out to us, and everyone for that matter, and learn more. The more you try to divide us the more we will unite together to seek responsible public officials who are committed to being informed stewards and policymakers for all Virgin Islanders.
Editor's note: Pash Daswani is the president of the India Association of the Virgin Islands. In 1992, he opened Lucky Jewelers on Main Street. He has been a member of the St. Thomas community for more than 30 years.