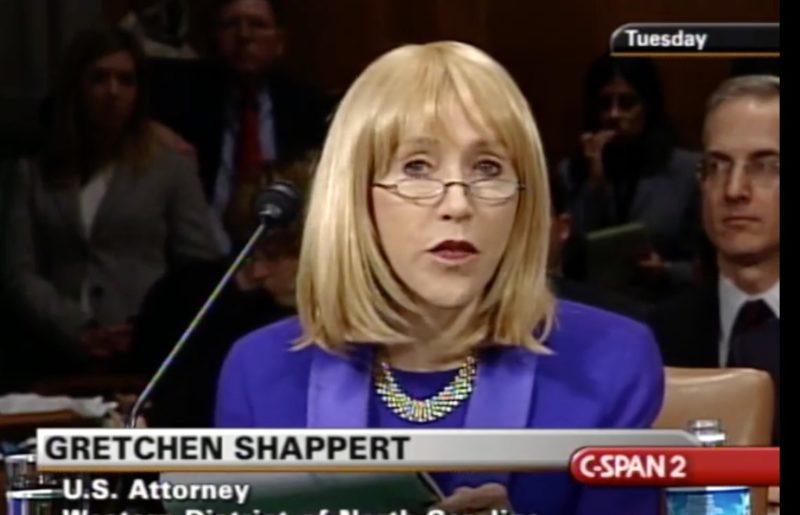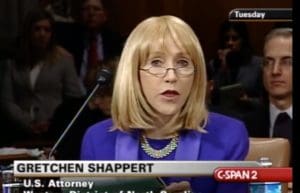 U.S. Attorney General Jeff Sessions appointed Gretchen Shappert to be interim U.S. attorney for the territory, Thursday, with Shappert taking up the post Friday.
"Gretchen Shappert has served this department well for more than 25 years," Sessions said in a statement.
"For five of those years, she led federal prosecutions in western North Carolina as United States Attorney. I am confident that, with this extensive experience, she will be an excellent leader as Interim U.S. Attorney for the Virgin Islands," he said.
Shappert has served as the assistant director for the Indian, Violent and Cyber Crime Staff in the Executive Office for U.S. Attorneys since 2010. Before that, Shappert served as U.S. attorney for the Western District of North Carolina from 2004 to 2009 and as an assistant U.S. attorney from 1990-2004.
As U.S. attorney and assistant U.S. attorney, she prosecuted a wide range of criminal defendants, including outlaw motorcycle gangs and violent drug organizations, according to the U.S. Justice Department. She also served as an assistant district attorney, an assistant public defender, and in private practice prior to her federal service. She received her bachelor's degree from Duke University in 1977 and her law degree from Washington and Lee University School of Law in 1980.
Shappert replaces Joycelyn Hewlett, who became acting U.S. attorney for the Virgin Islands after U.S Attorney Ronald Sharpe resigned in March. Sharpe had served since 2011. He was one of 46 U.S. attorney's asked to resign by the Trump administration to make room for Trump appointees.
In his statement Thursday, Sessions thanked Joycelyn Hewlett for stepping up to lead the office. Hewlett will now resume her role as first assistant U.S. attorney.