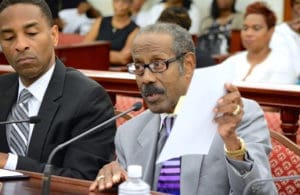 The owner of Sea View Nursing Home says he's scheduled to meet Gov. Kenneth Mapp on Friday to discuss plans the governor has discussed publicly – plans to seize Sea View by eminent domain.
Dr. Alfred O. Heath said he wants to be heard before the governor goes ahead with taking over the nursing home he has owned for 25 years.
Mapp told a recent League of Women Voters forum he had directed the Department of Property and Procurement and the Justice Department to proceed with the acquisition. Eminent domain would be the way to go, he said, because requests to the Legislature to structure a Sea View purchase went unheeded.
Acquisition of the territory's only skilled nursing facility is part of a two-step approach to providing a public facility that Mapp says can adequately care for the elderly and disabled.
Once transitioned into government hands, a private sector facilities manager would be brought on board and steps would be taken to restore Sea View's accreditation with the Centers for Medicare and Medicaid Services.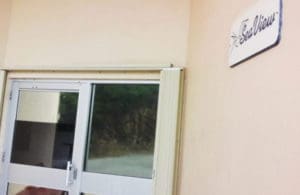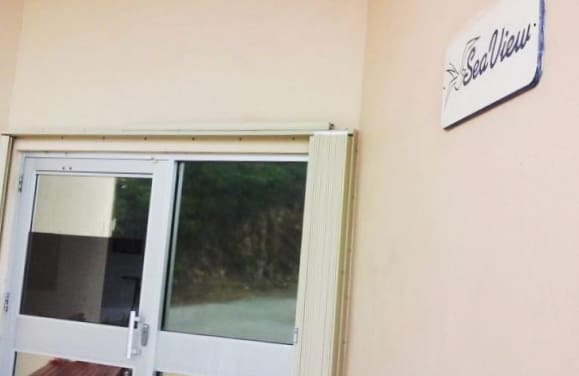 "We will close Queen Louise and expand Sea View as our long-term care facility," the governor said. Queen Louise Home for the Aged is run by the Department of Human Services on St. Thomas.
Sea View's hardships have been going on for at least five years, and Heath blames slow reimbursements from Human Services for making the home's financial problems worse. The nursing home provides services for elderly residents needing long term care and, in a separate unit, for emotionally troubled youth under DHS supervision.
Heath said the payment problems existed before Hurricanes Irma and Maria hit the islands in September.
"We were not paid for the case of the adolescents with problems. … The staff was ready to walk out and that would have left the young people without supervision, and that really would have been unacceptable. finally we got a check for the first time in six months," the nursing home owner said.
Meanwhile the number of elderly and disabled long-term care patients has dwindled to 10. Heath said the 10 were evacuated to a shelter set up at Lockhart Elementary School after the hurricanes and later returned.
"There's no place for them to go. Their families can't take them home, so we continue to care for them," he said. And now, since Sea View lost its federal accreditation, Medicare and Medicaid reimbursements no longer flow in.
That has left Heath to provide for the residents using his personal finances, he said.
He said he hopes talks with the governor on Friday will lead to some sort of relief.
"We had no idea that when we got started with this 25 years ago, that we would end up like this, for a needed service. And it's still needed," he said.
Correction: Queen Louise Home for the Aged is on St. Thomas. Queen Louise Home on St. Croix is run by Lutheran Social Services and provides services to children.