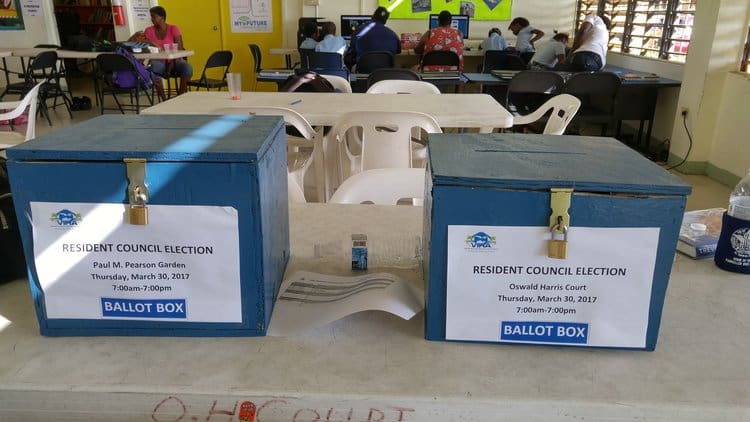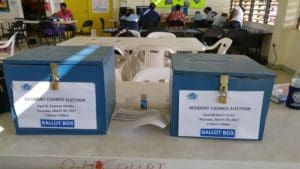 Dear Source:
The League of Women Voters of the Virgin Islands stands in support of the efforts of Erva Denham and many other St. John voters in requesting that the election board expand the period of time for early voting on the island of St. John.
The three days of early voting currently in place does not allow sufficient time for the voting public on St. John to exercise their voting rights, given that the island is still recovering from the recent hurricanes. As a result, many people now have longer work schedules that make it difficult, if not impossible, to adjust to the small window for early voting being scheduled.
We agree that seven days is a fair period of time for the citizens of our sister island to do early voting, and we, therefore, ask the Election Board to approve the request.
League of Women Voters – Virgin Islands