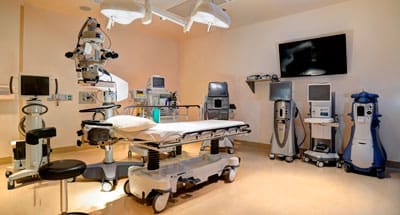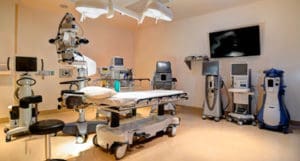 SmedleyUSA, a United States Mainland-based firm with over 80 years of health care technology experience, has opened SmedleyUSVI on St. Croix. SmedleyUSVI LLC is now the U.S. Virgin Islands' first locally owned, licensed and operated biomedical technology firm.
The firm is offering service, sales and consignment options to the territory that have never been available before. It is the intent of SmedleyUSVI to offer additional resources to the U.S. Virgin Islands by establishing an associate degree program at the University of the Virgin Islands (UVI) and enrolling in the newly adopted Department of Labor apprentice program.
In June of 2018, Randy Smedley, president and CEO, and Michael Hartlage, director of strategic growth, met with senators, department heads, UVI and Economic Development Commission (EDC) officials to present the concept. The meeting was very positive and SmedleyUSA received unanimous support from all, including the departments of Health, Labor, Education as well as Dr. Hall from UVI. SmedleyUSA looks forward to working with the new administration and assisting with the goals for growth within the territory.
Currently, SmedleyUSA/USVI has longstanding relationships with a lion's share of the industry's leading suppliers and has been involved in the acquisition, installation, service and asset management of over 350 different types of medical assets.
Future plans also include the development of telemedicine and medical tourism throughout the U.S.V.I.
The goal is not only to help the recovery of medical services available to the people of the territory but to make the USVI the Caribbean leader in this constantly evolving Industry.
Contact Information:
Randy Smedley: 859-240-4061 and r.smedley@smedleyusvi.com
Michael Hartlage: 340-514-0033 and m.hartlage@smedleyusvi.com
Website: www.smedleyusvi.com