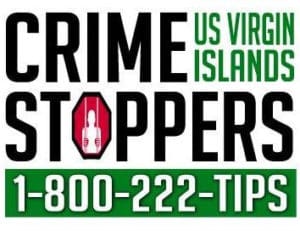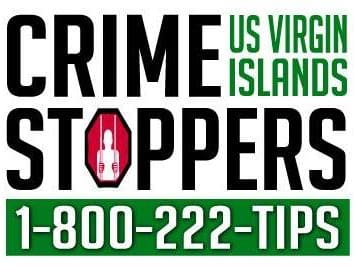 The anonymous tip service, Crime Stoppers USVI, seeks the public's help to resolve two recent homicides.
ST. THOMAS: At about 10:16 a.m. Saturday, August 24, 2019, Virgin Islands Police Department officers and members of the Major Crime Unit responded to a report of shots fired on Seventh Day Street on St. Thomas. Upon arrival, officers discovered an unresponsive black male identified as Amijah Charles and a minor victim who suffered gunshot wounds.
Preliminary investigation revealed that Charles was the driver of an SUV with a minor passenger. A black Nissan car carrying four occupants was lying in wait for the SUV to enter the street. One of the occupants exited the vehicle and opened fire on Charles and the minor passenger. While emergency medical technicians on the scene detected no vital signs from Charles, VIPD officers were able to transport the responsive and coherent minor, who suffered gunshot wounds to his lower extremities to the Roy Lester Schneider Regional Medical Center.
No one else suffered any injuries. Officers are actively looking for the black Nissan vehicle that left the scene at a high rate of speed. This case is currently under investigation by the Major Crime Unit.
ST. CROIX: Crime Stoppers USVI offering $15,000 reward for information leading to the arrest of the individual or individuals responsible for the death of Kailash Banani.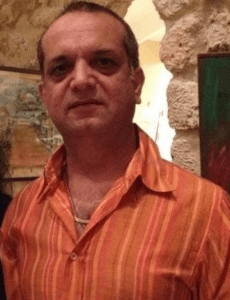 On January 4, 2019, at around 6:30pm, 49-year-old Kailash Banani, the owner of the downtown Christiansted jewelry store Panache Jewelers was shot to death near the entrance of Mount Welcome located on the right side of the road just before the traffic lights at the end of the bypass heading east. According to police sources, Banani had left his store and was headed home, when his vehicle was bumped from the back by another vehicle. Banani then stopped his vehicle, stepped out of it, and was ambushed by unknown assailants, apparently demanding money. Banani was shot multiple times and died from his injuries.
Banani was married and had two young children.
Anyone with information on the Crime Of The Week cases can call Crime Stoppers USVI at 1-800-222-8477 (1-800-222-TIPS) or submit a tip online at www.P3tips.com or www.crimestoppersvi.org. Callers will be issued a confidential PIN and are encouraged to check back frequently for reward eligibility. Information that leads to the resolution of a case can make the tipster eligible for an anonymous reward.