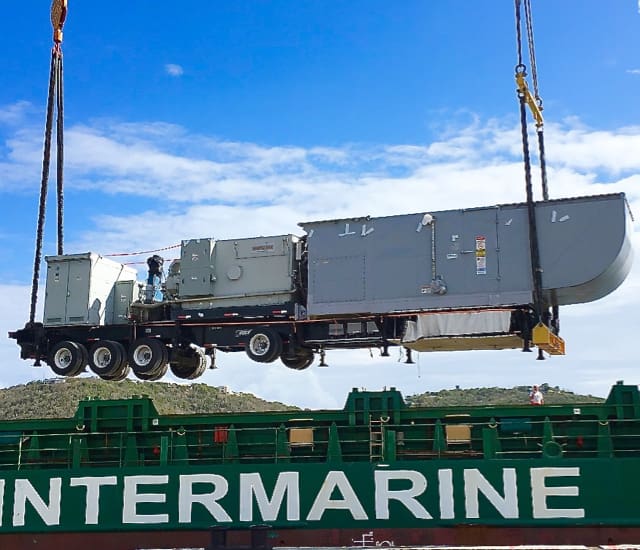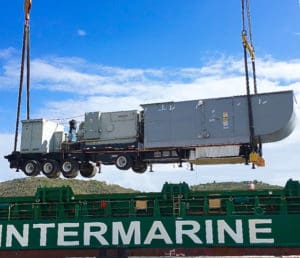 On Thursday, the Virgin Islands Water and Power Authority Governing Board authorized the issuance of a contract to RG Engineering to facilitate emergency repairs on a St. Croix generating unit, a move that will provide significant fuel cost savings and increased power plant reliability.
"The repairs to unit 17 are critical to the Estate Richmond Power Plant having capacity to meet the electrical demand on St. Croix and avoid rotating power outages," said Lawrence J. Kupfer, Executive director / CEO.
The plant's maintenance manager Damian Marius told an emergency meeting of the governing board that on August 30, the 20-megawatt, duel-fueled generating unit shutdown unexpectedly causing damage to its compressor. With the limited generating capacity on St. Croix, recommendations were made to fast track the repairs by taking the required parts from a decommissioned identical generating unit on St. Thomas.
"We intend to swap parts from Unit 18 on St. Thomas, and install them on St. Croix's Unit 17. When the repairs are completed on the unit, the Estate Richmond Power Plant will have the option of burning 100% lower cost propane to generate electricity for St. Croix. At the same time, Unit 17 will provide more reliability for the plant, and as a result of its ability to burn propane will produce savings of $1.1 million per month when compared to the operating cost of an oil-fired generator," Kupfer said.
With the board's approval today, RG Engineering is expected to begin work as early as Saturday to remove the parts from Unit 18 on St. Thomas. In addition to the $836,319.85 cost of the repairs to Unit 17, the board approved a $200,000 contingency to address any issues not foreseen in the original project work scope and cost estimate.
The board vote was unanimous. Board members in attendance included Vice Chairman Noel Loftus, Secretary Juanita Young, Hubert Turnbull, Directors Joel Lee and Kyle Fleming, Elizabeth Armstrong and Gerald T. Groner Esq. Chairman Anthony D. Thomas and Cheryl-Boynes Jackson were excused.