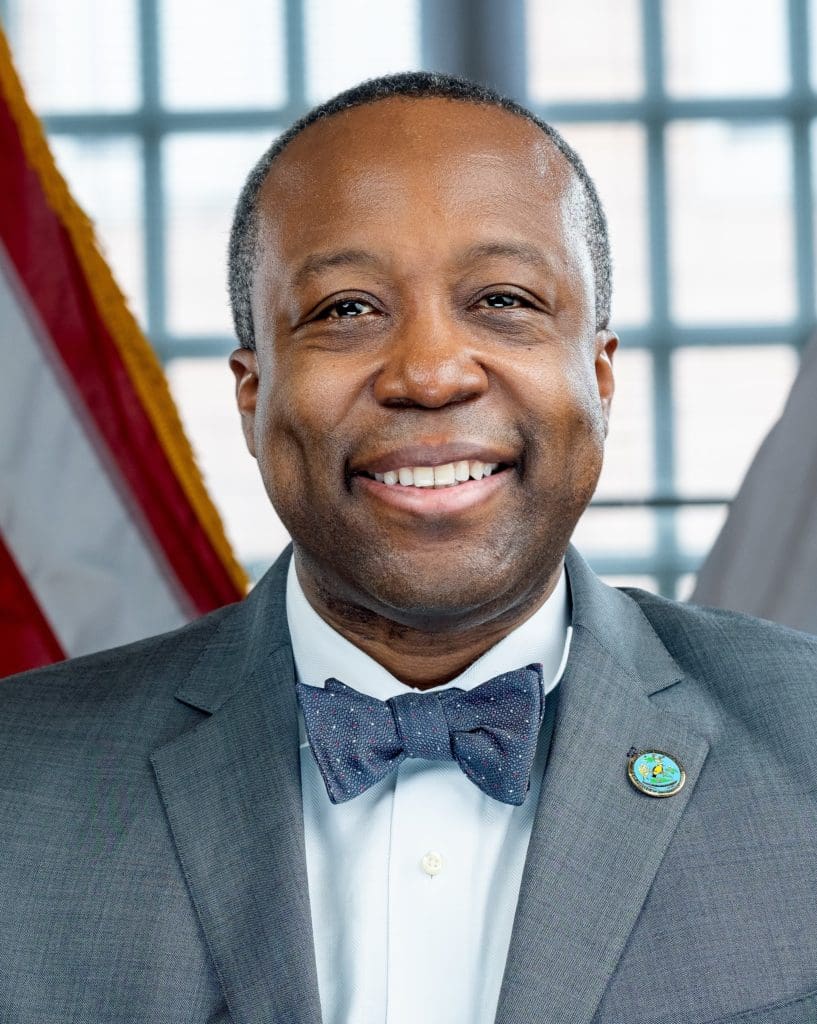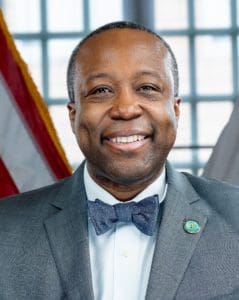 The Governing Board of the Virgin Islands Public Finance Authority (VIPFA) held a regularly scheduled meeting at its St. Croix office. Gov. Albert Bryan Jr., as chairman of the board, presided over the meeting.  The agenda included the review and approval of contracts for professional services associated with the territory's disaster recovery and audits of the VIPFA and its component units.
The board approved the retention of Tidal Basin Caribe LLC to assist the Office of Disaster Recovery by providing project management services for the over 1,500 anticipated disaster recovery projects slated for the territory.  Adrienne Williams-Octalien, director of the Office of Disaster Recovery, explained that portfolio services are needed to improve overall project management efforts.
Additionally, Tidal Basin Caribe would be responsible for disaster recovery project schedules and keeping the schedules within budget.  After a discussion and review of the terms of the proposed contract, the VIPFA Board voted to approve the contract at $3.7 million per year for a period of two years. The board also approved a contract with BDO USA, LLP to provide audit services to the VIPFA and its subsidiaries (WICO, VINGN and the Tobacco Settlement Financing Corporation) for fiscal years 2018, 2019 and 2020.
Finally, the VIPFA met in executive session to discuss certain legal matters relative to offers to purchase the King's Alley Hotel and certain interests in Lonesome Dove Petroleum Company, as well as the negotiation of a line of credit to fund certain disaster recovery projects
VIPFA Board members attending today's meeting included Gov. Albert Bryan Jr., director of the Office of Management and Budget Jennifer O'Neal, Finance Commissioner Kirk Callwood, and Keith O'Neal. Attorney Dorothy Issacs participated by telephone.