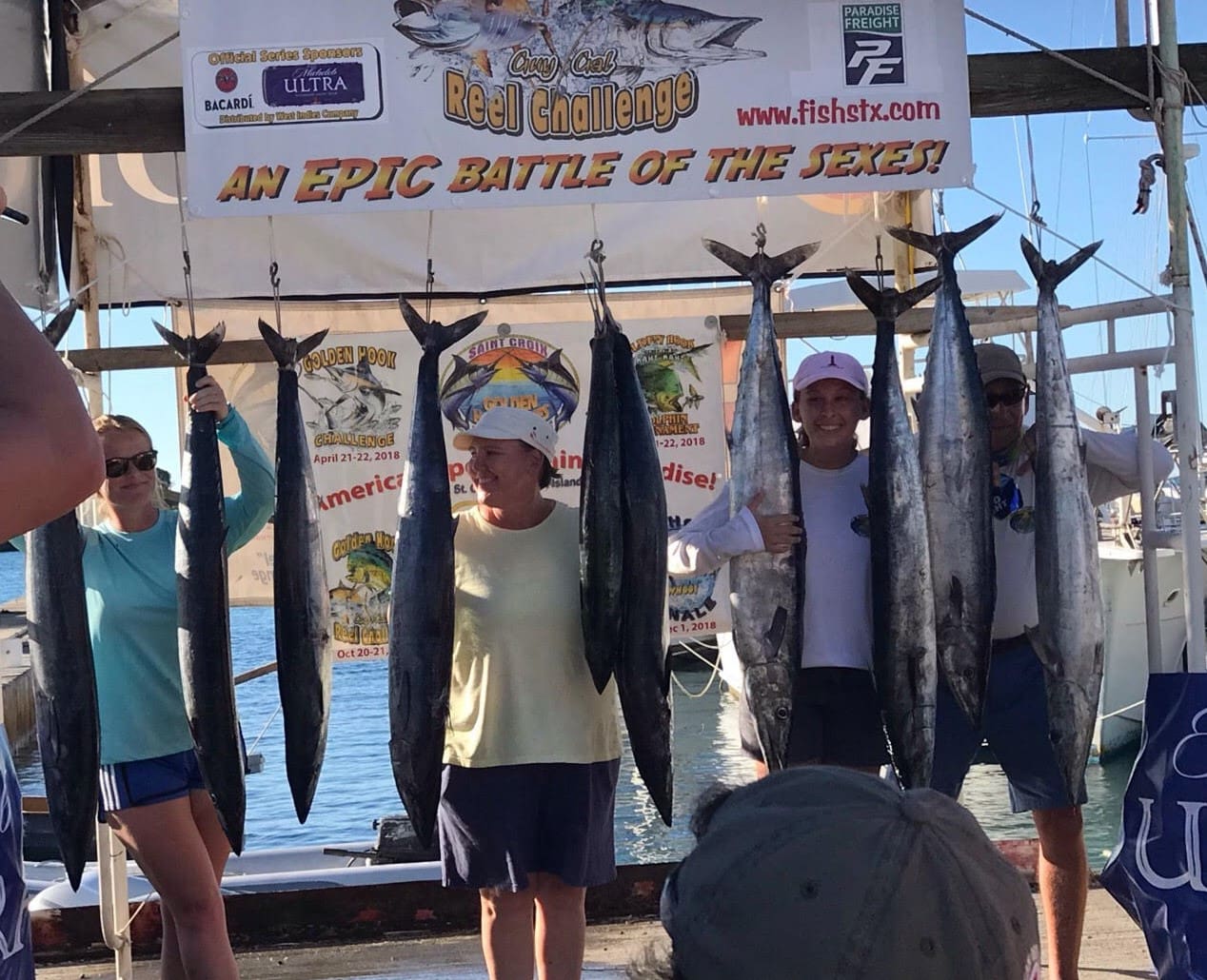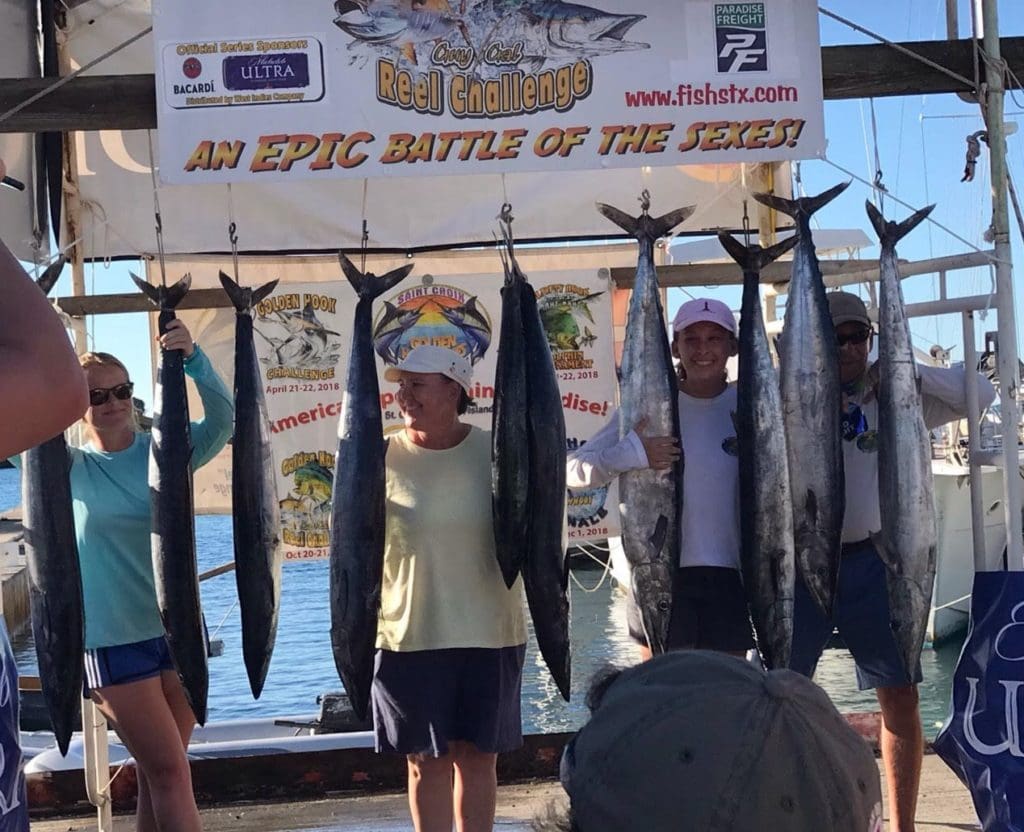 The answer to the question "What shape is the fishery surrounding the U.S. Virgin Islands?" depends on who you ask. Many residents say the fishery is declining and you must go several miles from shore to see large fish and large numbers. However, some commercial fishermen say the fishery is fine and there is no need to put limits on how many fish they can catch.
Nicole Angeli, acting director of the V.I. Department of Planning and Natural Resources' Division of Fish and Wildlife, wants to answer the question using data. She told the Source in a recent interview that, as yet, the division is not collecting enough data to say much definitively. A person can't say the fishery is declining because they see less pelicans fishing in Pelican Cove on St. Croix than there were a few years ago. She says numbers are what she wants to see.
Recreational fishers could help fill in some of the blanks in the division's data collection system. Although the division gets about 500 reports a year from recreational fishermen, that most likely accounts for just a fraction of what is being taken from the sea for recreation, according to Angeli. (Commercial fishers file about 200 reports per month.) The data she is looking for is: how many fish were caught, what kind of fish were caught, where fish were caught and at what depth. The reports the division wants also include gear type, time spent fishing, area fished and other details about landings and effort.
Reports from recreational fishers and recreational fishing licenses have not been required. This is about to change. Angeli said in the next six months the division will be mounting a media campaign letting recreational fishers know that the mandatory license is coming and soliciting input on how they think it should be implemented. She said after the media campaign the division will take another six months drawing up regulations before putting the mandatory license in effect.
She said she believes in the end the license fee will be "pretty low" and "not prohibitive at all."
Commercial fishers have been required to submit catch reports since the early 1970s as a part of the Magnuson-Stevens Fisheries Conservation.
Pat Barsotti, a member and an ex-officer of Golden Hook Fishing Club, said he agrees with the effort and Golden Hook has been advocating for such a measure for 20 years. The problem, according to Barsotti, will be enforcement.
He told the Source if something isn't done the federal government could close off fishing in territory waters completely.
However, sport fishing is successful in the territory. "Last week everyone was catching mahi and this week they are catching dolphin," said Barsotti.
Angeli said the division has been getting "tons of data" from commercial fishers but without data from the recreational fishers the picture remains incomplete.
To make it more convenient for commercial and recreational fishers to submit their monthly catch reports, the Department of Planning and Natural Resources installed a dozen drop boxes around the territory.