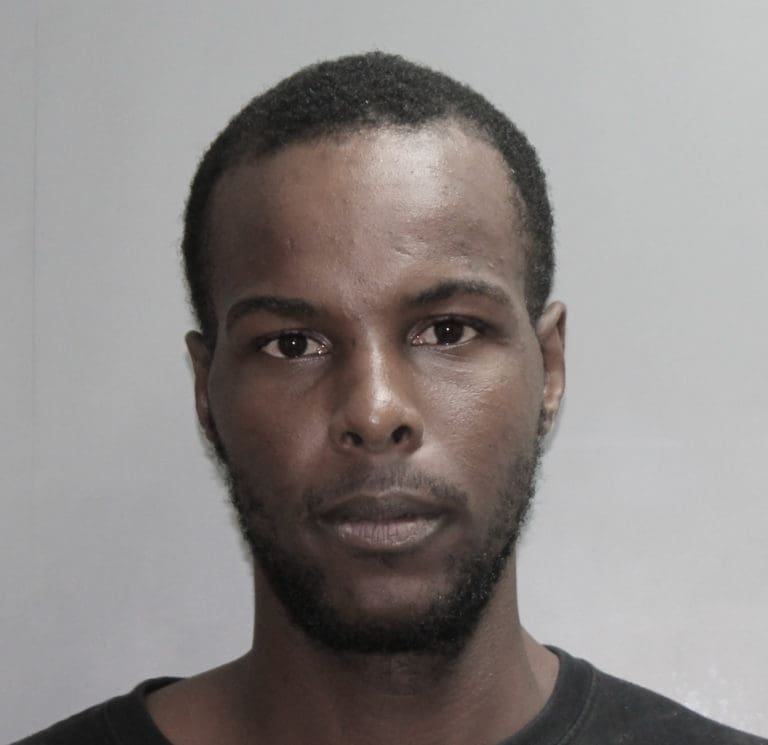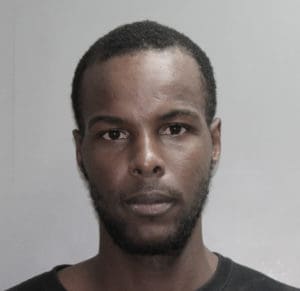 At 9:20 p.m. Saturday, officers of the V.I. Police Department arrested 24-year-old Dasha Graham of Candido Guadalupe Terrace on St. Croix and charged him with first-degree arson.
Earlier that day, the 911 Emergency Call Center had received a report of a car fire in Estate La Reine. Investigation revealed that the vehicle is owned by a woman who was formerly in a relationship with Graham, and that Graham was the individual who set the vehicle on fire.
Graham also had been arrested on Feb. 5 and suspected of entering the same victim's home without permission, taking items, and assaulting her.
Graham was remanded to the custody of the Bureau of Corrections pending his court appearance.