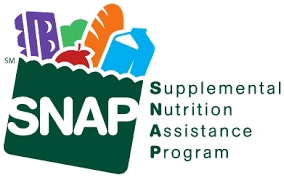 The Department of Human Services (DHS) has announced that Disaster Supplemental Nutrition Assistance Program (DSNAP) has not been implemented in the territory. There is no Presidential Disaster Declaration at this time.
Households with reduced or terminated income may apply for benefits through normal DHS SNAP offices located in the territory. Check the DHS website: www.dhs.gov.vi under the Division of Family Assistance tab for applications and more information.
Applications are also available in specific grocery stores on all three islands, or at the DHS offices located on each island. Completed applications may be mailed, emailed, faxed or dropped off at drop boxes located at each local office.
Please be sure to provide a working phone number on the application. Eligibility interviews are being conducted over the phone rather than in person to help keep everyone safe and healthy.