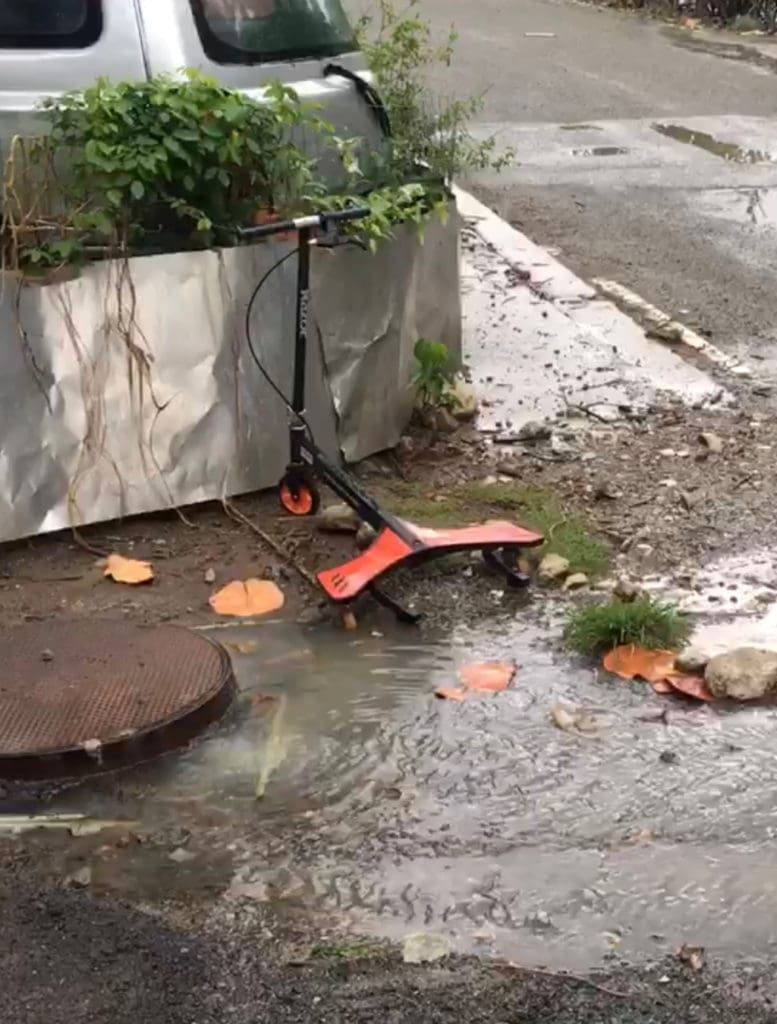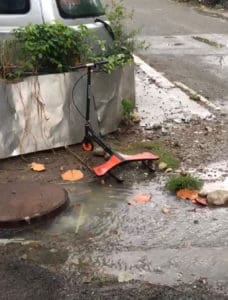 The Virgin Islands Waste Management Authority (VIWMA or Authority) Preserving Paradise team advises the St. John community that on Wednesday, May 13, the wastewater staff and contractors will continue removing grease and debris buildup at the Pond Mouth Pump Stations and nearby manholes. On April 22, staff and contractors removed more than 9,000 gallons of wastewater containing grease and debris from the same locations.
The buildup of grease and debris at the same location is concerning, and it warrants executing the same task to prevent the station from going offline and prevent wastewater overflow from nearby manholes.
Fats, oils and grease that have been improperly disposed of down household/business drains, in gut/ gutters, down manholes and/or storm drains are causing the buildup.
Although most restaurants have closed or scaled back business operations during COVID-19, grease dumped down drains can stay in public sewer lines, travel through the sewer network, and accumulate in the pump station wet well, where it ultimately affects the operation of pumps, causing overflows at the nearest downstream manhole.
V.I. law states all businesses producing waste oil must employ an authorized permitted hauler to dispose of the used product. Violators are subject to a fine of not less than $1,000 and/or 180 days imprisonment.
To properly dispose of fats, oils and grease in a home, pour cooled cooking oil, poultry and meat fats into a tightly sealed container and discard it with the household garbage. Use paper towels or newspapers to wipe residual oil/grease from pots, pans and dishes before washing.
For more information, contact the Office of Communications Management at 643-0410 or email communications@viwma.org.  Also, follow VIWMA on Facebook, LinkedIn and/or Twitter.