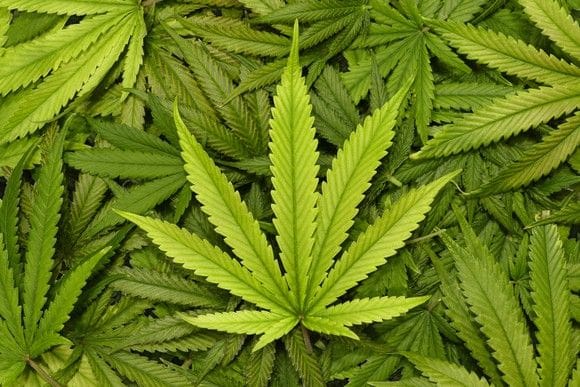 Lequan Jaheem Pemberton, 26, a resident of Austin, Texas, was sentenced to two years' probation for possession with intent to distribute marijuana, U.S. Attorney Gretchen C.F. Shappert announced in a news release issued Friday,
According to court documents, on Dec. 21, 2020, Customs and Border Protection officers were conducting baggage exams on an American Airlines flight arriving from Miami, Florida, and passenger Lequan Jaheem Pemberton was selected for a secondary bag examination. During a preliminary bag exam of Pemberton's carry-on luggage, the inspection revealed several plastic wrapped bundles. After CBP Officers discovered the bundles, Pemberton was referred to the secondary CBP inspection area. Further inspection of the bundles revealed that Pemberton's carry-on bag contained a green leafy substance that tested positive for marijuana.
The marijuana weighed approximately 4.01 kilograms.
Lequan Jaheem Pemberton was read his Miranda Rights and waived them, the court documents show. During questioning, Pemberton stated that the marijuana belonged to him, and he claimed that he intended to smoke it.
The case was investigated by the Department of Homeland Security and prosecuted by Assistant U.S. Attorney Juan Albino.