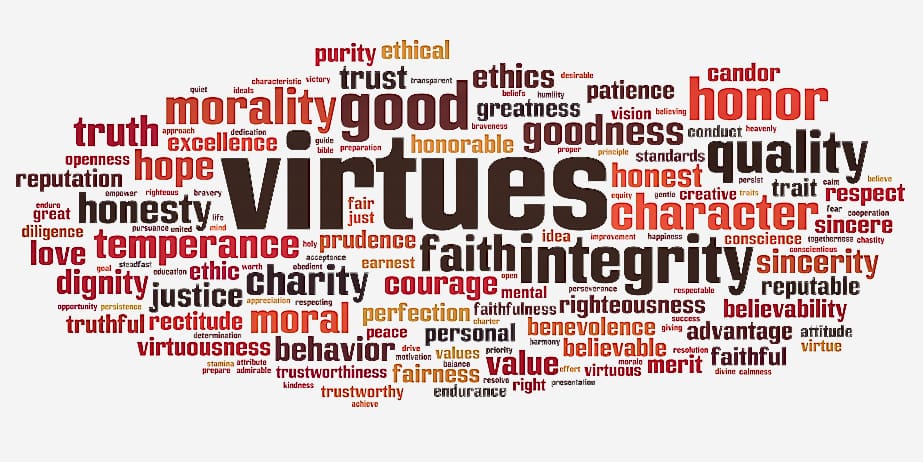 Virtue of the Week focuses on building peaceful and caring communities through understanding and fostering the practice of virtues. The Source supports the Virtues Project and will publish one virtue developed by the project each week.
Decisiveness
Decisiveness is firmness of mind in taking a stand or making a decision.
It needs us to be courageous and discerning. At times, a choice appears and we must make it instantly, prompted by a deep knowing that it is right and timely. Decisiveness can call us to hold a decision with patience and deep contemplation. We seek a pure intent, which guides us to a conclusion we can trust. We move forward with resolve and confidence. We are content with our decisions and do not second-guess ourselves.
Quote:
"The way to develop decisiveness is to start right where you are, with the very next question you face."
Napoleon Hill
The Practice of Decisiveness
I have the courage to decide.
I have confidence in my choices.
I am not afraid to act in the moment.
I take the time I need to discern the wisest path.
I trust my deepest truth.
I carry my decisions into action.
The Virtues Project is provided by the Community Foundation of the Virgin Islands in partnership with Virtues Matter.
Virtues Matter was started by a wife-husband team of social entrepreneurs seeking to positively uplift as many lives as possible. We aim to inspire and empower, to build capacity, strengthen relationships, and help everyone lead lives of passion and purpose.
Virtues Matter believes in a world where people are committed to kindness and respect, strive to be their best, and live with hope, courage, and in unity. We built the Virtues Cards mobile app, an interactive personal and team development tool, to help people identify and develop key virtues skills. We also offer dynamic workshops, online training, and customized programs to help people cultivate these positive qualities of character. To learn more, visit virtuesmatter.com.