Christmas, Hannukah, Solstice, Kwanzaa, the New Year – with much to celebrate during the winter months, Sing St. John shared a selection of songs spanning all of the traditions during a free Zoom concert.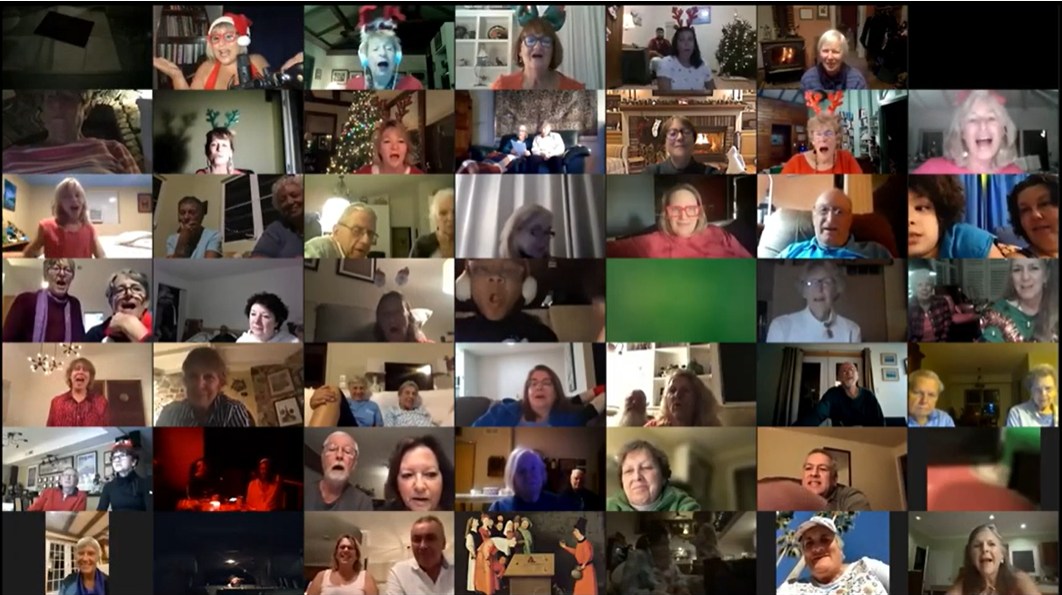 The concert, directed by Kristen Carmichael-Bowers, includes videos and recordings sung by the St. John Recovery Choir and Ocama, the select children's choir. Viewers watched the choir members live on Zoom and sang along with other audience members.
Sing St. John is a 501c3 nonprofit corporation that is supported by the V.I. Council on the Arts, The National Endowment for the Arts, VI Lottery, Dana and Martha Robes, the Scott and Linda Beer Family Trust, and valued community donors.