Police are asking the public for information on the whereabouts of Tyler Delroy Smith, who they have tied to the June 21, 2021 murder of 58-year-old Nancy Nieves Naar. He is considered extremely dangerous, authorities said.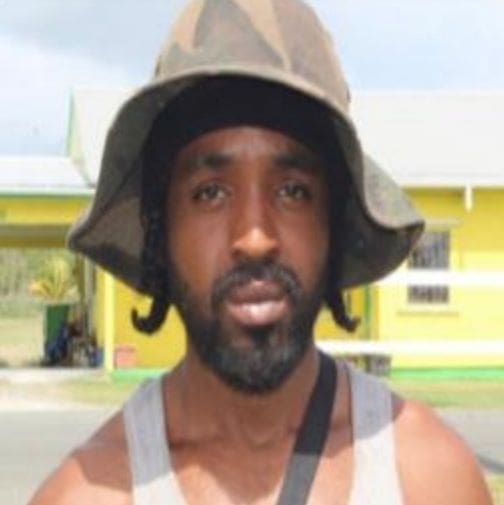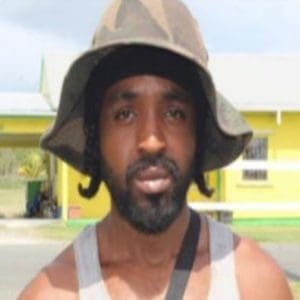 Naar was found badly beaten at the side of the road in Estate St. John, Christiansted. A subsequent investigation revealed that she was followed that night by Smith, who police said attacked and beat her to death, according to a VIPD news release.
The evidence was verified with a DNA report, which helped police obtain an arrest warrant for Smith that was granted Friday by V.I. Superior Court Judge Darryl Donohue, Sr. Smith is charged with first-degree murder and third-degree assault.
Smith is a 32-year-old Black male, 5'8″ tall and weighs approximately 150 lbs. Born in Pennsylvania, he has lived on St. Croix for an extended period of time and is known to have lived in Estate La Grande Princesse. According to the release, he frequents the Harbor View and John F. Kennedy housing communities and does odd jobs for a living.
The Criminal Investigations Bureau is asking anyone who comes in contact or knows the whereabouts of Smith to call 911, Crime Stoppers USVI at (800) 222-TIPS or the CIB tip line at (340) 778-4950 or (340) 712-6040.