Opening arguments in the federal trial of former Olympic boxer John Jackson began Tuesday in District Court on St. Thomas. As jury selection got underway before the long Easter holiday weekend, Chief District Court Judge Robert Molloy said the trial was likely to take four days.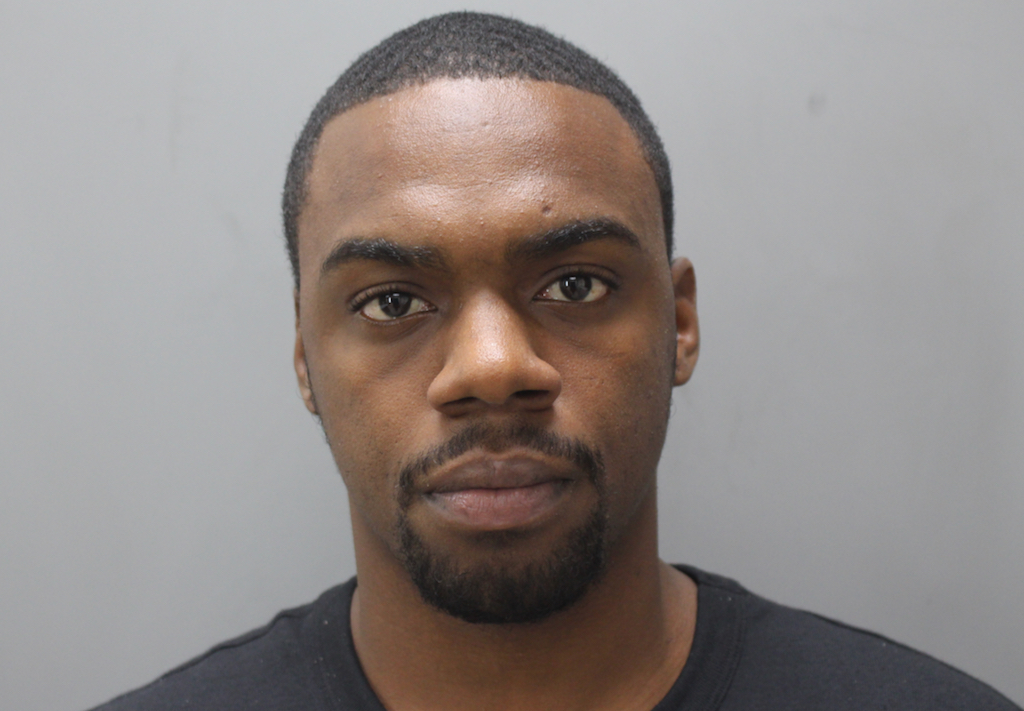 Jackson, 32, is accused of producing child pornography, enticing a minor to commit a sexual act, and transporting a minor for the purpose of committing a sex crime. He is also facing local charges of first- and second-degree rape. The prosecution is expected to provide witnesses and evidence that three minors between the ages of 14 and 17 were subjected to these alleged offenses.
Assistant U.S. Attorney Donna Rainwater is leading the prosecution team for the government. Yohana Manning represents Jackson for the defense.