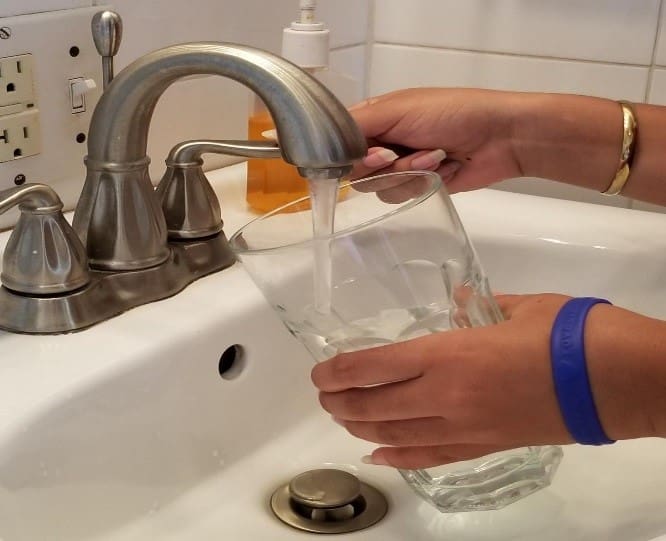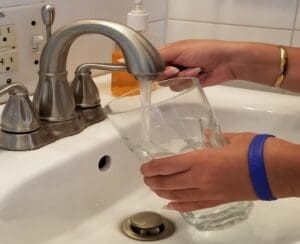 The Coral Bay Community Council (CBCC) encourages residents to test their cistern drinking water on a regular basis (at least every six months) or if they notice any change in quality (such as a change in taste, smell or color).
"Testing by a professional lab helps assure that your drinking water supply is safe to drink and does not contain bacteria that your filtration and UV purification treatment methods should be removing if they are working well and properly maintained," according to CBCC's recommendations on its website.
The only local Environmental Protection Agency (EPA)-certified lab is Ocean Systems Laboratory on St. Thomas and St. Croix.  Therefore, to assist Coral Bay St. John residents to get their water tested easily, CBCC is providing a group pick-up and drop-off service at its office for a round of testing on June 21.  This occasional service was developed to reduce the time and costs for Coral Bay residents in picking up the required sterilized container and dropping off their drinking water samples in Red Hook, St. Thomas.
CBCC has periodically provided this pick up/drop off service since 2010 and is looking forward to helping Coral Bay residents again. To participate in this event, follow these steps:
Step 1 – Beginning Monday, June 13 through Thursday, June 16, residents can stop by the CBCC's office (across from the Coral Bay Fire Station) between 9 a.m. and 5 p.m. to pick up a sterilized container and sampling forms, and pay for the test with a check (no cash) for $50, payable to Coral Bay Community Council (until supplies run out). Sample bottles are limited, one bottle per household, and they are on a first-come, first-serve basis. (Contact CBCC if you need this test but the cost is not within your budget, and CBCC will make it happen.)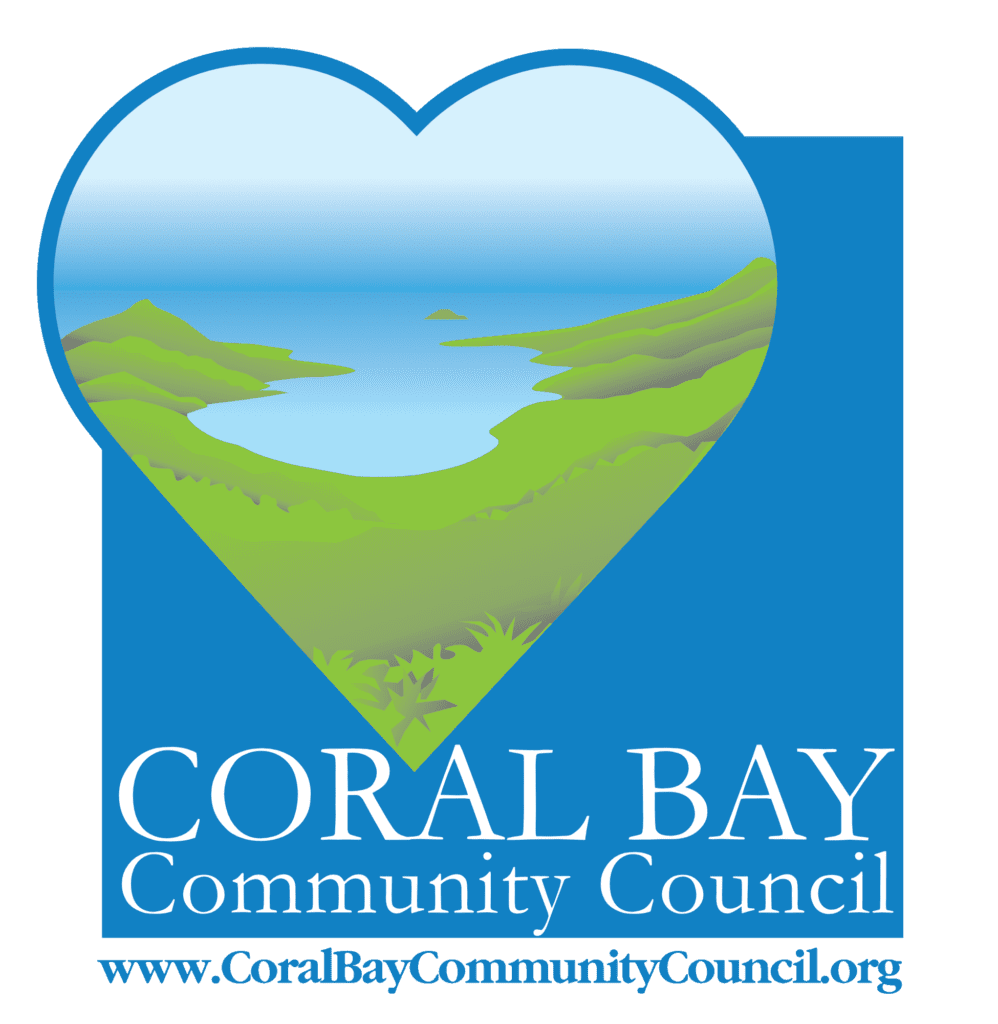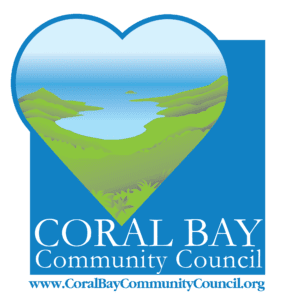 Step 2 – On Tuesday, June 21, residents will collect their drinking water sample and drop it off along with forms between 7 a.m. and 9 a.m. After the sample is analyzed by Ocean Systems Laboratory, results are normally emailed to the resident within 72 hours.
It is also possible anytime to schedule Ocean Systems Laboratory staff to come to someone's home, business or vacation rental property on St. Thomas or St. John and collect samples for a fee of $87.50, which includes the analysis. The phone number is 714-1911.
If anyone doesn't have a filtration and UV purification system or has questions about a purification system, contact CBCC at 776-2099, email CBCC@coralbaycommunitycouncil.org or stop by the office.
"We are here to help residents get clean drinkable water that meet EPA-drinking water standards," said Rachel McKinley, CBCC's Environmental Programs manager. "Good water quality is imperative to the health and happiness of our community."
These services are part of the Coral Bay Watershed Management Plan work and are specifically part of CBCC's United States Department of Agriculture (USDA) grant-funded water and wastewater system management work.  See more at https://coralbaycommunitycouncil.org/water-and-waste-water/