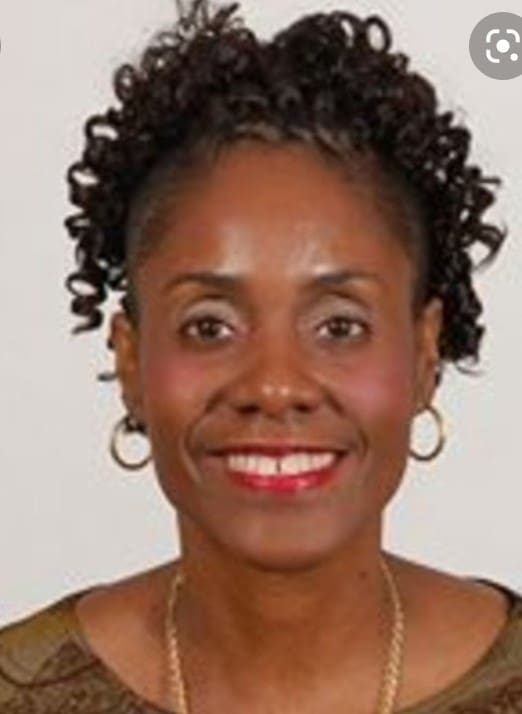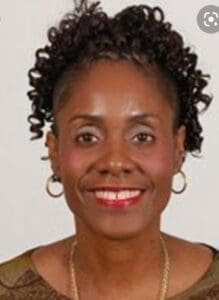 The members of the Board of Directors of the League of Women Voters of the Virgin Islands [LWV VI] were deeply saddened to learn of the passing of our friend and League board member Casandra Paul.
Casandra was the unrelenting advocate for the physically challenged in all our deliberations.  She never let us ignore or forget that vulnerable segment of our communities, and we were indeed grateful to her for the enlightenment she brought to our discussions.
We valued her input especially while developing topics for discussion in our televised programs with aspiring senatorial candidates, as she created great questions related to the physically and mentally challenged that we could pose to the candidates.
We were surprised on reading her obituary how involved Casandra was in many other organizations on behalf of the most fragile members of our communities.  That is so like Casandra, not speaking much about herself but eager to reach out to help and work for others.
We see Casandra as a wonderful role model for everyone, to reach out and work on behalf of those in need.
As our Board comprises members from St. Thomas and St. Croix, we held our monthly meetings by audio conference before the COVID-19 pandemic and then by Zoom once the pandemic arrived. Interestingly, Casandra never turned on her video for the Zoom sessions, and, of course, we could not see her in the audioconferences.  So, for years the St. Thomas members had only her voice through which to recognize her.
When we finally saw her obituary photo with her luminous smile, we realized that Casandra was as beautiful externally as she was a person.  We shall miss our friend and colleague.  May she rest in peace.
Gwen-Marie Moolenaar, President, LWV VI