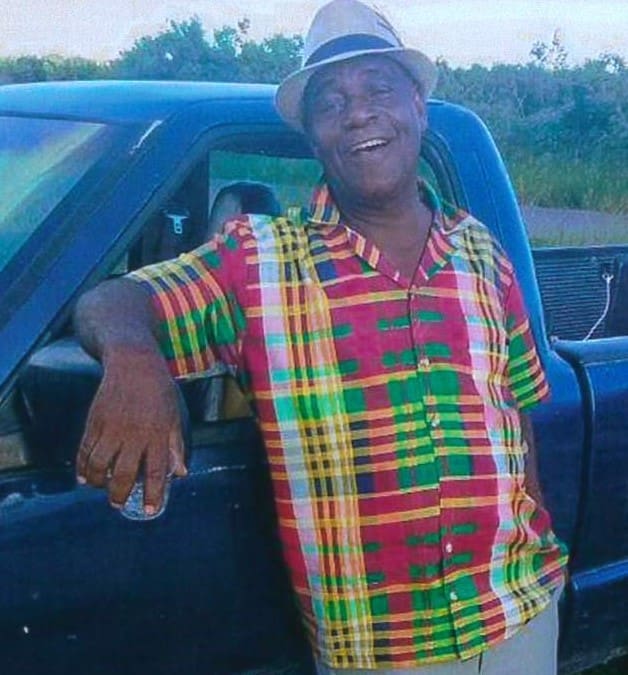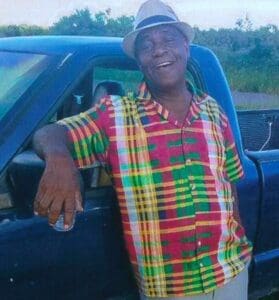 Francis Hippolyte of Estate Mt. Pleasant died on July 8.
He is survived by his sisters: Joan Hippolyte and Teodota Dosia Chicot; brothers: Marcel Hippolyte, Romanus Hippolyte, Winston Hippolyte and Clive Hippolyte; nieces: Tanisha Hippolyte, Shenell Hippolyte, Rose Marie Hippolyte, and Petra Edwin; nephew, Noah Hippolyte; and sisters-in-law: Mary Richardson-Hippolyte and Pamela Hippolyte.
He is also survived by brother-in-law, Stephen Chicot; adopted children: Alex Morgan, Keffanie John and K'shylah Friday; special friends: Norma Christian and family, and Monifa Bastian; cousins and other relatives: the Plante, Prospere, Marius, Hippolyte, Morgan, Chicot, Cherubin and Eugene families; as well as other relatives and friends too numerous to mention.
There will be a viewing held at 9 am. followed by a funeral service at 10 a.m., Tuesday, July 26, at Friedensberg Moravian Church. Interment will be at Kingshill Cemetery.