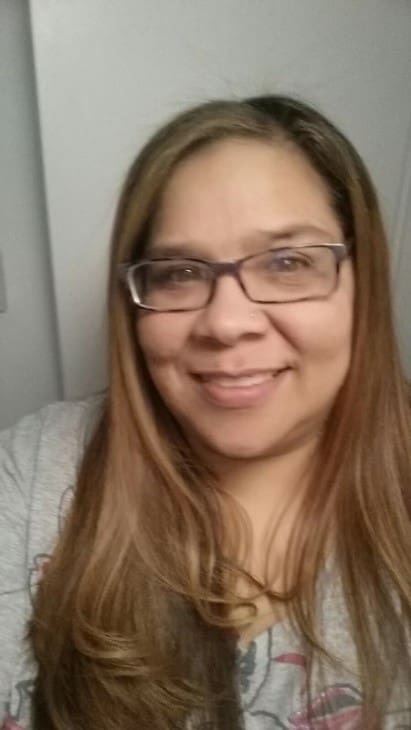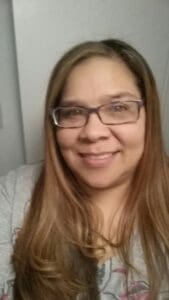 Marita Grizela Schuster of Dania Beach, Fla., transitioned into eternal life on June 24. She was 50 years old.
She was preceded in death by her companion, Samuel Andrew Jr.
She is survived her mother, Miriam Ventura Schuster; father, Franklin G. Schuster Sr.; daughters: Shanice Aldridge and Shaniah Andrew; son, Shawn Andrew; grandchild, Lei'Anni Aldridge; sisters: Miriam G. Schuster and Yolanda Thomas (adopted sister); brothers: Franklin G. Schuster Jr. and Dalwin Pennyfeather Jr. (adopted brother); nieces: Glendalise Roberts, Chelsey Schuster and Dr. Felicia McAdams Roberts; and nephews: Glenroy Roberts Jr., Gilroy Roberts and Gilbert Roberts.
She is also survived by great nieces: Giovanni Roberts, Gionna Roberts, Paityn Roberts, Sanai Morris and Kaylin Finley; great nephew, Levi Roberts; aunts: Nelly Munoz, Nilsa Solis, Claudette Benjamin, Ellen Schuster, Louise Lamb, Zoraida Schuster, Angelica Schuster, Audrey Schuster, Beryl Schuster, Lorraine Schuster and Maria Schuster; uncles: Henry Schuster Jr., Allan Schuster, Albert Schuster, Rexford Schuster and Joseph Watts Jr.; sister-in-law, Desiree James Schuster; and godchildren: Annisha O'Shana Miller and Ishanda Gaston-Ollivierre.
Other survivors include special friends: Vernita Thomas, Marilyn Marshall, Indira Nieves, Myra Cirilo, Grisel Terry, Landa Marie Benjamin, Arnold Payne, Bernard Bruney, Sharon Gomez, Alicia Hewitt, Charles Farrell, Beatrice Ramos, Elroy Hall, Bernard Prince, Diane Brown, Natasha Guadalupe, the Adams, Thompson, Tutien, Johansen, Lang, Schjang, Roebuck, Ventura, Felix, Santiago, Rodriguez, Bermudez, Encarnacion, Andrew, Figueroa, Nico, Phillip, Torres and Springer families, First Bank, Kmart, JFL Dietary, Island Daries and CHS Class of 1989; as well as other relatives and friends too numerous to mention.
The family will have a public viewing from 5-7 p.m., Thursday, July 28, at James Memorial Funeral Home.
The second viewing will take place at 9 a.m. followed by a funeral service at 10 a.m., Friday, July 29, at St. Ann's Catholic Church. Interment will be at Kingshill Cemetery.