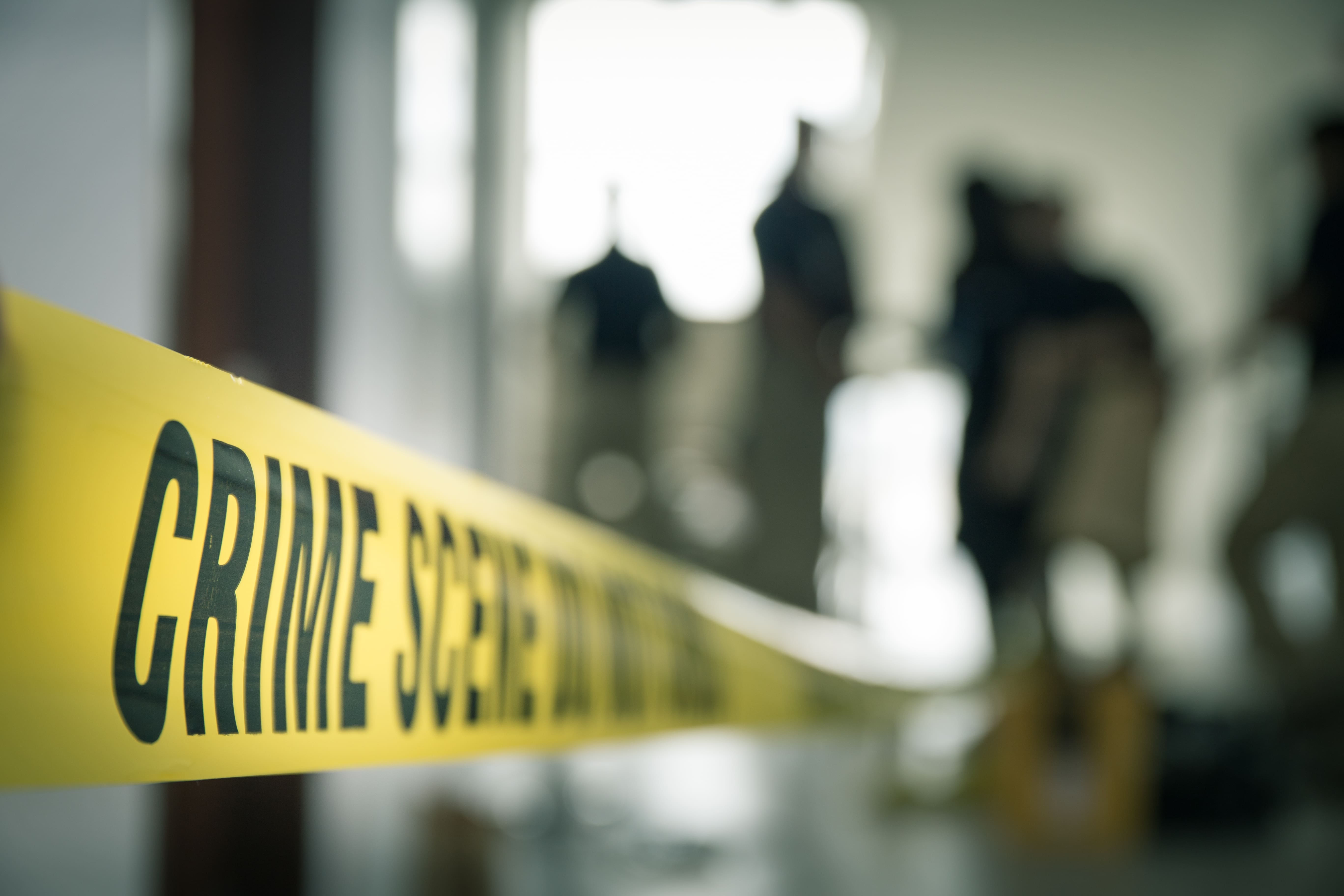 A shooting on June 14 in the Estate Bethlehem Village has now been classified by police as a homicide, as 30-year-old Regaldo Cepeda passed away on July 22 from complications to his injuries.
The 911 emergency call center received reports of shots fired within the Estate Bethlehem Village around 9:01 p.m. on June 14. Upon arrival at the scene, contact was made with Cepeda, who was found near his home with multiple gunshot wounds to the back, legs and elbow.
Cepeda was treated on-site, then transported to the Juan F. Luis Hospital, where he was airlifted to Jackson Memorial Hospital in Miami. Cepeda's family was notified on July 22 that he had died from the complications of his injuries, the V.I. Police Department announced in a press release.
Sunday's announcement brings St. Croix's homicide toll to 16 so far in 2022, and the territory's total to 22, according to the Source Homicide List.*
The V.I. Police Department's Criminal Investigation Bureau is asking anyone with information on this shooting to call the CIB Tip-line at (340) 778-4850, (340) 712-6092 or Crime Stoppers VI at 1(800) 222-TIPS or 911.
*The Source Homicide List is a chronological log of the homicides recorded in 2022 in the U.S. Virgin Islands, as reported by the VIPD. Cases are broken down by island. While this listing is based on VIPD reports, the Source does not include suicides or vehicular homicides in its listing that the police and some other media do. This can lead to a discrepancy in the number of incidents reported.