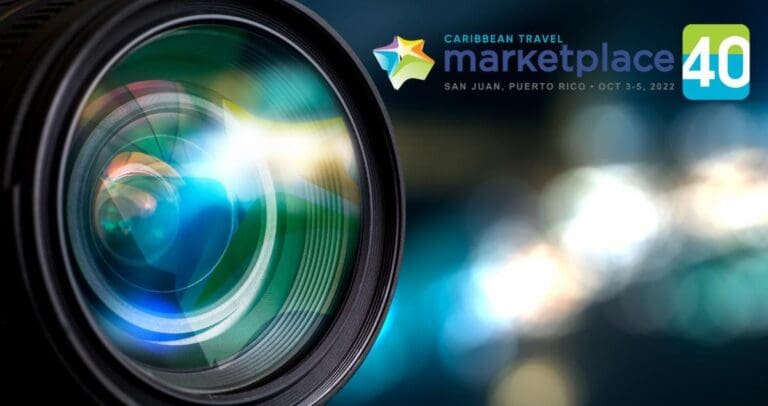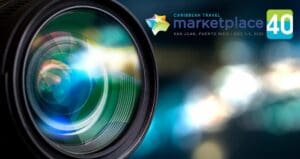 The Caribbean Hotel & Tourism Association's (CHTA) 40th Caribbean Travel Marketplace got off to a roaring start in San Juan, Puerto Rico, on Monday. The Market Place Excellence (MPE) Caribbean Tourism Authority is a new resource for all things related to marketing, branding and promoting the unique Caribbean experience.
The spectacular opening, which took place at the Distrito T-Mobile entertainment and retail complex, followed the Caribbean Travel Forum and Awards Presentation at Caribe Hilton, where Caribbean Hotel and Tourism Association President Nicola Madden-Greig delivered her "State of the Caribbean Hospitality Industry Address."
Key takeaways included:
1) The Caribbean has shifted from recovery to growth mode
2) South America is a market to keep an eye on
3) Affluent travelers are driving the growth
4) Regional and multi-destination travel is a growth opportunity
5) Responsible and sustainable policies must guide our growth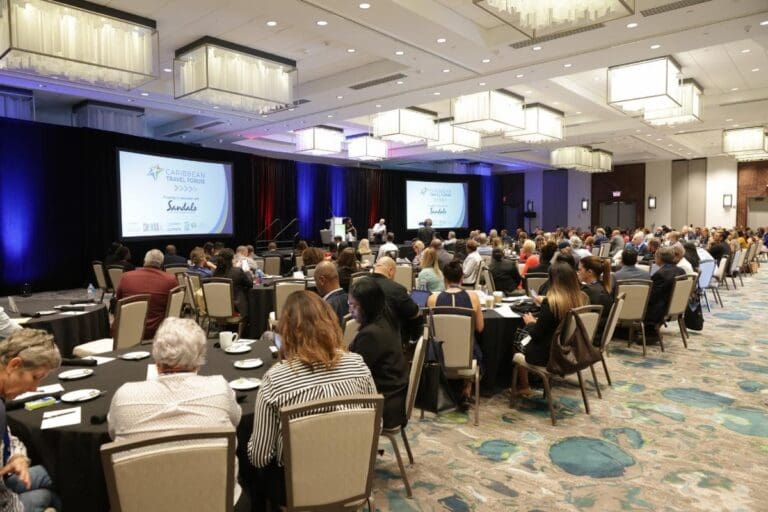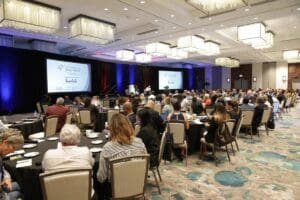 CHTA announced Jamaican Kevin Hendrickson as Caribbean Hotelier of the Year and bestowed awards and honors on tourism organizations and destinations for demonstrating quality, sustainability, profitability and resilience during the pandemic.
More than 700 delegates have attended this year's Marketplace, with representation from about 25 buyer countries. For the first time, new buyers from countries including Latvia, Poland, Mexico and India participated in the experience.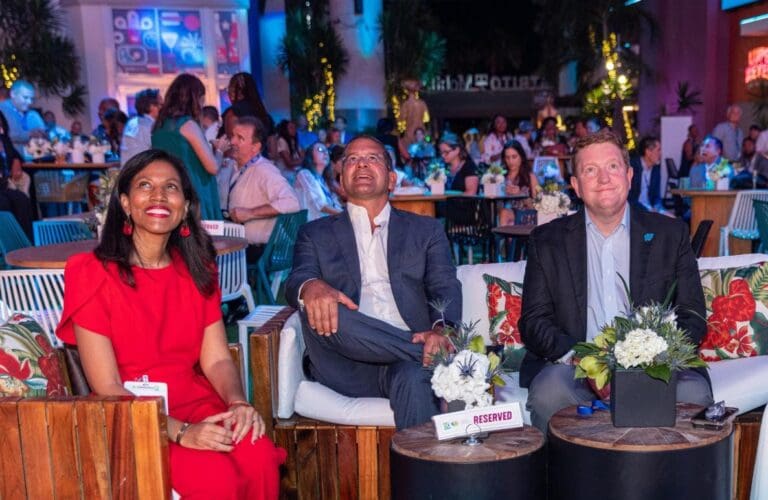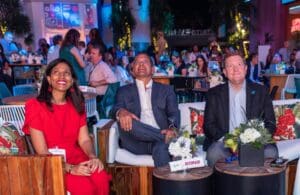 The Marketplace floor was busy and energetic during the first day of appointments, and destination officials were busy sharing updates, including sneak previews of new brand campaigns, with local, regional and international journalists.
To share stories, information or intelligence, contact the Marketplace at info@marketplaceexcellence.com.