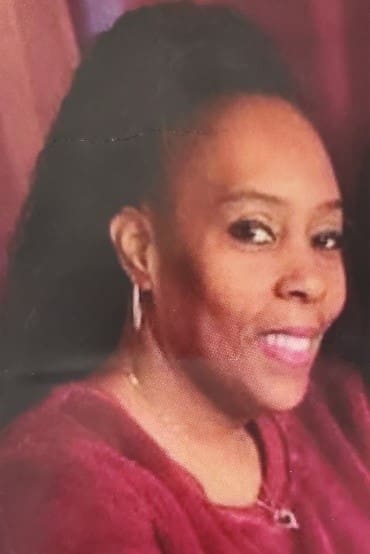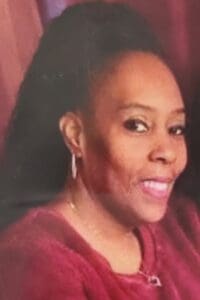 Rhonda R. Hendricks-Hodge transitioned into the loving arms of Jesus on Jan. 14.
She was preceded in death by her husband, Ken Hodge; and mother, Joan Love Cooper.
She is survived by her father, Kevin A. Hendricks; daughter, Kendyl Hodge; son, Kennedy Hodge; sister, Naiomi Hendricks; aunts: Doris Bonelli, Ricalda Williams and Mary Aleman; uncles: Cleve Hendricks and Elton Lewis; and a host of cousins, sorority sisters and friends who loved her dearly.
A memorial service will be held at 10 a.m., Thursday, Feb. 23, at James Memorial Funeral Home Chapel. Interment will follow at Frederiksted Cemetery.