The Women's Jogger Jam kicked off its 41st annual two-mile race Sunday afternoon in the Wheatley Center parking lot in front of The Fruit Bowl, with hundreds of women and girls of all ages ready to run and walk in support of the Family Resource Center.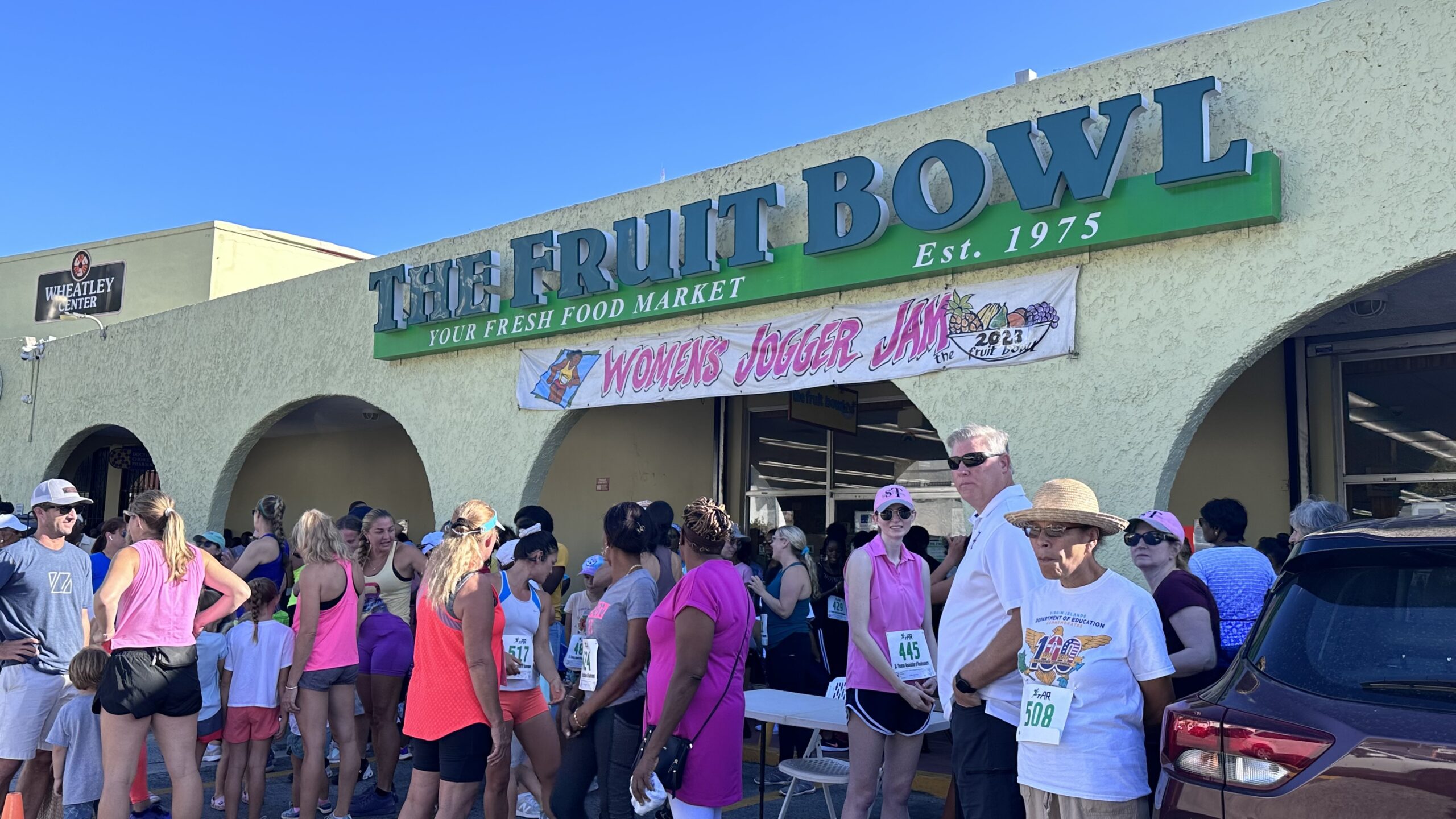 Participants and volunteers began to gather outside The Fruit Bowl at 4 p.m., and Theresa Hodge, longtime coordinator of the event, was quick to make sure everyone knew where to be and what to do in order to be ready for the race.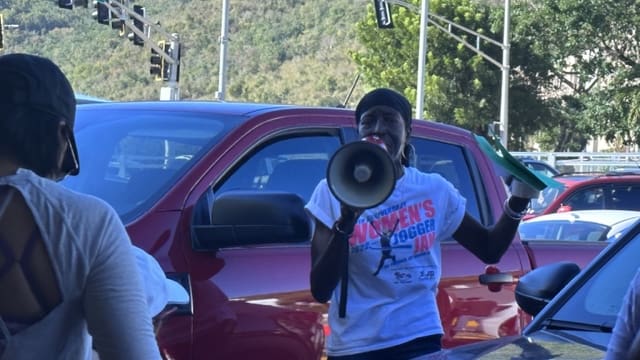 The Fruit Bowl, sponsor of the event, provided refreshments, snacks, and trophies for the winners of the race. Carole Goldberg, wife of Marty Goldberg, owner of The Fruit Bowl, was excited that they were again sponsoring the event.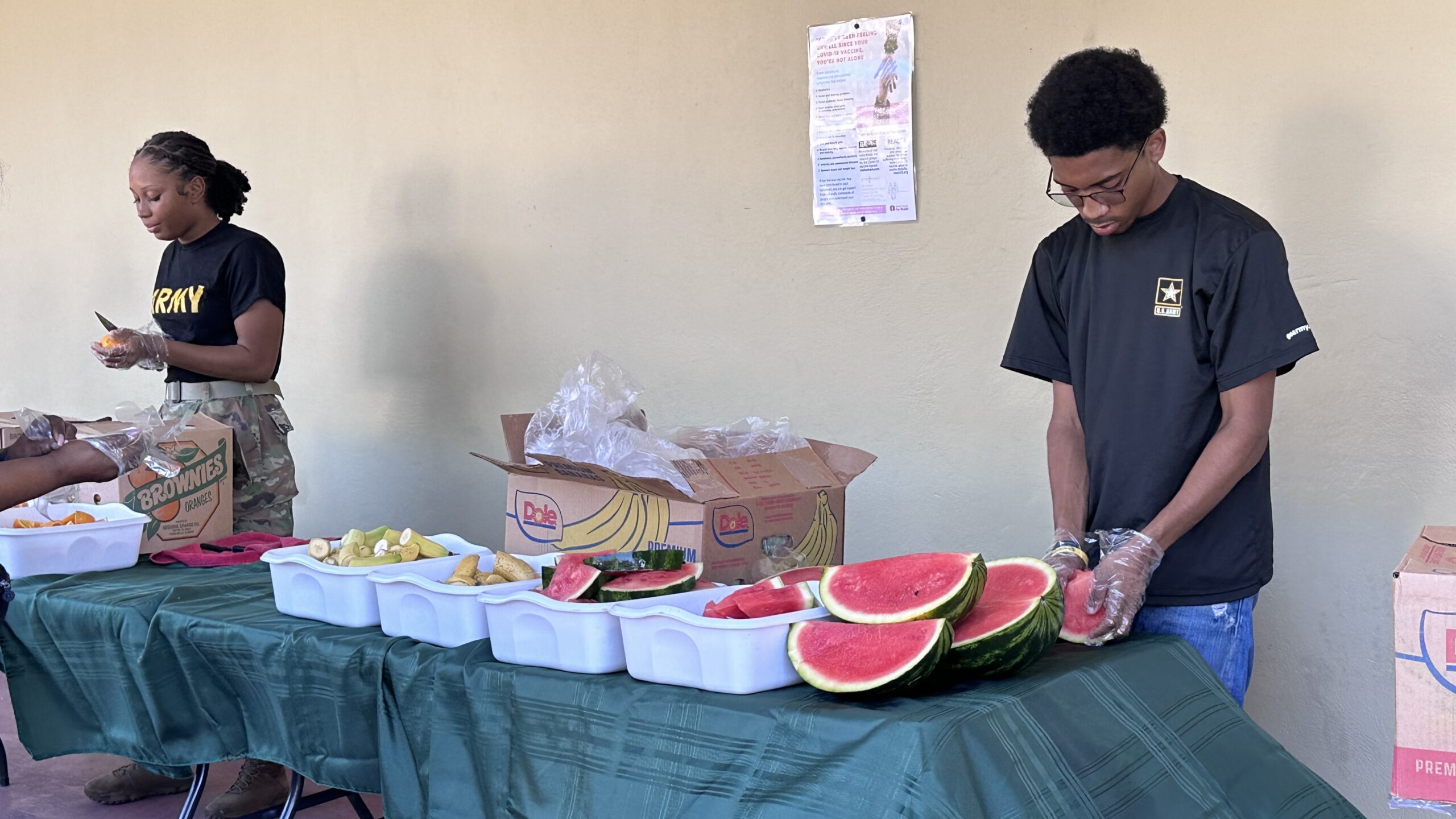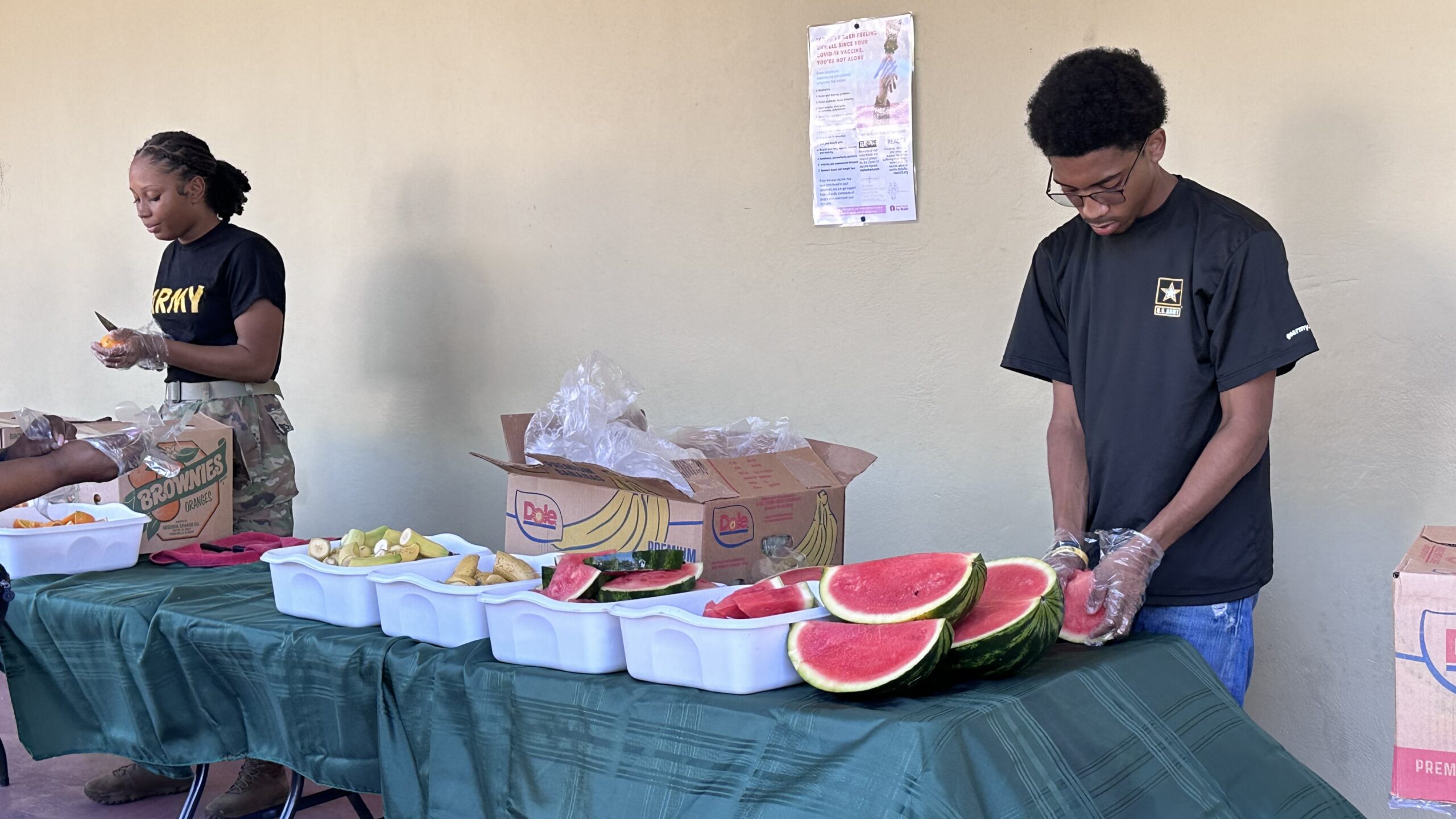 "This event is special because it gets women out and brings them together and is a great way to give back," Goldberg said. "Today is also exciting because three generations of women from my family are participating, me, my daughter and granddaughter," she said.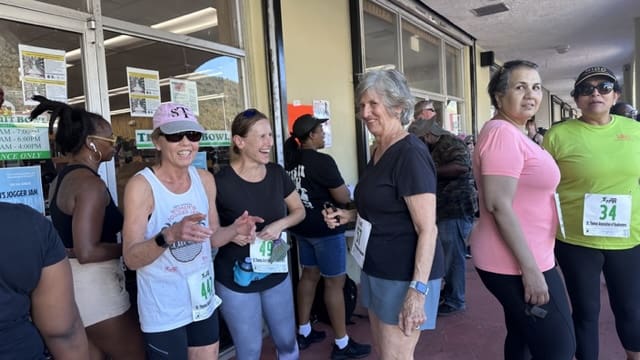 Dr. Glenda Wrendsford and Carolyn Allen, two friends and first-time participants in the race, came out to join their women's friendship group, which was also participating to show their support for the Family Resource Center.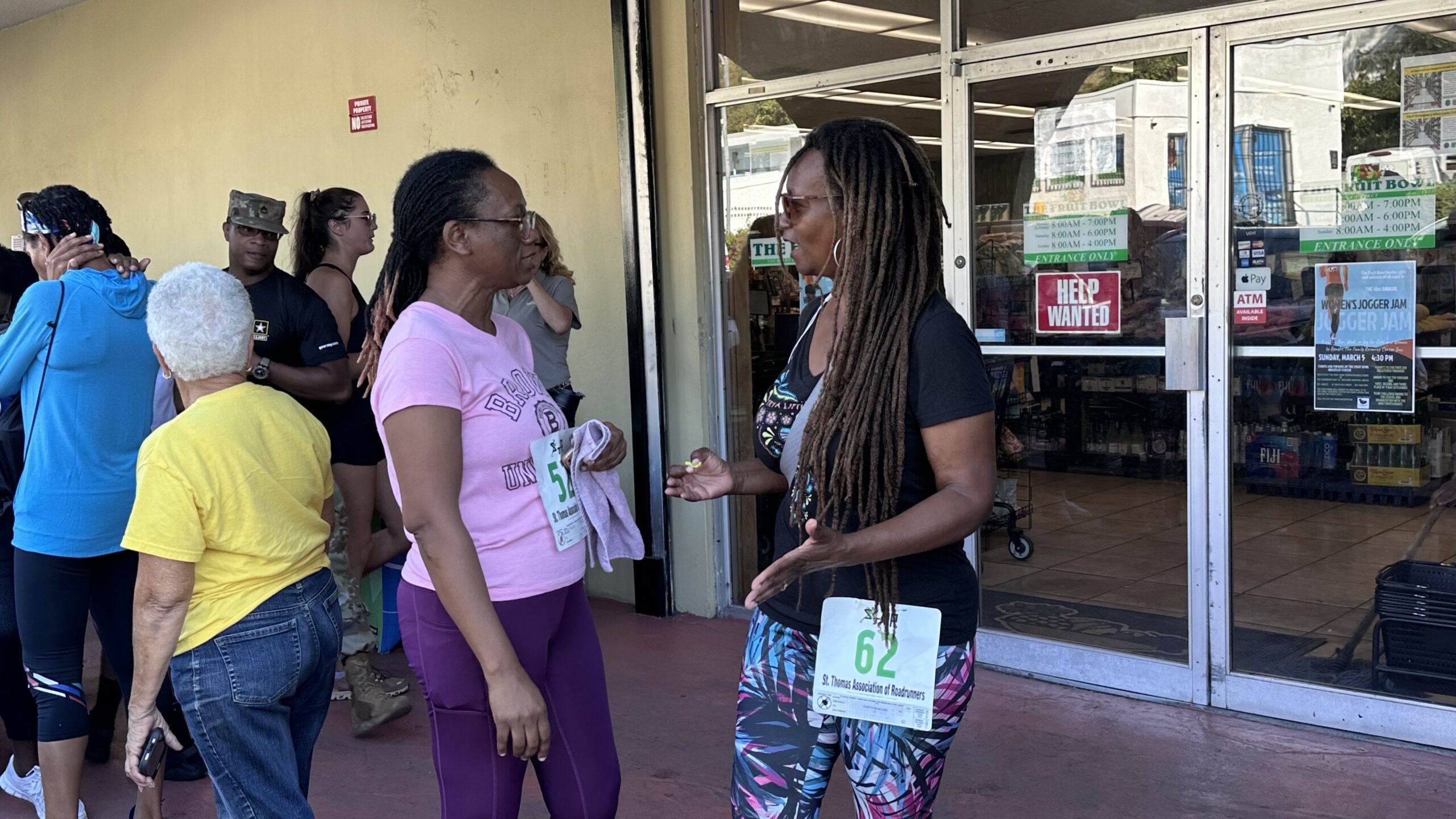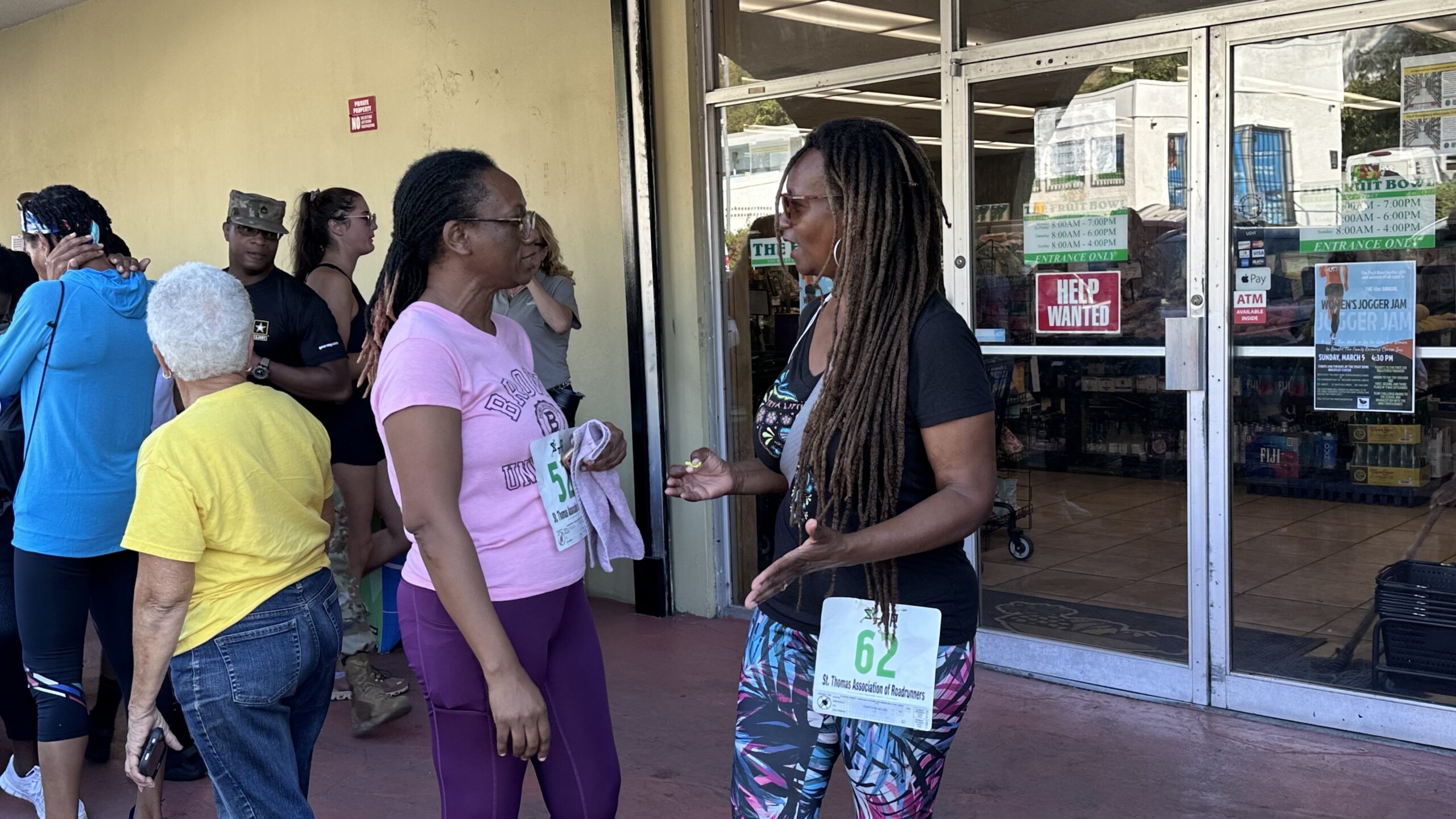 Women and girls of all ages came out to participate, including entire families, to race and show their support for the community.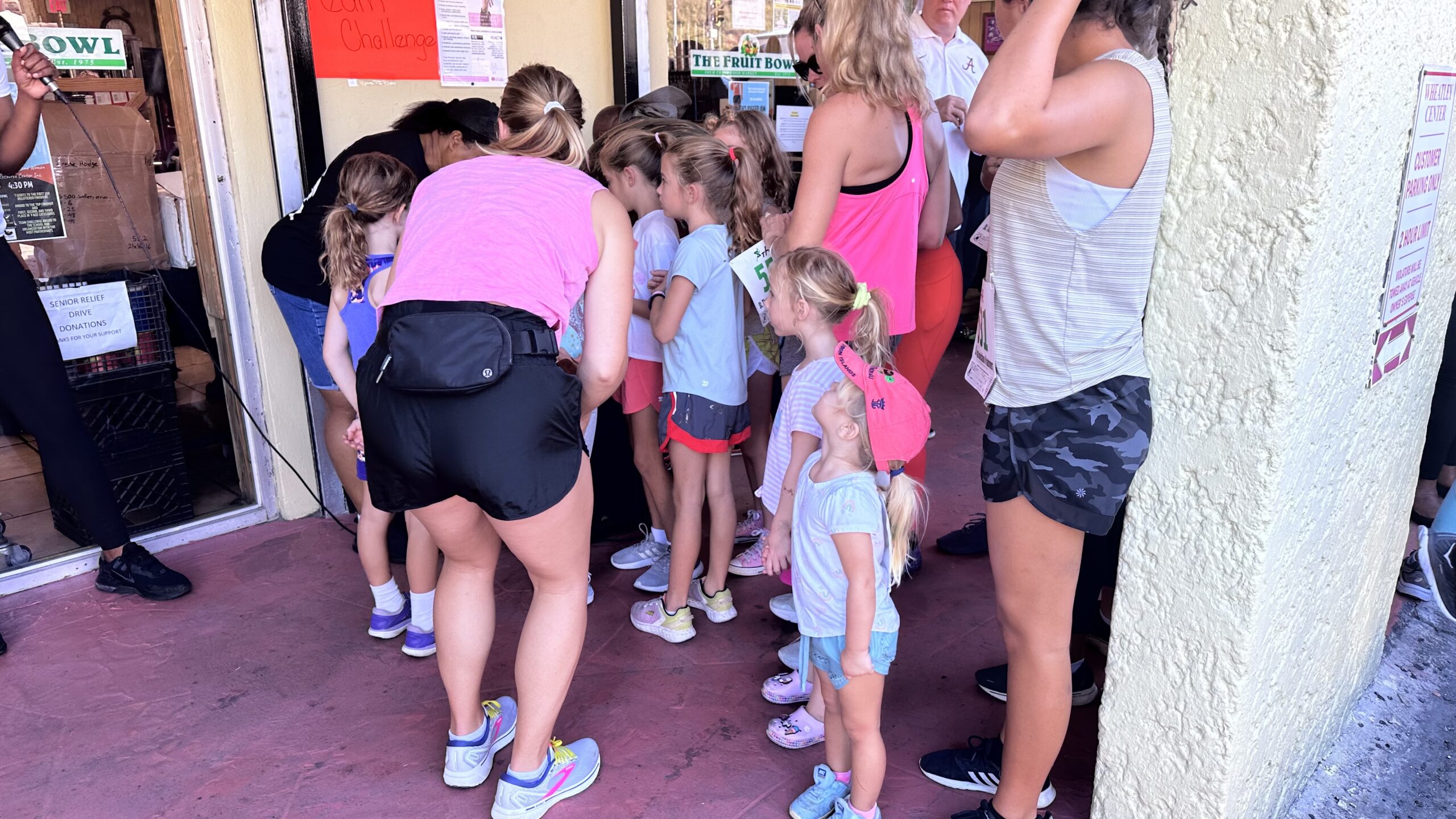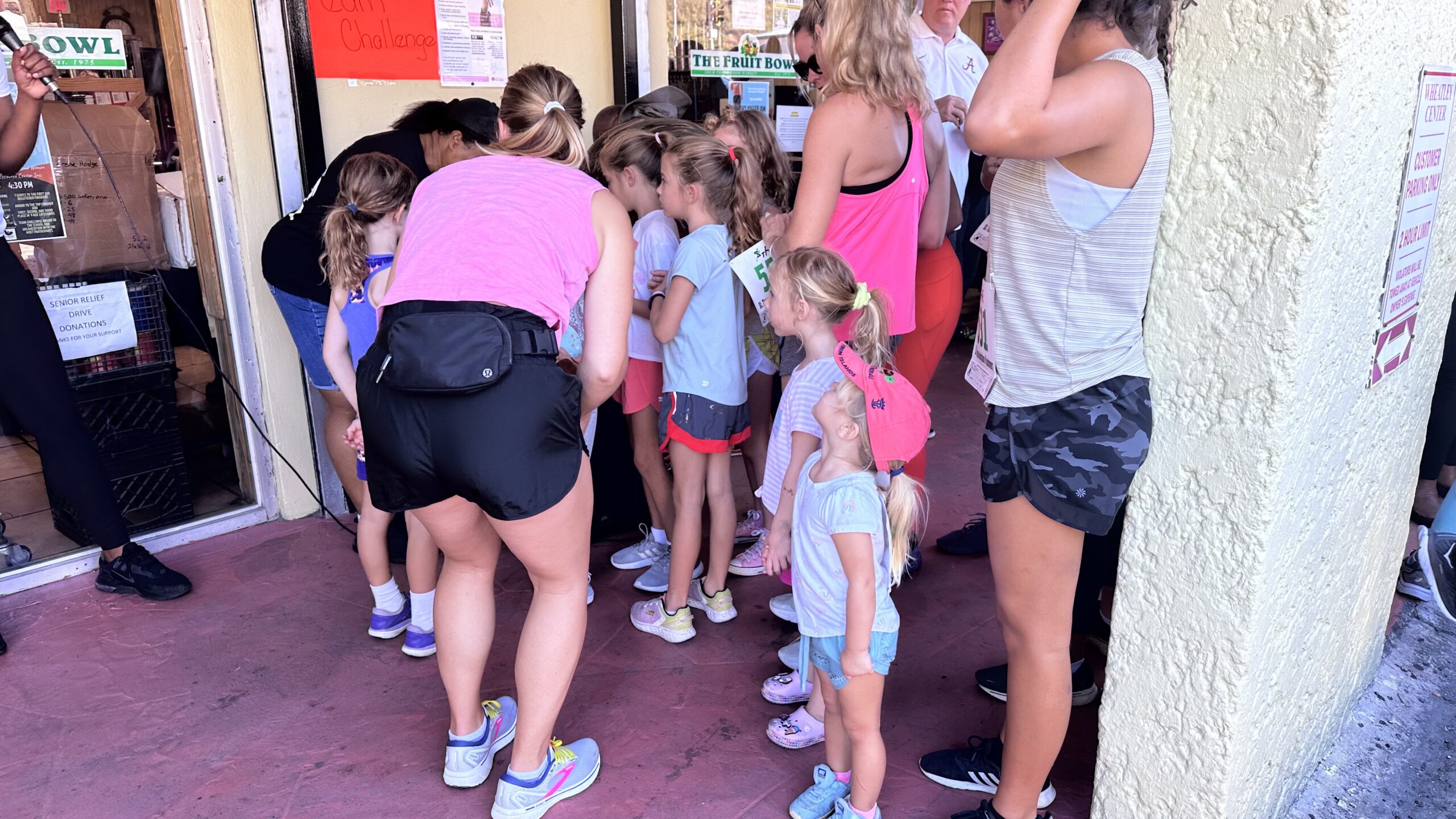 Race participants were not the only ones who came out in support of the cause. Both individuals and groups showed support by volunteering to make sure the race was successful and safe for all. One group that showed up was the Charlotte Amalie High School JROTC. Members Caheal Turnbull, 17, and Lasharel Perez, 17, wanted to volunteer to "support the community and the women" and "to give everyone a chance."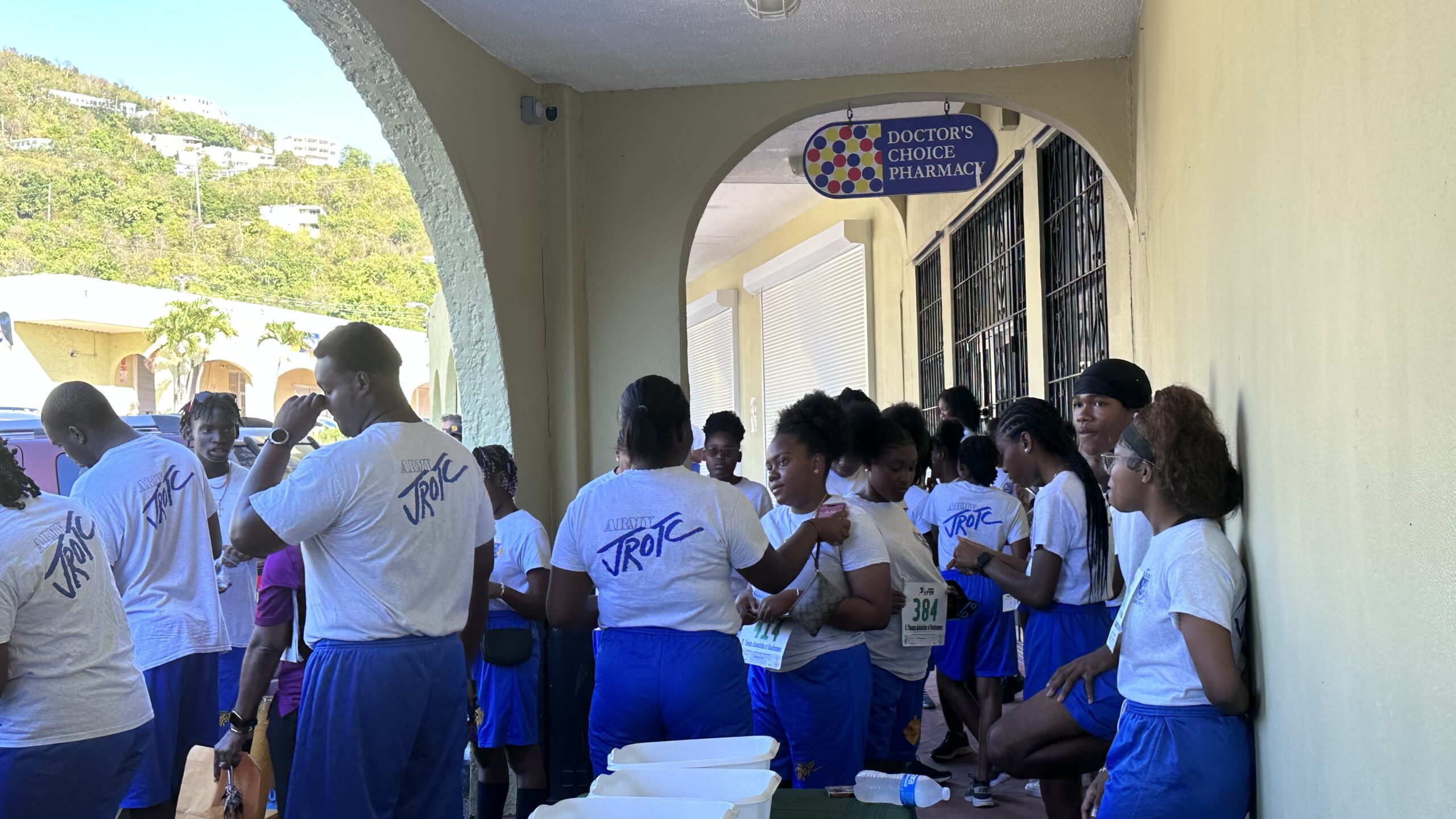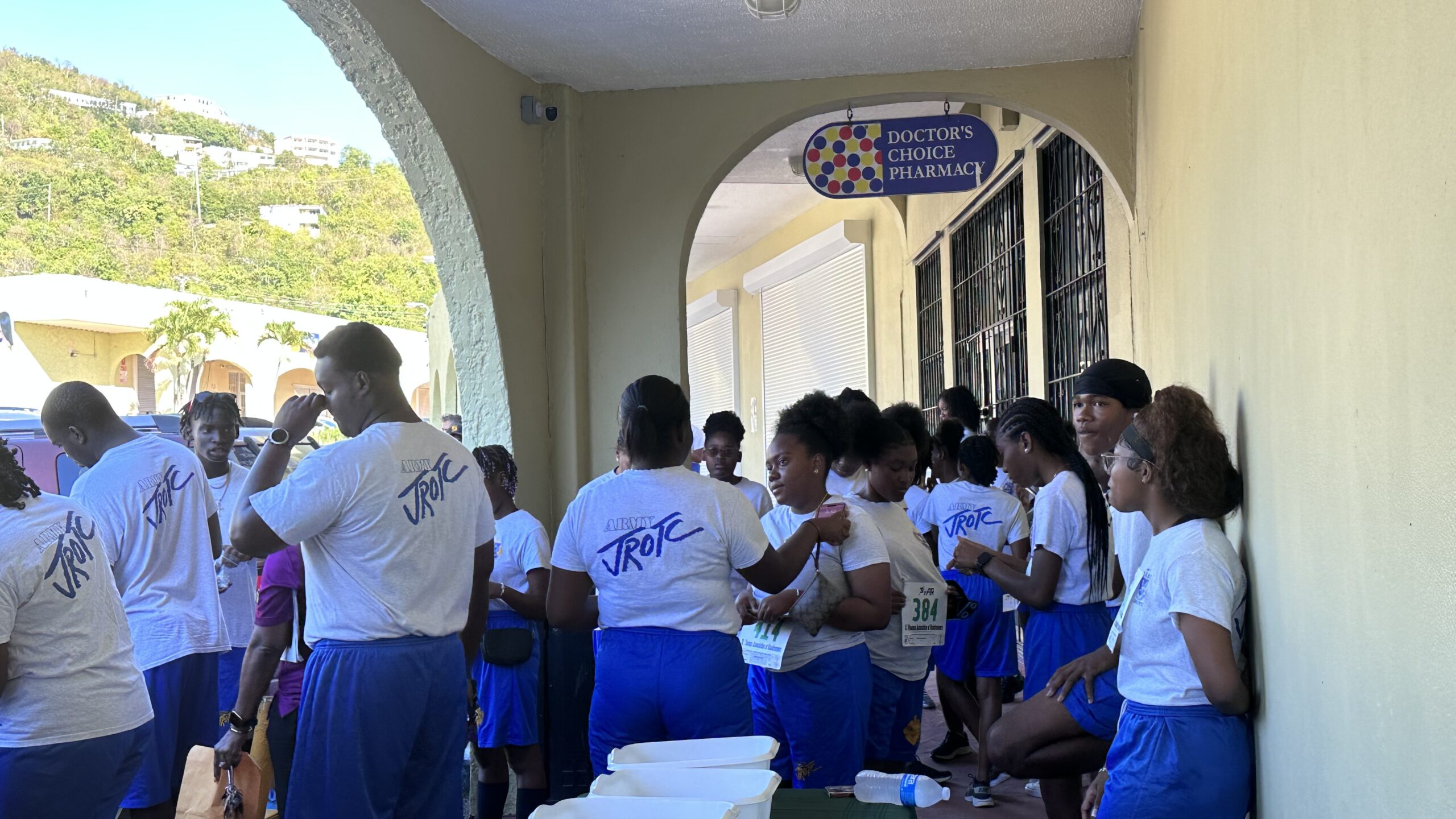 Before the race began, Hodge moved all the women to one section of the parking lot for her annual pre-race quick stretch and warm-up.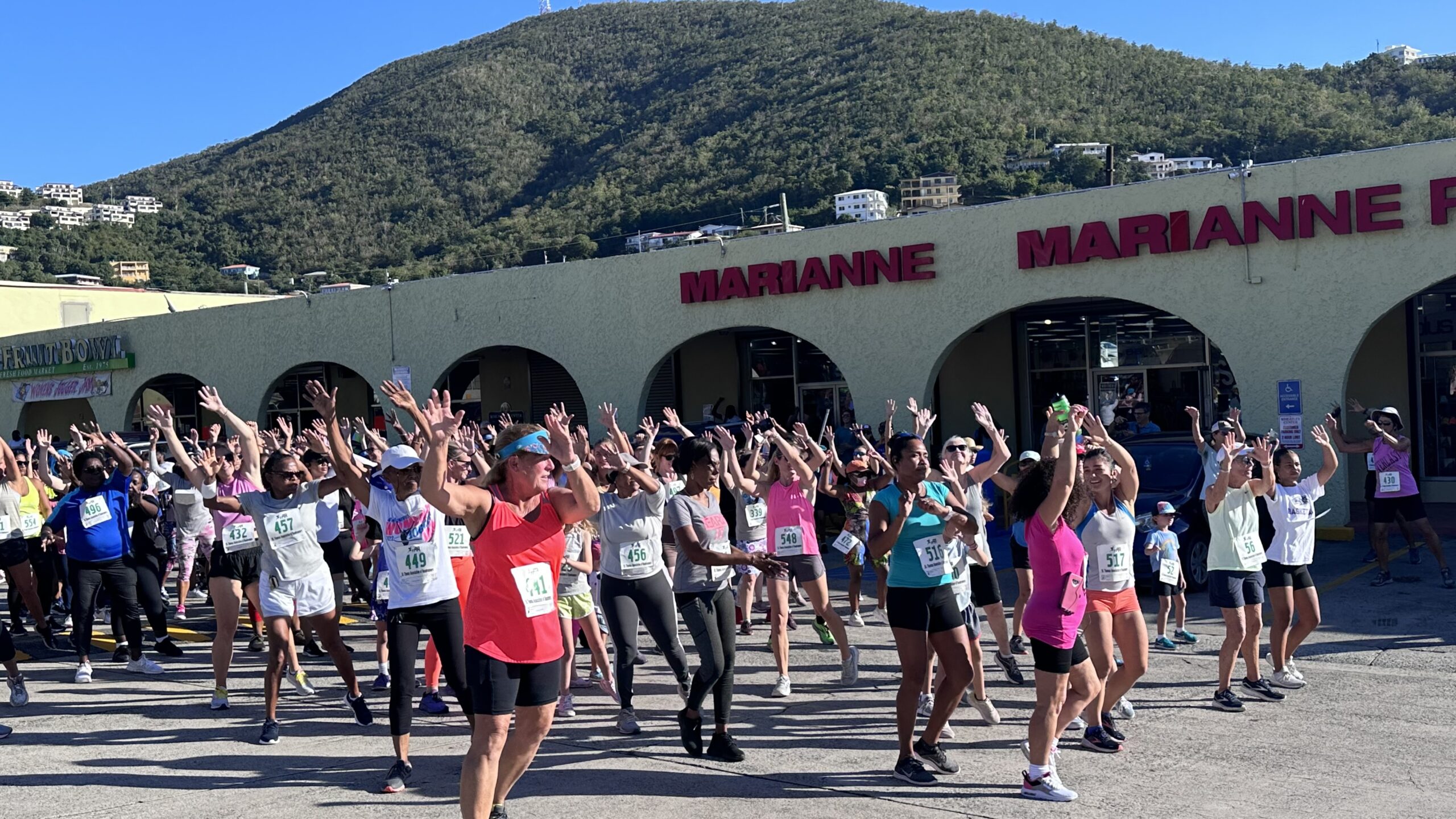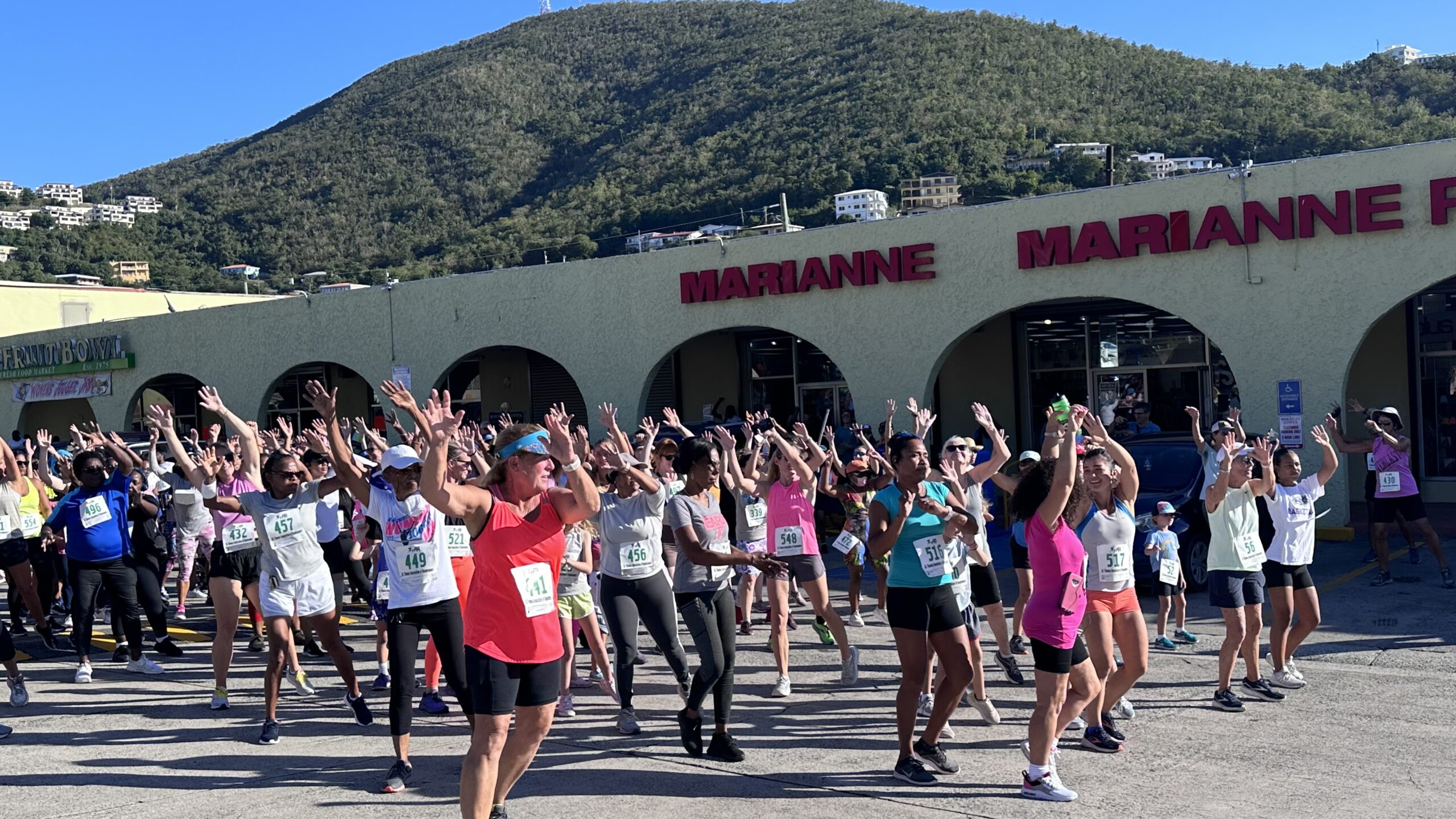 The race was set to begin promptly at 4.30 p.m. but not before Hodge explained the route, the rules and safety precautions to all the participants.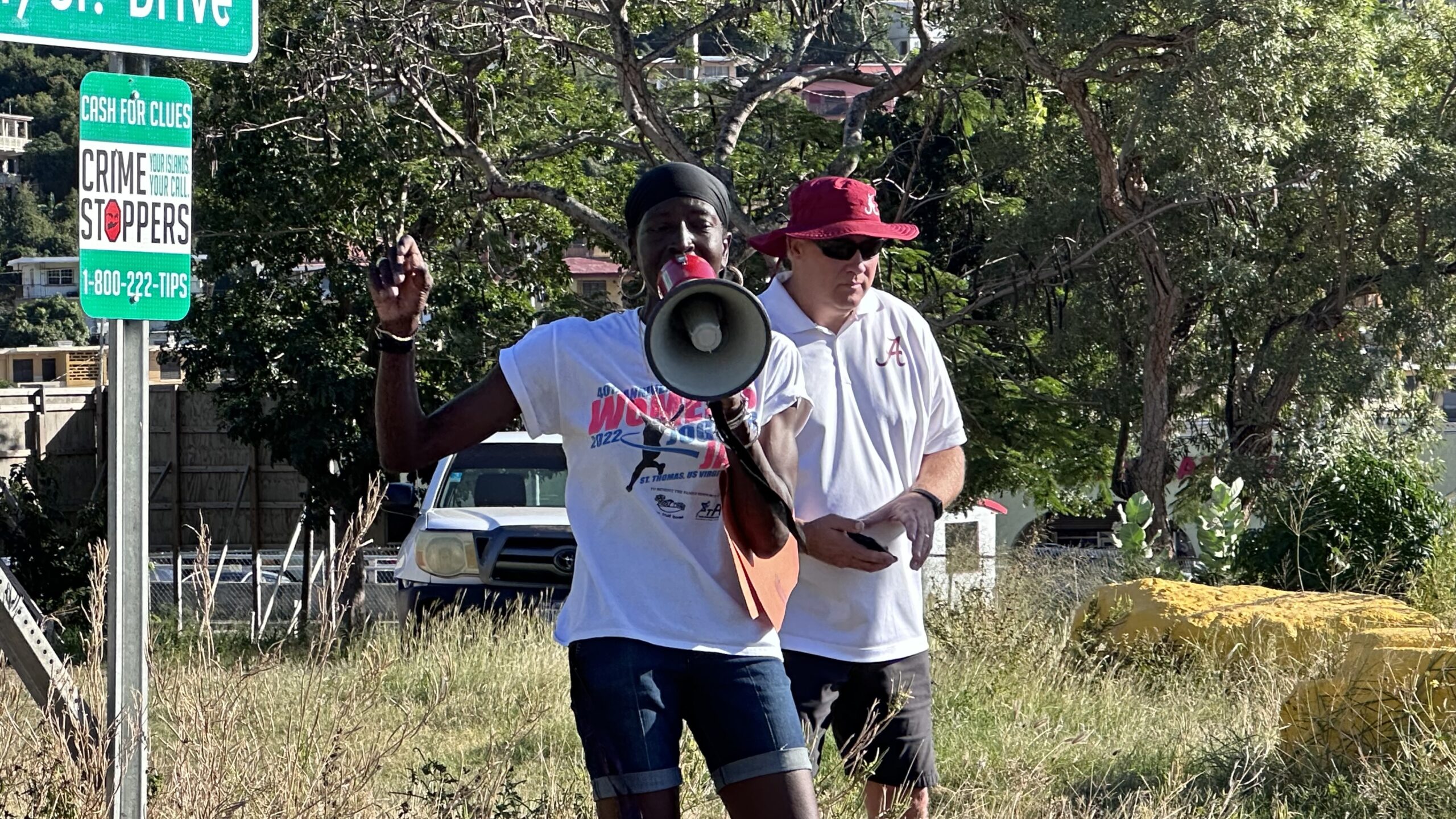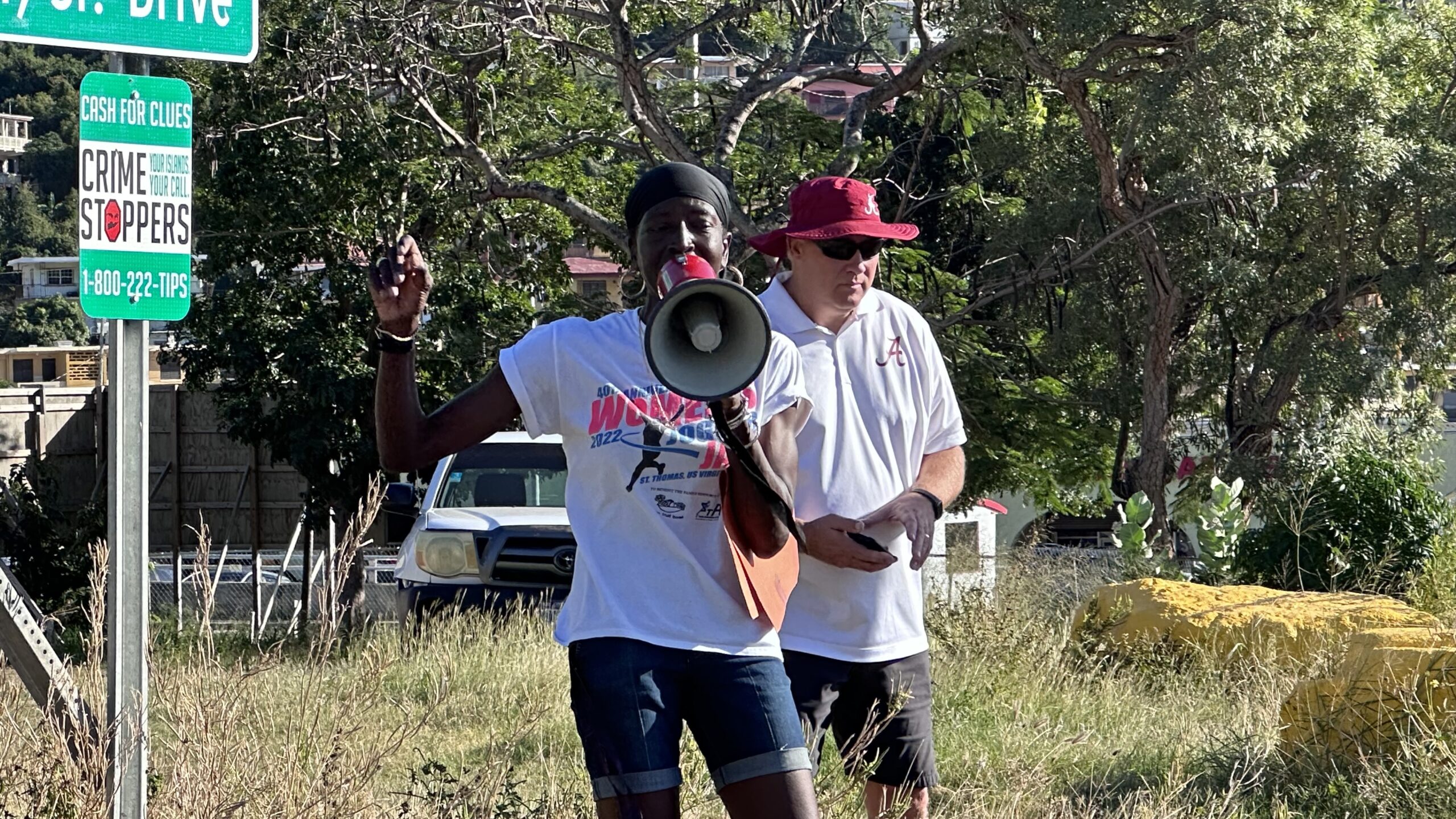 The race began right on time and the participants, runners in the front and walkers in the back, stood at the start line, ready to race to the finish line.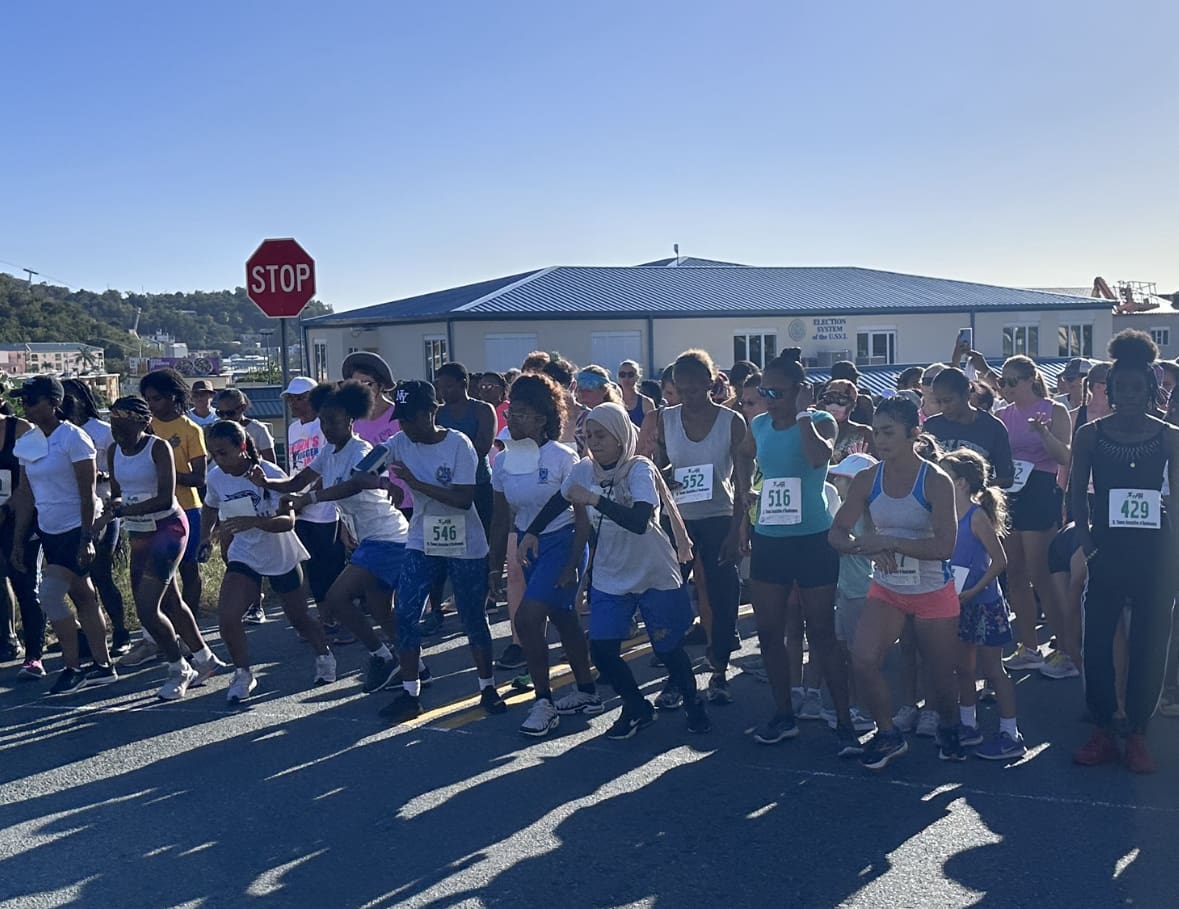 Community members and supporters were waiting in the parking lot for runners to hit the finish line.
Elise Yoshioka came in first place with a time of 12.12.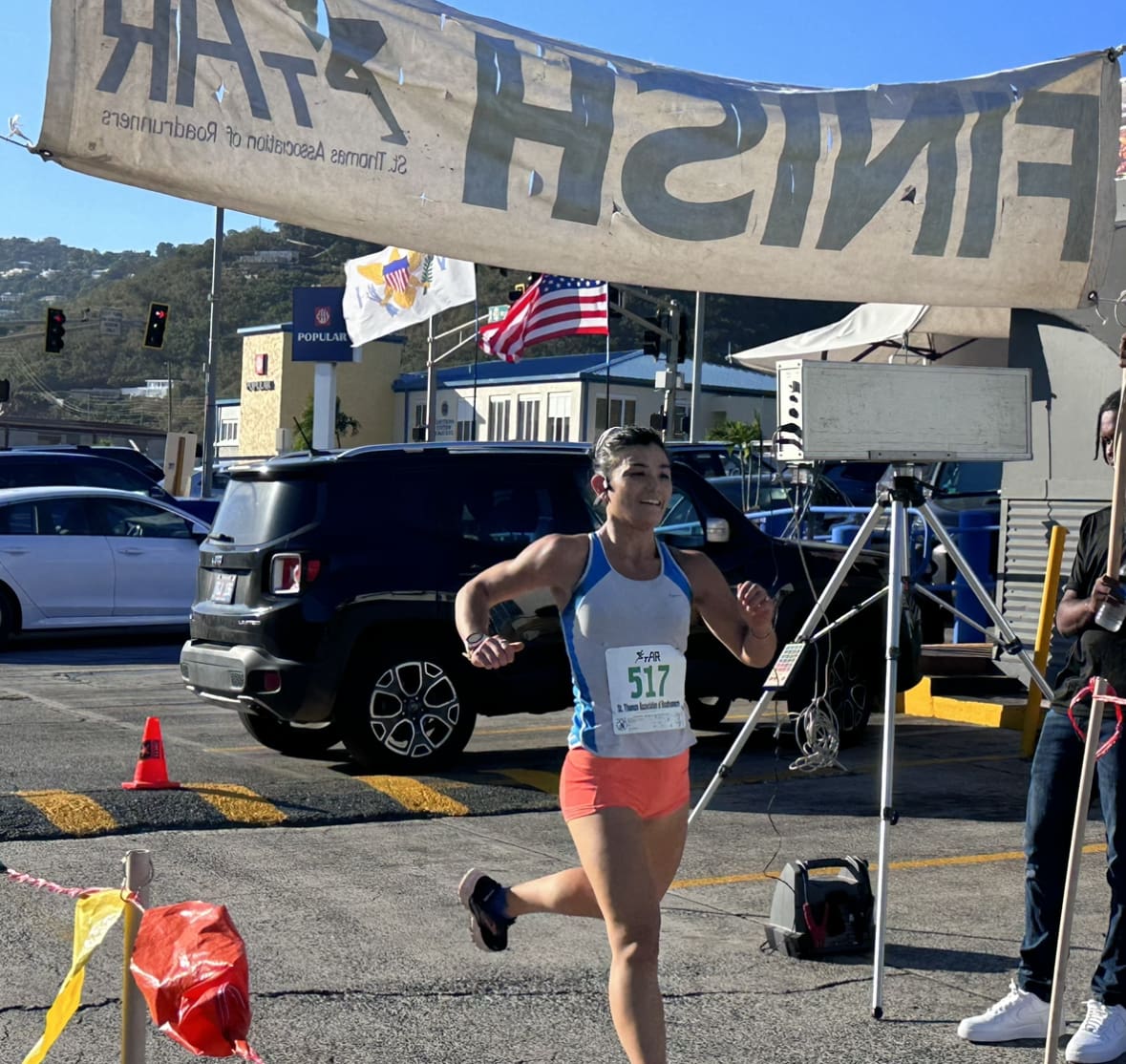 The second-place winner was Jenna Cheramie, with a time of 13.40.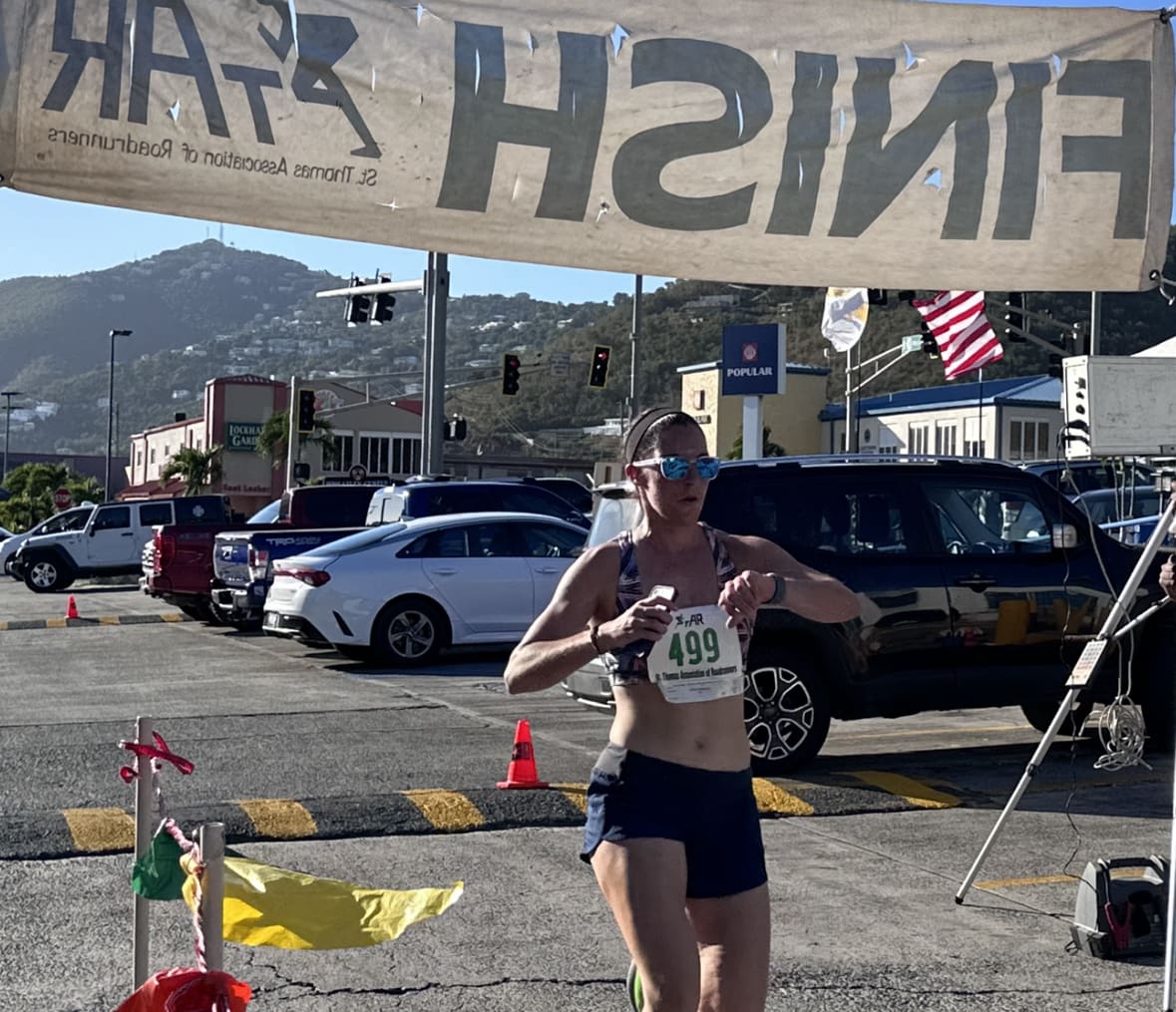 And Amoi Foerstel came in third place with a time of 15.54.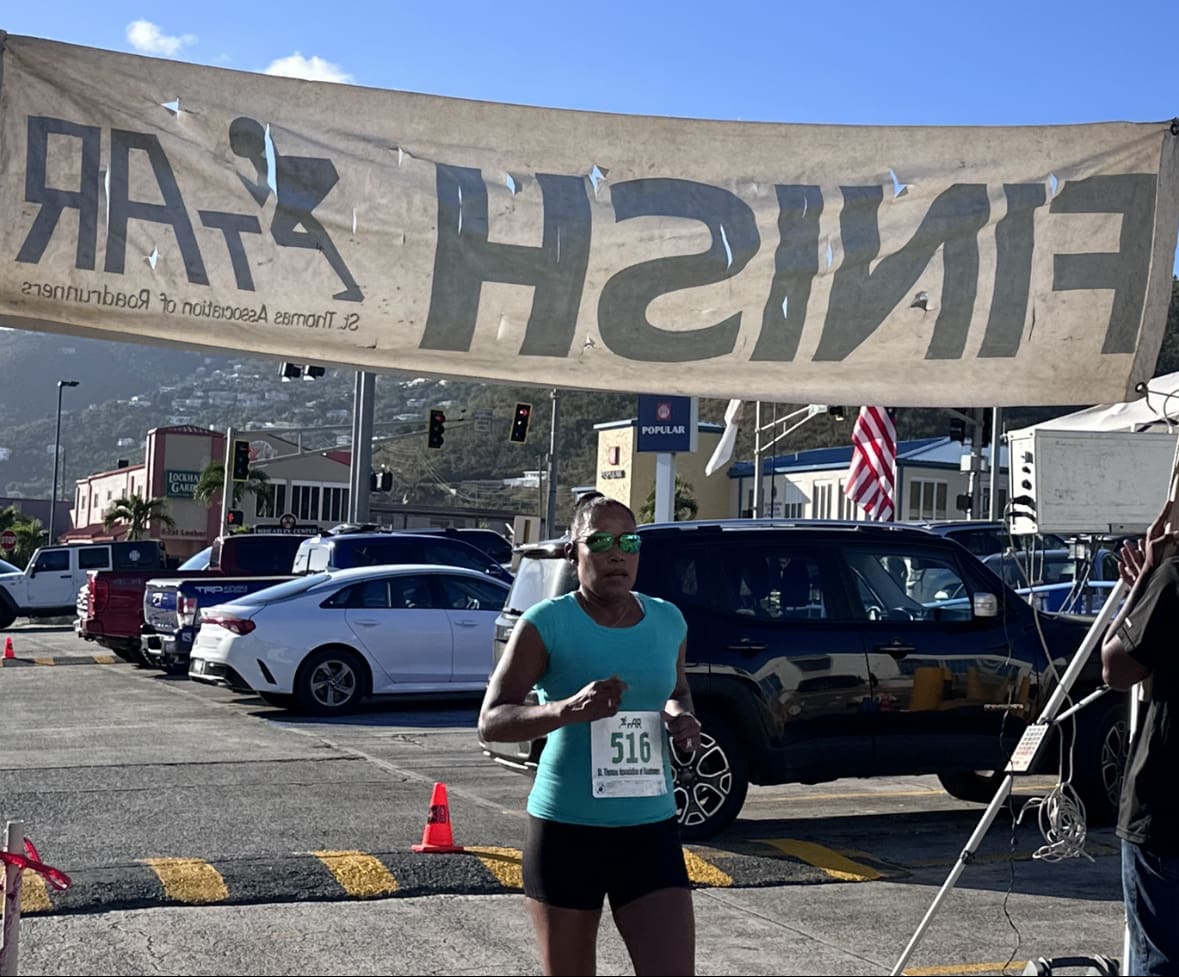 The Women's Jogger Jam once again brought women together to support the Family Resource Center. Half of the race entry fee will be donated to the Center.