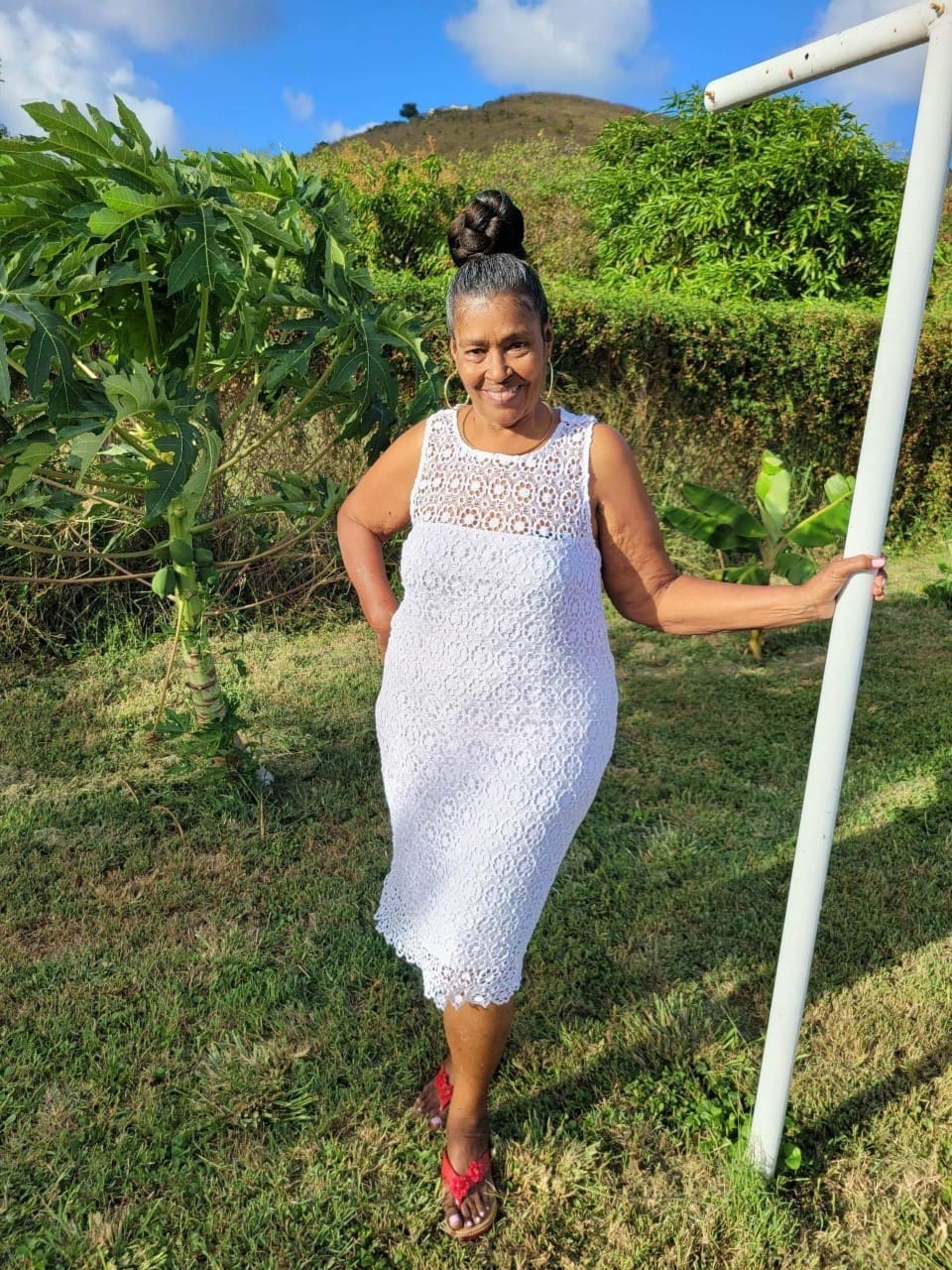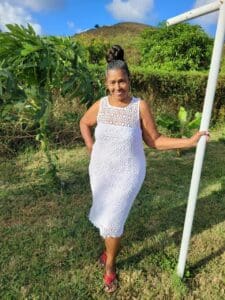 Emma Iris Pizarro-Felix, also known as "Tizon" of Pleasant Valley transitioned into eternal peace on March 24. She was 79 years old.
She was preceded in death by her husband, Julio Felix Jr.; mother, Inez Rosario; father, Cresencio Pizarro; sister, Carmen Pizarro (Monge); and sister-in-law, Carmen Felix.
She is survived by her daughters: Gloryvi Felix-Cariño, Maricarmen Felix and Rebecca Bermudez (Felix); grandchildren: Gloribel and Maribel Rivera, Emmaleah and Tamia Turner, D'yanirah Santiago, Yadirah Ramos, Paul, Michael Angelo and Miqueas Bermudez, Maleek Joseph, Kyle Hazel, Tansen Baptist Sr., Kaleem Flemings Sr., Ernest Ward, Kadeem Jones and Karima McIntryre; great-grandchildren: Jah'Dai Richards, Tansen Baptiste Jr., Ne'kyla Hazel, Te'Jahlee Baptiste, K'Nyla Hazel, Kaleem Fleming Jr., Journey Baptiste, K'Nya Hazel, Meelah Joseph, Ky'mani Jones and Tahj Baptiste; and sisters: Irma Pizarro (Garcia) and Tomasa Pizarro (Morris).
She is also survived by her companion, Angel M. Lindquist; nieces: Nyvea, Rosa, Betzaida, Enid Garcia, Maria, Glady and Jerrytza Monge, Sarai and Ruth Morris, Nydia, Joanna, Jeanette Garcia, Milagro, Rosa and Norma Viera; nephews: Victor and Carlos Garcia, and Jose Monge; her little sweethearts: Karla,Krystal, Xiomy, Karina, Jorgito, Joseluis, Luisito and Boogie; son-in-law, Luis Cariño Jr.; brothers-in-law: Victor Morris Sr. and Raul Garcia Sr.; sister-in-law, Ilma Garcia (Felix); adopted sons: Christobal Sankitts, Moises Martinez and Robert Brown; and godchildren: Rosa, Edwin, Jeanette, Ricky, Madelyn, Merari, Marques, Carlos and Enid.
Other survivors include special friends; Gabriel, Lorna, Amador, Ana, Fanny, Obedilia, Norma, Dariel, Ruben, Christian, AnaIris, Elizabeth, Ramonita, Lucy, Lea, Laura, Carmen, Tama, Gracie, Barbara, Ladia, Pizzaro family, Felix family, Ruiz family, Edward family, Roebuck family, Bermudez family, Rodriguez family, Valdez family, Turner family, Ledesma family, Ayala family, Viera family, Lindquist family, Parkin family, Cruz family, Todman family, Caruso family and the Seventh-day Adventist Church family; cousins and other relatives: Josefina Ramos-Vasquez and Neftali Ramos; as well as other relatives and friends too numerous to mention.
A viewing will take place at 9:30 a.m. followed by a funeral service at 10:30 a.m., on Monday. April 3, at Sunny Acres Seventh-day Adventist Church. Interment will follow at Kingshill Cemetery Veterans Section.