Crime Stoppers USVI needs help and tips from the community to solve crimes. All tips are anonymous.
March 14, 2022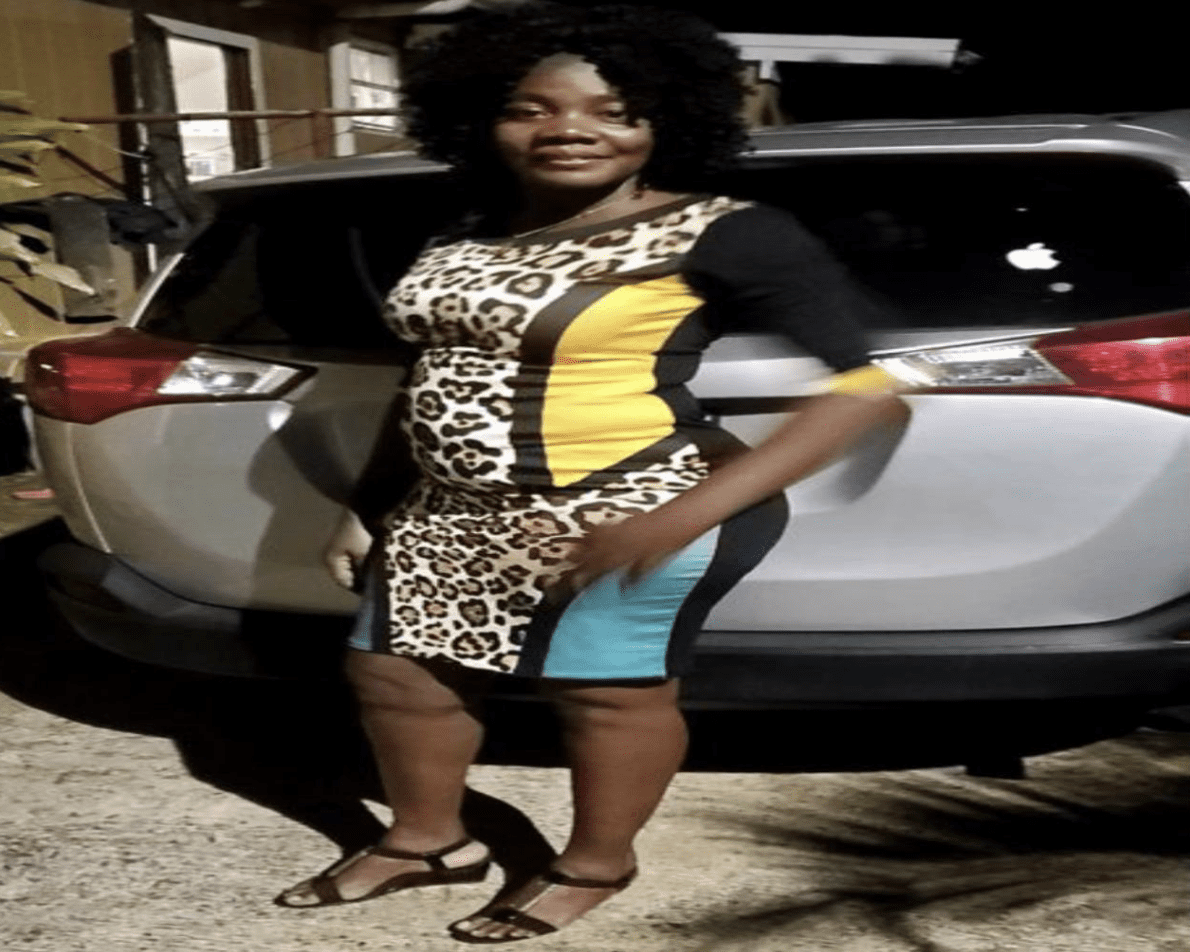 The above individual was last seen on March 14, 2022, at 404-107 Annas Retreat, St. Thomas. There was a possible sighting of this female on March 17, 2022, in the area of Palm Passage, St. Thomas. This individual was last seen attired in a gray hoodie, dark pants and a bonnet on her head.
Nov. 27, 2021
At approximately 11:36 p.m., citizens contacted 911 and reported shots being fired on the Judy Gomez Highway. Police units traveled to the area of Judy Gomez Highway and came in contact with an auto collision. Upon further inspection, VIPD observed an unresponsive man, who appeared to have suffered multiple gunshot wounds about his body. Emergency Medical Technicians, who were on the scene, concluded that the man did not have any vital signs. On Nov. 28, 2021, next of kin identified the man as 26-year-old  Jonaki Hazel.
These cases are presently under investigation. Anyone with any information regarding these crimes is urged to contact Crime Stoppers V.I. at 1-800-222-8477 or submit a tip online at www.p3tips.com or www.crimestoppersvi.org.