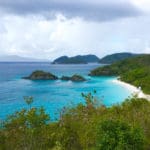 Tourism to Virgin Islands National Park creates $61,113,100 in economic benefits. A new NPS report shows visitor spending supports 563 jobs in the local economy of St. John.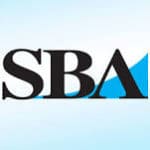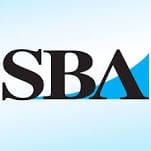 SBA representatives can provide information about disaster loans, answer questions, and help survivors complete their SBA applications. These are the locations and hours of operation for the centers.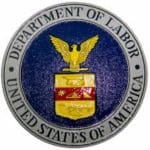 The U.S. Department of Labor's Wage and Hour Division (WHD) continues to investigate wage issues on St. Croix and St. Thomas and provide compliance assistance related to recovery efforts following hurricanes Maria and Irma.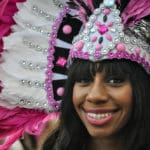 Viya's Customer Experience Centers at Tutu Park on St. Thomas and The Marketplace on St. John will be closed for two days.

Viya is in the process of fully restoring Cable TV service throughout the territory, and it is using the restoration period to revamp the look and the lineup of its local offering.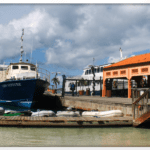 Act. No. 7942 commemorates the 250th anniversary of the founding of the town of Cruz Bay; a resolution recognizes Varlack for his visionary entrepreneurship over the decades.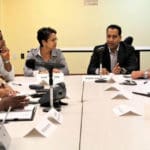 Gov. Kenneth Mapp discussed port maintenance and expansion, the Charlotte Amalie Main Street road project and issues affecting the hospitality industry, during the first meeting in 2018 of the Ports Of Charlotte Amalie Task Force April 10.

Viya began its restoration efforts with hotspots and, shortly after, service in Cruz Bay, but there is much more work to be done to fully restore the network on the island.

Viya Scholarships will be awarded to two high school seniors—one in each district-- who have already been accepted to a college or a university to pursue a degree in one of the following areas: science, technology, telecommunications, engineering, mathematics, business administration, accounting or related fields.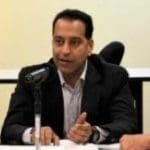 Three new members have been elected to serve on The West Indian Company Ltd. (WICO) Board of Directors with immediate effect. The Board of Directors...