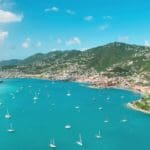 The popular home-sharing service compared spring bookings from this year and last to determine which destinations have increased in popularity the most. St. Thomas took the sixth spot, with year-over-year growth in Airbnb bookings of 338 percent.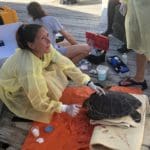 On Feb. 28, Coral World Ocean Park received a call that a sea turtle had stranded at the bottom of the Bolongo Bay cliffs. When the rescuers clambered down the cliff, they found a sub-adult, green sea turtle lying on its back.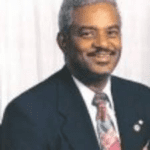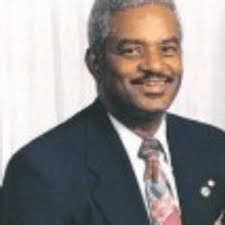 Etienne A. Gibbs, BA, MSW, a social media marketing consultant for several years, will soon release his first, comprehensive self-published ebook: "Why Authors Need Social Media Marketing."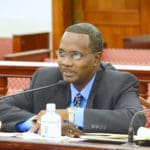 Coastal Zone Management (CZM) has approved the joint permit for VIPA-WICO dredging in the harbor, turning basin and WICO berth area.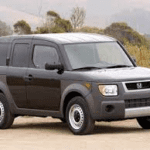 According to Honda, the air bag inflators, if deployed during a crash, could explode after deteriorating over time due to heat and humidity, shooting pieces of metal at the driver and passengers and injuring them.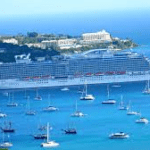 The WICO Board adopted a new policy with regard to its meetings and reporting.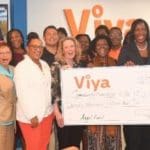 Since 1990, CFVI has partnered with community organizations, businesses and individuals. Together they have demonstrated to the world an unshakable resolve to make the territory a better place for all who love it.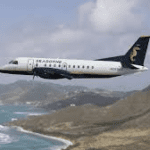 The new flights operate three days per week on Mondays, Wednesdays and Fridays; they will increase to daily service on May 23.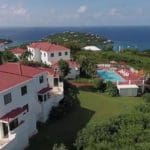 Resorts that have provided outstanding vacation experiences for RCI exchange guests are honored with this prestigious award.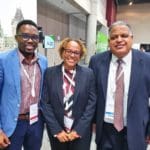 The airlines serving the territory are satisfied with their route performance and some are looking forward to increasing capacity to the islands in the months ahead.