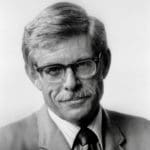 UVI President Dr. David Hall, on the behalf of the entire University family – the Board of Trustees, foundation boards, faculty, staff, students and alumni – extends his sincerest condolences to the family, friends and loved ones of Dr. Wanlass.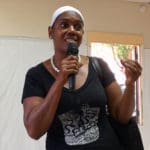 Carla Sewer, a St John resident who is working towards a master's degree in library science at Texas Women's University, is the winner of the 2018 Librarian Legacy Scholarship.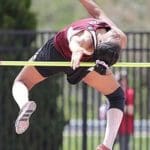 Yashira Rhymer-Stuart broke the V.I. National Record in the high jump for first place at the Indianapolis Winter Break Meet with a leap of 1.76m.
Students from 700 universities presented 2,100 posters. While more than one best poster award was awarded in each category, UVI's performance was notable given its size relative to other higher education institutions in attendance.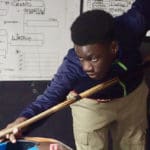 Mahkeal Parris, 16 years old, is a confident young man but not arrogant – despite being named the best nine-ball pool player in the world in his age group.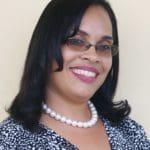 During Samuel's one-year tenure, which will run through November 2019, she will represent the Virgin Islands public education system on a national scale and plans to champion the system's continued access to federal funding, among other causes.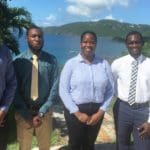 The competition is designed to inspire future talent, foster emerging careers in technology and increase student business acumen.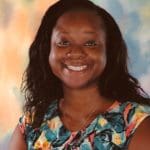 The V.I. Department of Education has recognized Kerra Samuel, a intermediate computer lab teacher on St. Croix, and Shernore Prince, a sixth-grade math, science and health teacher on St. Thomas as District Teachers of the Year.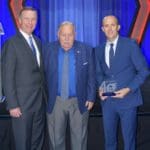 St. Croix resident William R. Bohlke, third-generation pilot and president of Bohlke International Airways, was honored as part of this group at NBAA's Business Aviation Convention and Exhibition event in Orlando, Oct. 16-18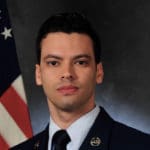 Senior Airman Brandon Kalloo Sanes, a native of St. Thomas, was recognized for his contributions to the 920 Rescue Wing's Hurricane Michael relief efforts...