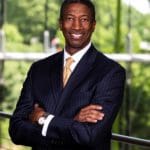 The global law firm Jones Day announced that former U.S. Attorney Ronald W. Sharpe has joined its Washington office as a partner in the investigations and white collar practice.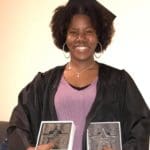 After earning a bachelor's degree in commercial music, Gumbs has won two awards this week for her original song "New Chapters." The song has won the 2019 Greenville University Music Awards for 'Best Female Vocalist' and 'Best Original Song of the Year.'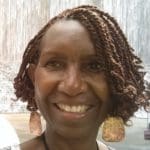 Charlene Abramson Joseph, author of "The Vienna Cake Mystery," will participate in the 7th Annual African American Children's Book Fair on May 11 at the Reginald F. Lewis Museum in Baltimore, Md.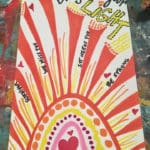 The Art Explorium in Tillett Gardens opened its studio doors Saturday to give the community a chance to stop by and share a photo, make a card, create a drawing, color a picture, make a collage, or create a painting to decorate the walls of Dr. Mark Livingston's new rehabilitation room.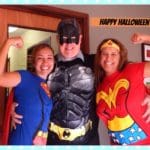 The Art Explorium in Tillett Gardens will open it's studio doors Saturday to give the community a chance to stop by and share a...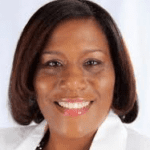 Jamila A. Russell was selected because she has demonstrated the ideals of the founding members, helping mothers and children in need.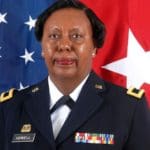 The Virgin Islands National Guard (VING) will conduct a retirement ceremony for its former territorial adjutant general, Brig. Gen. Deborah Howell, on Friday, March 29.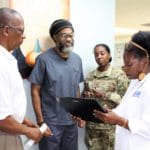 Employer Support of the Guard and Reserve (ESGR) gave its Patriot Award to Frederiksted Healthcare Inc. (FHC) dentist Dr. Dale Manuel on March 5.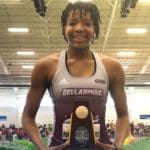 Yashira Rhymer-Stuart won first place in the high jump and became the first Bellarmine University athlete to win an NCAA national USA title in track and field and the first Virgin Islands national track and field team member to win an NCAA national title in the high jump.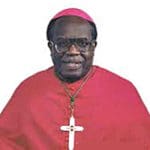 Bishop Thomas will lie in State and Vespers will be held at Sts. Peter and Paul Cathedral from 6-9 p.m., Thursday, March 7. A Mass of Christian Burial will be con-celebrated on Friday, March 8, at the cathedral on St. Thomas.