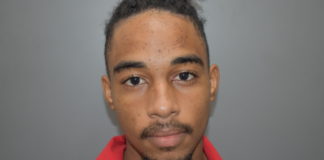 Officers o the V.I. Police Department's Criminal Investigation Bureau arrested Elieser Edwards, a 19-year-old resident of the Paul M. Pearson Housing Community on St. Thomas and charged him with first-degree burglary.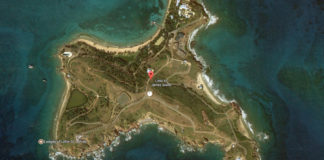 A wealthy Virgin Islands landowner was arrested by federal authorities Saturday. According to reports appearing in major U.S. newspapers, Jeffrey Epstein, 66, was apprehended as he flew into a New Jersey airport on a private plane arriving from Paris.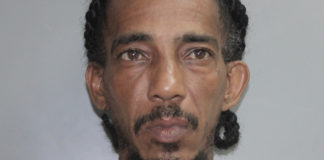 Officers of the V.I. Police Department on Sunday reacted to a tip about a residential shooting suspect and were able to affect his rescue as he boarded a plane to flee the island, according to the VIPD.