Home
Tags
Attorney general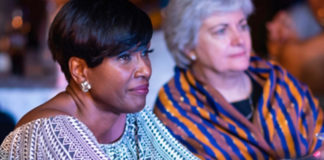 In March, Attorney General Denise George participated in a conference in Accra, Ghana aimed at collaboratively tackling transnational crimes, according to a news release from the Department of Justice.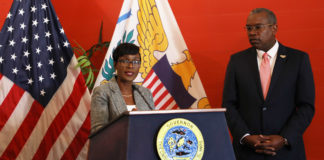 Those who willfully violate emergency executive orders and directives of Gov. Albert Bryan Jr. and Health Commissioner Justa Encarnacion during the declared state of emergency could face criminal consequences.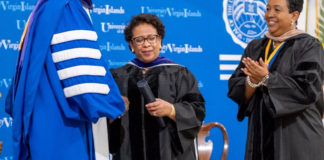 Former U.S. Attorney General Loretta Lynch told students at the University of the Virgin Islands to follow their hearts when pursuing their futures. Lynch spoke to a packed audience in the Great Hall on UVI's St. Croix campus.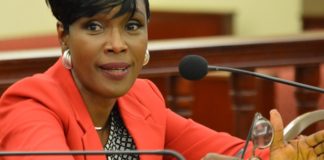 Denise George, nominee for attorney general, had a message about inadequate staffing at the Justice Department to deliver to the Senate Committee on Rules and Judiciary Wednesday. However, senators appeared more concerned about to whom the attorney general is accountable.