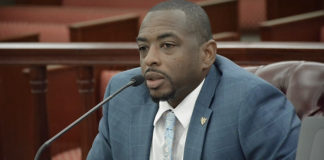 Work on the U.S. Virgin Islands' parks and public spaces is in disarray, but Sports, Parks and Recreation Commissioner Calvert White told the Senate Finance Committee the department has obtained significant funding and is prepared to proceed – carefully.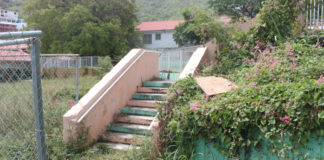 Members of St. Thomas' Savan neighborhood are concerned about the condition of the Savan Playground and Park and frustrated over delays in its long-promised renovation.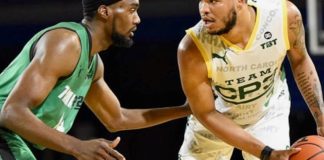 War Tampa, one of the 24 teams from 120 applicants that was selected for The Basketball Tournament this summer, has plenty of Virgin Islands connections.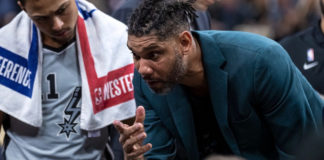 Tim Duncan was forced into the head coaching role of the San Antonio Spurs Tuesday night as Greg Popovich had to attend to personal business, and the team squeaked out a win with the five-time NBA champion at the helm.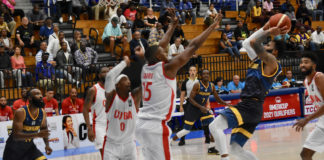 Cuba defeated the U.S. Virgin Islands, 91-64, at the UVI Sports and Fitness Center Monday night in FIBA AmeriCup qualifying action in front of approximately 2,000 fans.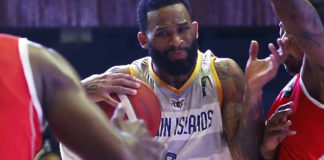 The Virgin Islands men's basketball team will play Cuba Monday night at the UVI Sports and Fitness Center in their second AmeriCup Qualifier, with tipoff set for 7 p.m. Admission is $5 at the door. In the opener in Havana, USVI beat the Cubans.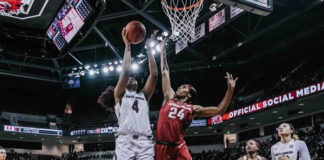 St. Thomas-born Aliyah Boston, who now plays for the University of South Carolina, was selected to the late season John Wooden Award watch list last week. Players on the list are considered strong candidates for the Player of the Year award.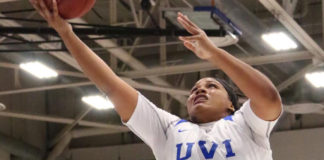 Both the men's and women's basketball teams from the University of the Virgin Islands defeated their counterparts from Carver Bible College of Atlanta.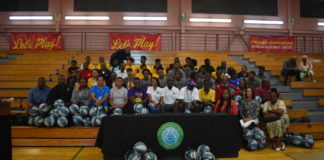 The Emerald Gems Foundation announced the donation of over 150 basketballs to public high schools in the Virgin Islands. Emerald Gems partnered with the Department of Education, Sports Park and Recreation and the office of Senator Athneil Thomas to make the donation possible.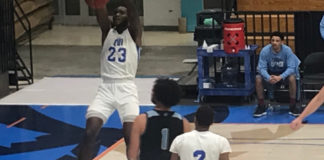 The University of the Virgin Islands Men's Basketball team hosted and split a pair of games against Grace Christian University this weekend at the UVI Sports and Fitness Center.