Home
Tags
Charlotte Amalie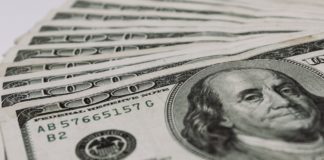 Gov. Albert Bryan Jr. has authorized the Bureau of Internal Revenue to pay out an additional $11 million in income tax refunds to tax filers in the territory this week.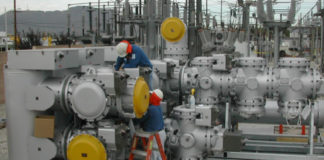 WAPA is losing money and swimming in debt, with very high electricity costs. Decades of hospitals and government agencies using it an involuntary lender by not paying power bills have starved it, forcing chronic delays in maintenance and upgrades. But not all is doom and gloom.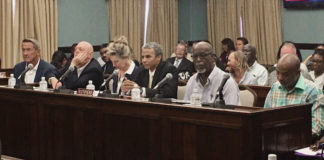 After more than eight hours of often tense testimony, the Senate Committee of the Whole told the developers of the proposed St. John Marina & the Yacht Club at Summer's End to revise their permit application to reflect changes since the original permit was approved in 2014.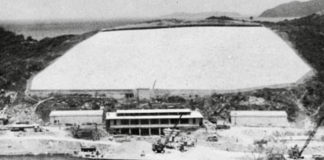 WAPA is swimming in debt. Where did it come from? What can be done about it? Some in the PSC, Senate and the public feel this debt is the result of mismanagement. Is it? And how much does it matter, if we have to pay up anyway?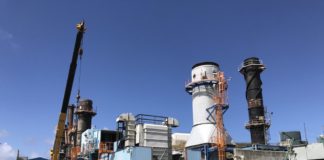 It will surprise no one to hear that finances at the V.I. Water and Power Authority are not good. But can it become sustainable? Is the news all bad or is there sunlight?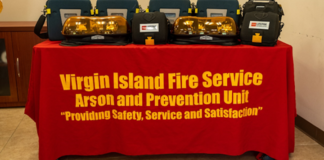 AECOM, the main company overseeing dozens of subcontractors doing hundreds of millions of dollars in federally funded hurricane recovery work in the territory, donated seven defibrillators and seven sets of emergency lights to the V.I. Fire Service for use on St. Thomas and St. John.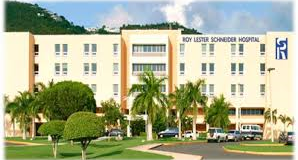 In the second week of the Schneider Regional Medical Center corruption trial the jury heard from two hospital administrators who worked with two of the three defendants who are now on trial. They also heard from a former chair of the hospital board.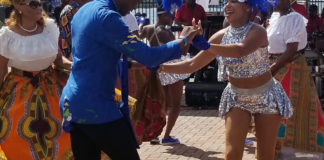 Lt. Gov. Tregenza Roach, who moved to St. Thomas at eight years of age, shared a vision of unity between the U.S. Virgin Islands and the British Virgin Islands on Saturday during the celebration of Friendship Day between the two territories.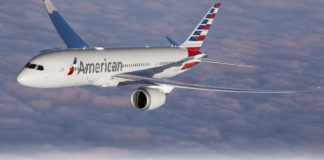 Senators on Thursday pressed officials of the V.I. Tourism Department about the new Division of Festivals and how to increase flights into the territory at a meeting of the Economic Development, Regulations and Agriculture Committee.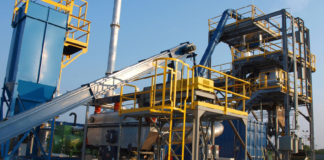 The last two decades have brought a variety of proposals for the territory's energy future, but mostly all the energy that has been generated has been in the scrapping between the PSC, the Legislature and WAPA.