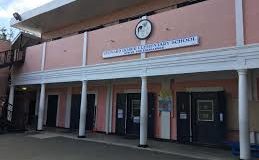 After learning earlier this month about two school closings and other changes on St. Croix, St. Thomians learned about changes in their public schools recently – although the news has not been conveyed publicly by the V.I. Education Department.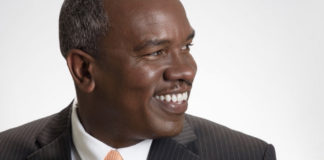 The tourism industry in the U.S. Virgin Islands is robust, Gov. Bryan told attendees at the Caribbean Hotel and Resort Investment Summit in Miami Beach on Tuesday, adding that now is the time for investors to take advantage.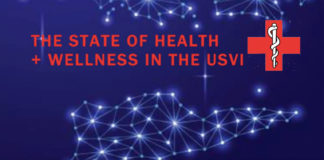 Faye John-Baptiste, RN, and Dr. Olivine Treasure both remember 1999 as the turn-around year for St. Croix families. That summer, the Juan F. Luis Hospital welcomed a neonatologist to its staff, and things began to change fast, contributing to what is one of the big success stories in V.I. health care.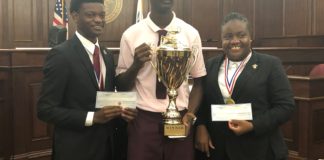 The competition provided an opportunity for high school seniors in the territory to vie for scholarship prizes by presenting oral arguments in which they analyzed relevant legal issues in a mock appellate court proceeding before actual Virgin Islands judges.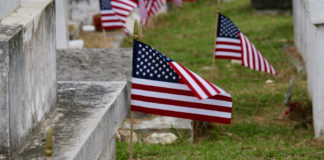 Members of American Legion Enrique Romero Nieves Post No. 102 spent the Memorial Day weekend paying respect to Virgin Islanders who served their country...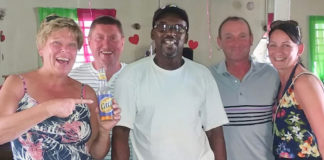 At the far edge of downtown Frederiksted, at the very end of King Street, lies the Tail End Bar, Restaurant, and Courtyard, where owner Christopher Samuel opened it three years ago in the former Harbor Lights.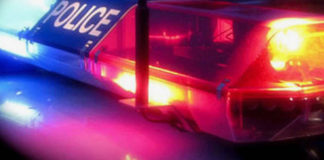 Two 28-year-old St. Croix men were killed Friday evening in a fatal traffic accident near the Lime Tree Refinery on St. Croix, the V.I. Police reported. Next of kin identified the driver of the vehicle as Bernard Matthew and the passenger as Derrick Liburd, both 28.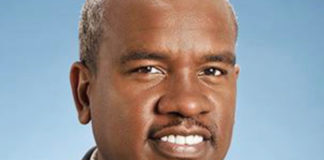 Gov. Albert Bryan urged the Legislature in a statement Thursday not to spend any of a one-time $39 million Medicaid reimbursement windfall on recurring expenses like pay raises but instead use it for the hospitals' utility bills.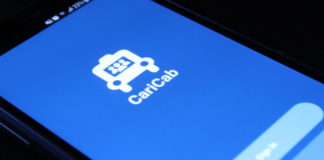 A new phone application named Caricab has been launched for V.I. residents, the first of its kind, creating communication between the 3,000 taxicab owners licensed by the V.I. Taxi Commission and those on island looking for a ride.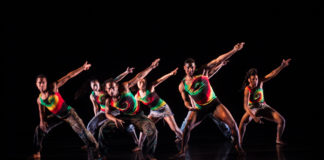 Building on a vision of acceptance and empowerment, the activities planned by St. Croix Pride throughout June offer something for everyone – Virgin Islanders and the LGBTQ+ community, organizers say.