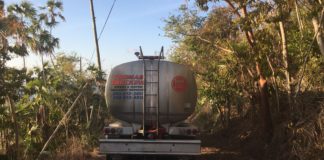 The V.I. will officially be added to the U.S. Drought Monitor map on June 6, 2019, said Brad Rippey of the United States Department of Agriculture, who is helping organize the drought monitoring efforts in the V.I.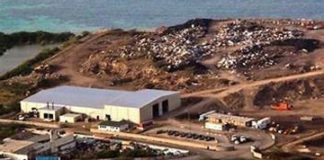 When Adrian Taylor, the interim director of the Waste Management Authority, appeared in federal court on Tuesday, he reported progress taking place at the territory's two landfills. District Court Judge Curtis Gomez called the efforts impressive.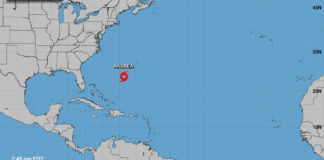 Subtropical Storm Andrea appears to pose no threat to the U.S. Virgin Islands, but is a timely reminder to finish hurricane preparations before the official beginning of the hurricane season on June 1.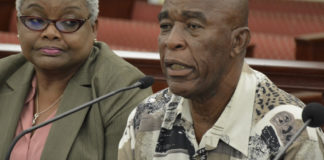 Taxis in the V.I. would be required to offer an electronic payment option to customers after the Senate Committee on Government Operations, Consumers and Affairs Committee on Monday voted to move the bill forward to the Rules and Judiciary Committee.
The V.I. Police Department began observance of Peace Officers Memorial Day and Police Week Sunday with a Mother's Day peace concert evening on St. John. A slate of events are scheduled for all week long, paying tribute to the local, state, and federal law enforcement officers serving the territory.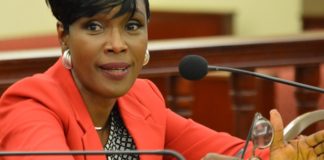 Denise George, nominee for attorney general, had a message about inadequate staffing at the Justice Department to deliver to the Senate Committee on Rules and Judiciary Wednesday. However, senators appeared more concerned about to whom the attorney general is accountable.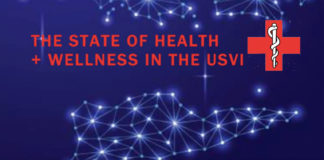 Definitions for chronic disease vary somewhat, but the CDC describes it as a condition lasting a year or more and requiring ongoing attention and/or limiting normal activities. Alzheimer's Disease, cancer, heart disease, diabetes, asthma, kidney disease and arthritis are some of the better-known examples.