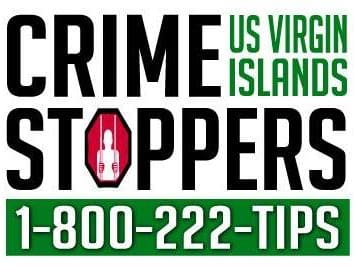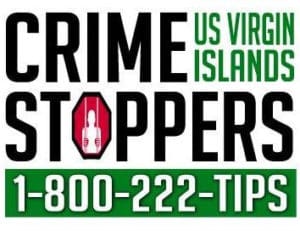 The anonymous tip service Crimes Stoppers USVI is offering rewards up to $70,000 for information leading to the resolution of the homicides that are this week's Crime of the Week.
ST. CROIX – At about 10:18 p.m. Friday, Oct. 9, 2020, the 911 emergency call center received multiple reports from citizens concerned about shots fired near the corner of King and Market Streets in downtown Frederiksted. Officers traveled to the location, where they found an adult female, later identified by next of kin as 21-year-old Kadiyen Illidge of Sion Hill, with a gunshot wound to the head. She was transported to the Gov. Juan F. Luis Hospital, where she succumbed to her injuries. Police said they believed Illidge had been a bystander who was caught in the crossfire.
ST. THOMAS – at about 12:58 p.m. Thursday, July 9, 2020, the 911 call center received a call from a concerned citizen reporting shots fired in the area of Tutu High Rise of St. Thomas. Units from the Mariel C. Newton Command and units from the Criminal Investigation Bureau traveled to Tutu High Rise where they found two males who had sustained gunshot wounds. Next of kin identified the victims as 14-year old, Aaron Ashby and 29-year-old Rique Ashby.
ST. CROIX – Police are investigating the shooting of two males that left one teenager dead in Sion Farm at about 10 p.m. Aug. 17, 2020. At the scene, police found an unresponsive male, positively identified by next of kin as 16-year-old Tintawee Christian. Another unidentified male walking with Christian at the time of the shooting survived with a gunshot wound to the chest. He was airlifted to Puerto Rico for further treatment.
Anyone with information on the Crime of the Week cases or any other crime can call Crime Stoppers USVI at 1-800-222-8477 (1-800-222-TIPS) or submit a tip online at www.P3tips.com or www.crimestoppersvi.org. Callers will be issued a confidential PIN and are encouraged to check back frequently for reward eligibility. Information that leads to the resolution of a crime can qualify the caller for an anonymous cash reward.