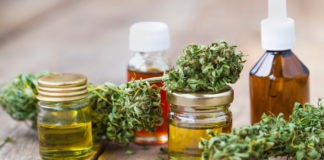 The Senate passed a bill Monday to restructure the Cannabis Advisory Board, a change that will render it impossible to fill, probably result in gridlock and confusion and delay the start of a legal Virgin Islands cannabis market. The governor should veto it.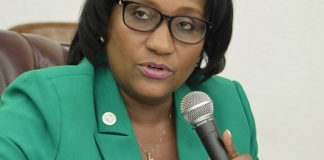 Senators sent forward legislation to "establish" the "Virgin Islands Virtual Information System ... within the Department of Education" on Tuesday, reestablishing the centralized school and to revive the VIVIS system established during the tenure of Gov. John deJongh Jr.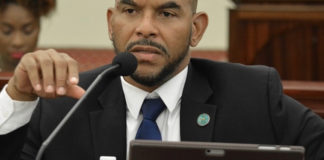 Giant potholes, lack of striping on highways, dangerous curves without guard rails and frequently flooded streets were concerns raised by members of the Committee on Housing, Transportation, Infrastructure and Communications Monday.