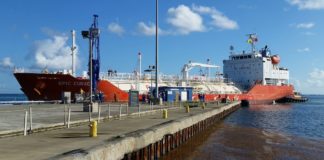 Vitol, the V.I. Water and Power Authority's propane supplier and creditor for WAPA's conversion from oil to propane electricity generation, cut off the propane it supplies the utility at noon Saturday. This means WAPA must use more expensive fuel oil instead and cannot use its newest, most efficient generators.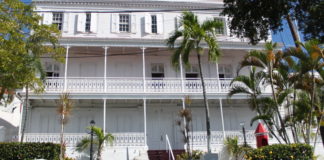 With less than 24 hours notice, Friday afternoon Gov. Albert Bryan Jr. called the Legislature into an emergency meeting Saturday, Dec. 21, to discuss "matters related to the V.I. Water and Power Authority."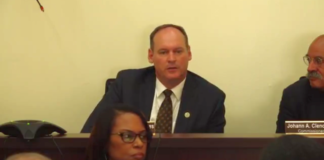 Residents who gathered for a hearing of the Public Services Commission Thursday hoping to hear news about the proposed WAPA rate increase got a double whammy: Not only did the PSC decide not to act on the utility's request for a base rate increase after hours of testimony, but it also approved a decrease in both water and electric Levelized Energy Adjustment Clause (LEAC) rates.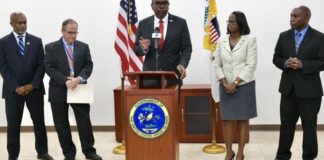 Addressing a recent flurry of online petitions from residents asking the Public Services Commission to vote against a proposed V.I. Water and Power Authority base rate increase, Gov. Albert Bryan Jr. clarified Monday that if approved, the hike would not impact ratepayers' bills.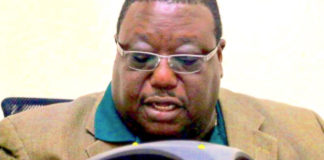 The Public Services Commission voted Wednesday to keep the Levelized Energy Adjustment Clause unchanged for now. The LEAC is a fuel surcharge on Water...