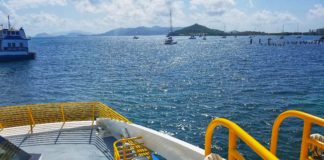 Ferry companies haven't received needed government subsidies due to audits that were allegedly never handed in to the Department of Public Works, but the attorney who represents the territory's franchise ferry companies, Maria Tankenson-Hodge, said the audits were handed in and, in fact, during a time when audits were not even required to obtain the subsidies.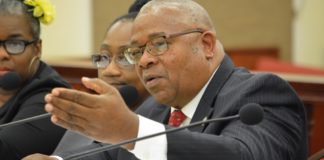 Public Services Commission officials distanced the agency from the Virgin Islands Water and Power Authority's actions Thursday, telling lawmakers that the commission has little authority over WAPA's unpopular contracts, and limited courses of action over the rate increases the commission is charged with regulating.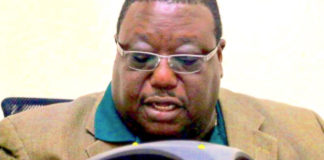 The Public Services Commission voted Wednesday to keep the Levelized Energy Adjustment Clause unchanged for now. The LEAC is a fuel surcharge on Water...