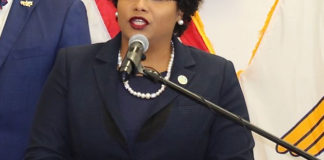 Public schools in the U.S. Virgin Islands will remain closed for the rest of the school year while students continue learning at home, V.I. Education Commissioner Racquel Berry-Benjamin announced.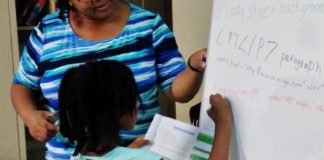 The V.I. Next Generation Network is planning to put volunteers in the field to help the territory's public school teachers with a five-week course in coding and programming.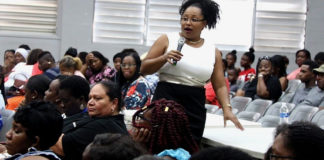 Following a news conference earlier this month that ended in uproar, Education officials held a second meeting to discuss the reorganization of three public schools on St. Thomas after more deficiencies were found in the main building at CAHS.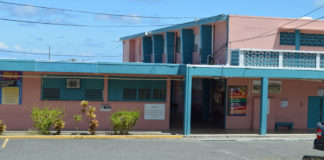 The Department of Education officially confirmed details of how St. Croix schools will be reconfigured for the fall. The new roster also involves some school uniform changes.