Home
Tags
Virgin Islands government
Tag: Virgin Islands government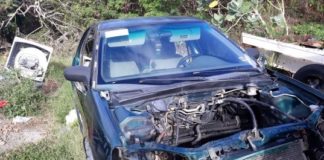 All three administrators expressed their gratitude to the V.I. Department of Public Works and the V.I. Waste Management Authority for their assistance.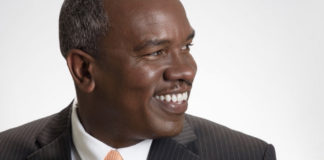 The tourism industry in the U.S. Virgin Islands is robust, Gov. Bryan told attendees at the Caribbean Hotel and Resort Investment Summit in Miami Beach on Tuesday, adding that now is the time for investors to take advantage.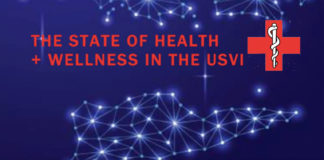 Faye John-Baptiste, RN, and Dr. Olivine Treasure both remember 1999 as the turn-around year for St. Croix families. That summer, the Juan F. Luis Hospital welcomed a neonatologist to its staff, and things began to change fast, contributing to what is one of the big success stories in V.I. health care.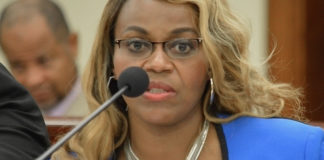 A quarter century after four prisoners housed at the St. Thomas jail and the American Civil Liberties Union sued the Virgin Islands Government, improvements spelled out in a settlement agreement still linger unresolved. Now, a federal judge says there may be two ways of pushing the case past the finish line.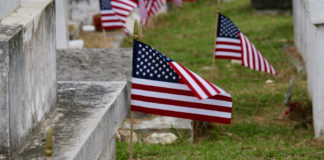 Members of American Legion Enrique Romero Nieves Post No. 102 spent the Memorial Day weekend paying respect to Virgin Islanders who served their country...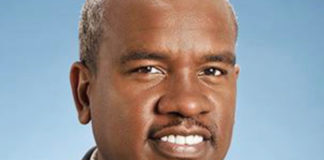 Gov. Albert Bryan urged the Legislature in a statement Thursday not to spend any of a one-time $39 million Medicaid reimbursement windfall on recurring expenses like pay raises but instead use it for the hospitals' utility bills.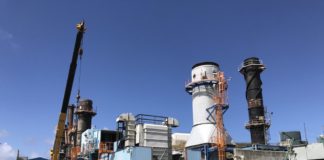 The V.I. Water and Power Authority continues to be in compliance with emissions consent decrees, earning praise from U.S. District Judge Curtis Gomez during a quarterly court review Monday. WAPA will only need to have annual reviews going forward, according to a statement from the authority.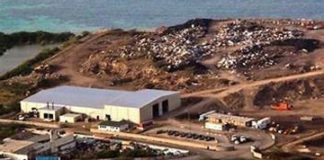 When Adrian Taylor, the interim director of the Waste Management Authority, appeared in federal court on Tuesday, he reported progress taking place at the territory's two landfills. District Court Judge Curtis Gomez called the efforts impressive.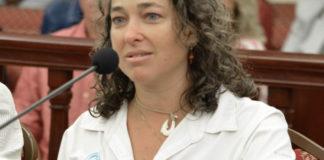 A Senate committee voted Monday to forward a bill banning two chemicals found in many sunscreens after a panel of witnesses, including chemists and divers, testified that the compounds contribute to the deterioration of coral reefs and have been linked to harmful side effects in humans.
The V.I. Police Department began observance of Peace Officers Memorial Day and Police Week Sunday with a Mother's Day peace concert evening on St. John. A slate of events are scheduled for all week long, paying tribute to the local, state, and federal law enforcement officers serving the territory.