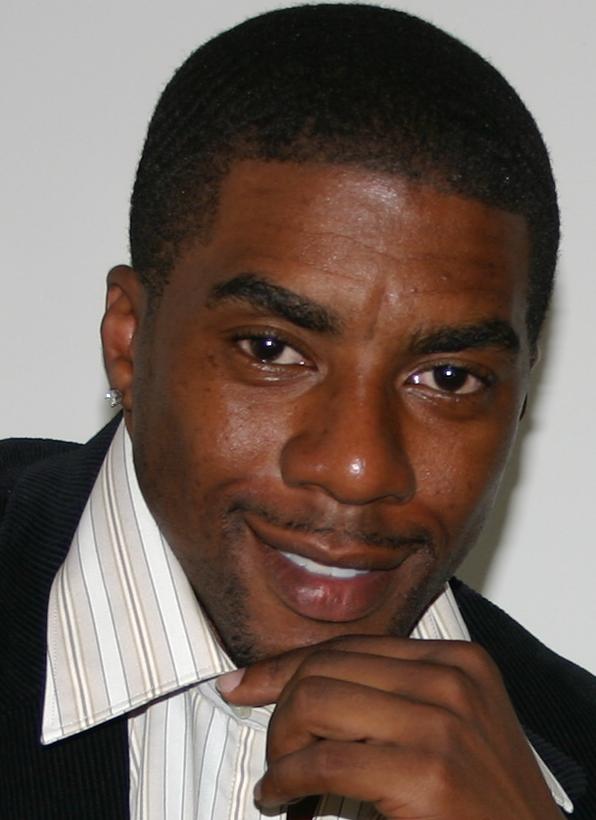 Sorry if I step on anyone's toes but I am not a dancer. I love us and who we are, but I have to say something about what we are becoming. We must start loving each other today. Not when someone apologizes to us or shows us respect we feel entitled to… today! We have to stop envying one another and stop viewing the next Virgin Islander as our competition. When we fail to contribute to the success of each other, we only help to create a failing "social circle." Why have a circle of friends that are failures?
Is it to boost our own ego? Our children are not crazy to be killing each other — killing for turfs they have no deed for. They are carrying out the physical crimes while we carry out the social crimes. We should be prosecuted right beside them. They watch us envy each other, value entertainment more than education. They watch us party with no purpose and not practice what we preach. They see us go into our pockets for culture and arts, and avoid spending on literature and learning. They witness our fear of failure and fear of embarrassment instead of a display of courage for success. They study us cover our mistakes instead of covering our mistakes with humility, learning and confidence.
We have to get over our prideful hang-ups and see that the rest of the world is moving past us. There is too much talent in our communities for us to be in a state of social emergency. We are the only Caribbean area that is under the protection and indigenous support of the United States. We have little to be angry about. We are blinded by the problems and not seeing the opportunities. We have the ability to get grants for businesses, qualify for social programs, and even get federal aid for natural disasters. Other "Caribbeanites" should be jealous of us, but guess what? They are not. They are not because they witness us being divided. They see us as no threat. Our bark is much bigger than our bite.
When will we step forward collectively and make sure we do not leave each other behind? Other groups have civic organizations and support systems immigrants can rely on when they enter into the mainland United States. Meanwhile, we are too busy arguing about, "who will be in charge of the organization and who will hold the money!" We have Virgin Islanders that leave the territory gain significant skills and never return. Why? Because we put them under attack. We criticize them into oblivion and never hear from them again. They go on to be successful, lose their accents and forget where they came from. Becoming castaways and Freshwater Yankees. Partly our fault.
We have let our insecurities kill the progress of our people for too long. It is getting out of control, and it is now showing in the increased crime rates. We are territorial and criticize the expertise of Virgin Islanders who return with newfound knowledge. It is hard to recognize the island I grew up on. It seems like a large tourist accommodation, dismissive of those who live or are from here.
We even have educated folks that steal from the Government for self gain. We have a Government that is quicker to hire or contract a foreigner at much higher pay before they do so for a native. We have private businesses that come there, setup shop and import their own workers. Advertisers don't invest as much money into our radio stations because they feel all we do is talk and beg instead of investing in products that would make our lives better. Our problems are not economic. We see millions of tourists and hundreds of millions of dollars annually. Our problem lies in judging and grudging. It lies in our philosophical beliefs. It lies in not wanting to see the person next to us be successful if it means giving them support. How many Virgin Islanders do you know who rose to major fame solely because of the support of other Virgin Islanders? If you know any, feel free to tell me.
Pay close attention to political candidates. Vote for what they did after they were voted in, not what they do during campaigns. Give new people a chance. Get those who been there for years and know the system too well but have done little for the people out of office!
We had more freedom as slaves. We were released from slavery 60 years before American slaves. We served under the flags of multiple nations in our history. We should have the expertise. We should understand diversity. The world is at our fingertips, but we use it to pose-off in Facebook. We use it to get the most "posts" instead of how we all can get the most prosperity. We use it recklessly and forego gaining respect. We can't be mad and blame our children while we attempt to justify our behavior. We can't blame Government when we keep voting for them. We can't blame teachers when we never visit them. We have to do better as teachers, parents, community leaders and citizens. "Do as I say, not do as I do," has sailed a long time ago. Our children are smarter these days, and, honestly, even with all this technology, we seem dumber not to understand this…
Editor's note:
Devin Robinson is a business and economics professor in Atlanta, Georgia. He is the author of "Rebuilding the Black Infrastructure: Making America a Colorless Nation." Contact him at devin@devinrobinson.com.