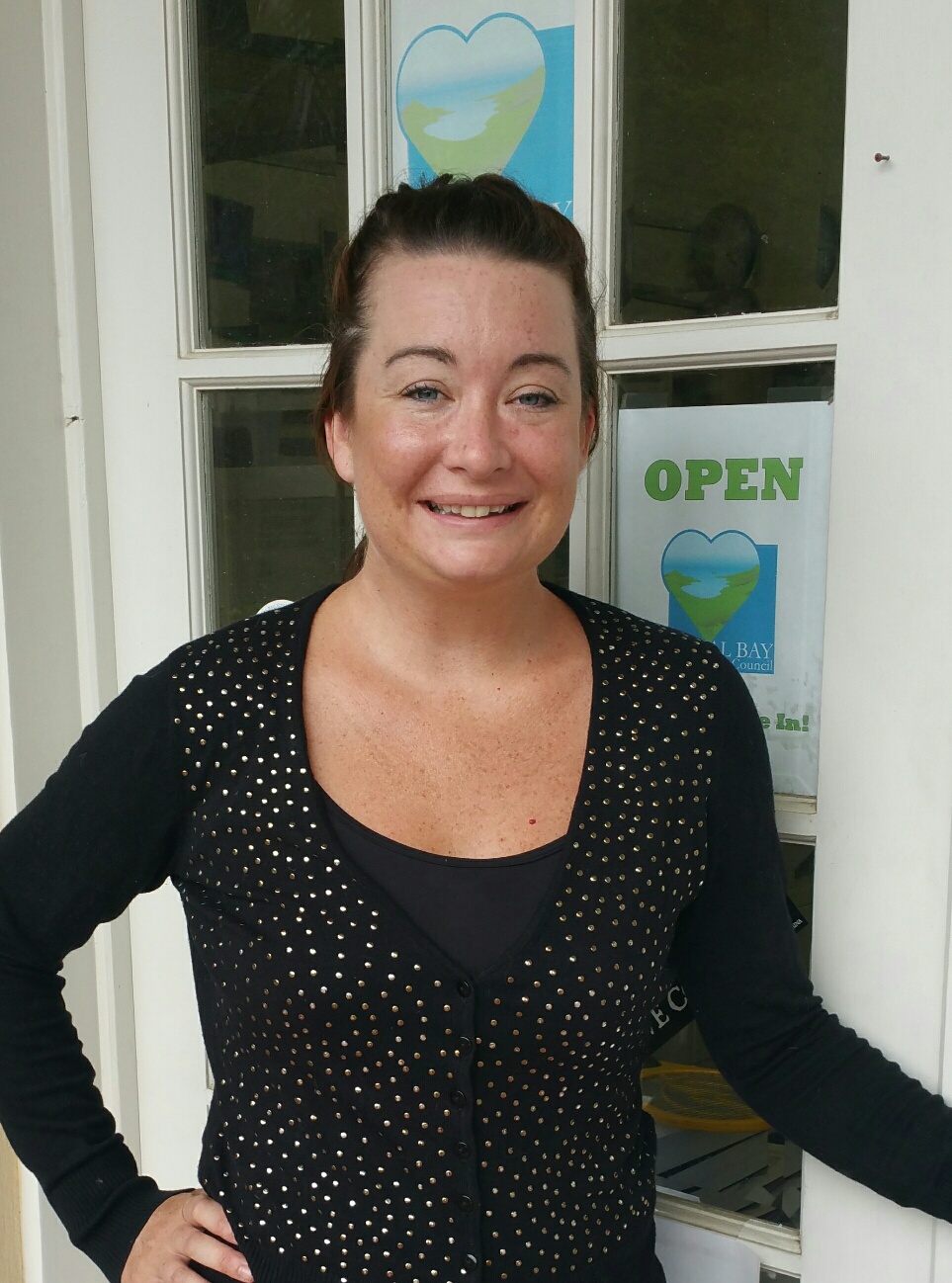 The Coral Bay Community Council (CBCC) has announced the hiring of its first full-time executive director, Lauren T. Hunter, Ph.D. She has over 10 years of nonprofit fundraising experience and comes to CBCC from Chicago, where she worked as the corporate membership officer with the Museum of Science and Industry.
Previously, Lauren worked for Planned Parenthood Federation of America in New York City. She started her career at a small nonprofit organization in Houston, Texas, at World Health & Golf Association. She has worked in administrative development, fundraising, outreach, event management and grant writing.
This will enhance all of CBCC's project results and allow new project areas to get started. The council's agenda encompasses many areas – from stormwater management and environmental restoration to community improvement projects such as repair of the Agricultural Center building and events like the Coral Bay Bizarre Bazaar, which is scheduled for Dec. 12. (See www.coralbaycommunitycouncil.org for more information).
Hunter received her Ph.D. in Biology from Hunter College and her Master's degree from Rice University.
She moved to the Virgin Islands this past summer, and is looking forward to exploring her new island home. She is looking forward to her new and challenging role. Stop by the CBCC office in Coral Bay opposite the fire station to meet her.