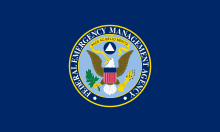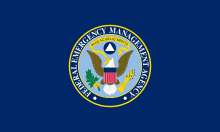 A Disaster Recovery Center (DRC) opened today, Oct. 26, on St. John to provide information and help for survivors of hurricanes Irma and Maria. Like all DRCs in the Virgin Islands, the new center is open from 8 a.m. to 5 p.m. daily until further notice. It is located at U.S. Virgin Islands Legislature, St. John Annex, 1D Cruz Bay
Recovery centers offer one-on-one support to homeowners, renters and small-business owners as a result of the major disaster declarations stemming from the hurricanes.
Recovery specialists from the Federal Emergency Management Agency (FEMA) and the U.S. Small Business Administration (SBA) are available to help survivors register for assistance, provide information on the federal aid that is available, and answer questions.
"We encourage Virgin Islanders on St. John to come in and let our trained staff walk you through the assistance process," said William Vogel, FEMA's federal coordinating officer. "It's much easier to understand our programs and get questions answered when you can speak to someone in person."
With the opening of the St. John recovery center, the territory now has seven DRCs open across the territory. The centers have assisted more than 6,500 visitors to date.
Survivors with connectivity may register with FEMA for assistance at DisasterAssistance.gov, or by calling 800-621-3362. Individuals who have a speech disability or hearing loss and use TTY should call 800-462-7585 directly. Those who use 711 or Video Relay Service (VRS) may call 800-621-3362.
These toll-free telephone numbers operate from 7 a.m. to 11 p.m. (local time) seven days a week. Operators are standing by to assist survivors in multiple languages.