In separate incidents that occurred Wednesday, a man and a woman were arrested and charged with assault.
The V.I. Police Department reported the two incidents:
Dekumar Rogers
At roughly 9:21 a.n. Wednesday, police units received a transmission that shots were being fired in the area of First Stop Gas Station in Estate Thomas.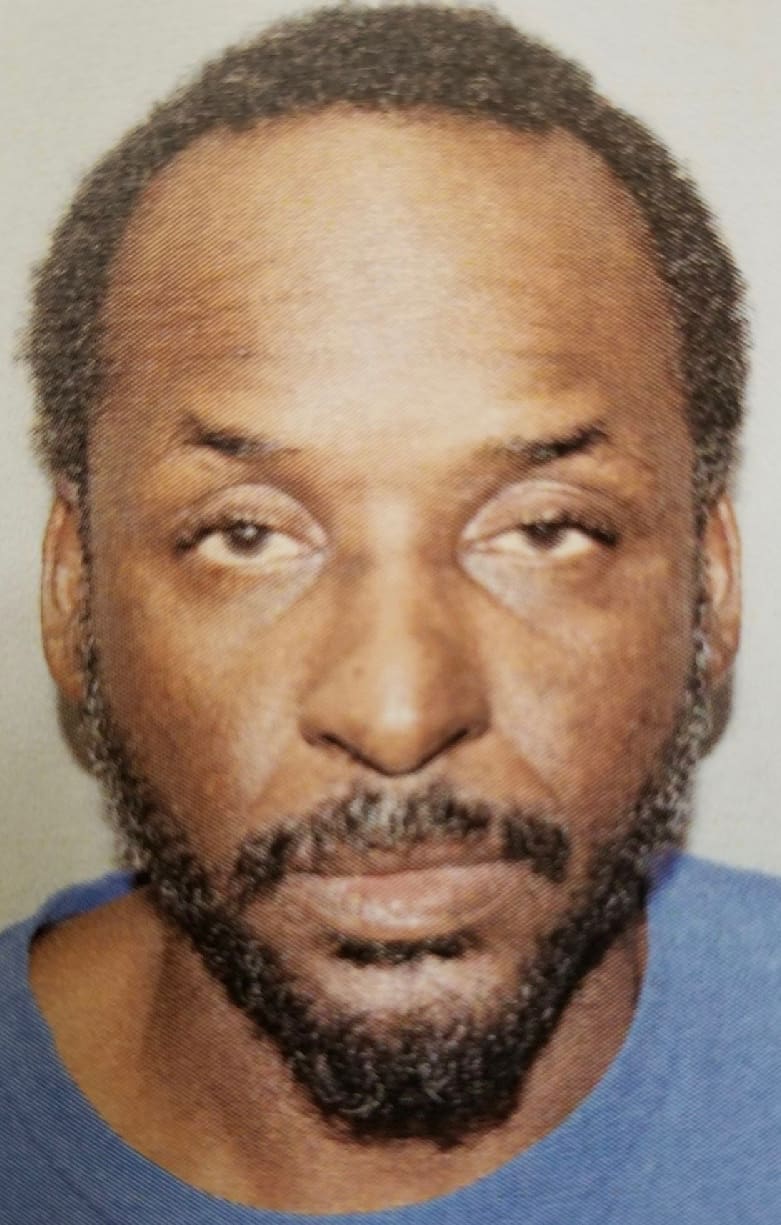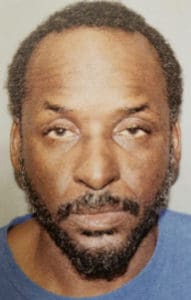 On the scene, officers contact several witnesses who said the suspect, who was known for hanging in the area, was brandishing a firearm all night. The witnesses also said the suspect fired shots in their general direction, at which time they returned fire in self-defense.
The suspect was later captured behind building 7 in the Oswald Harris Court Housing Community, with a gunshot wound to his left knee. The suspect was transported to the Schneider Regional Medical Center where he was treated and released.
Dekumar Rogers 44, of Oswald Harris Court was later charged and arrested in the incident and charged with third-degree assault. Unable to post bail Rogers, was turned over to the Bureau of Corrections pending his advice of rights hearing.
Police urged anyone with information on the incident to contact the Investigations Bureau at 340-774-2211 ext. 5608 or 5556. They also can contact 911, the Chief's office at 340-715-5548, the Commissioner's office at 340-715-5506, or the anonymous tip service, Crime Stoppers USVI, at 1-800-222-8477.
Nailah Schneider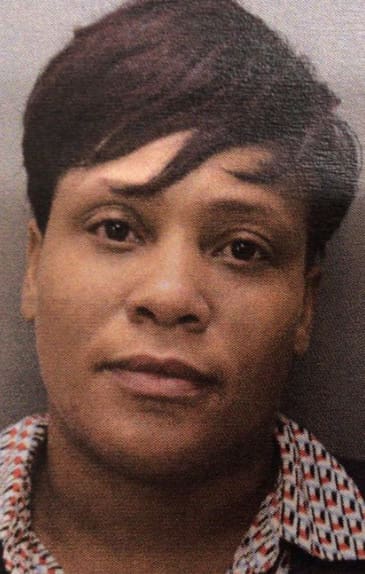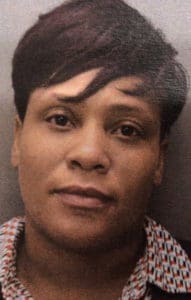 At about 9:30 p.m. Wednesday,the Domestic Violence Unit was requested to travel to the Schneider Regional Medical Center in reference to an assault.
Officers made contact with the victim, who said that at about 9 p.m. she had been struck with a liquor bottle several times to the face and head, causing multiple injuries. The victim sustained injuries to include an injured upper lip requiring three stitches, a swollen nose, bruising on her forearm and scratches to the right side of the neck.
At 9:30 p.m. Thursday Nailah Schneider, an adult black woman, was arrested after she was positively identified by the victim as the person who assaulted her on Wednesday. Schneider was charged with third-degree assault/domestic violence, processed and turned over to the Bureau of Correction pending her advice of rights hearing.