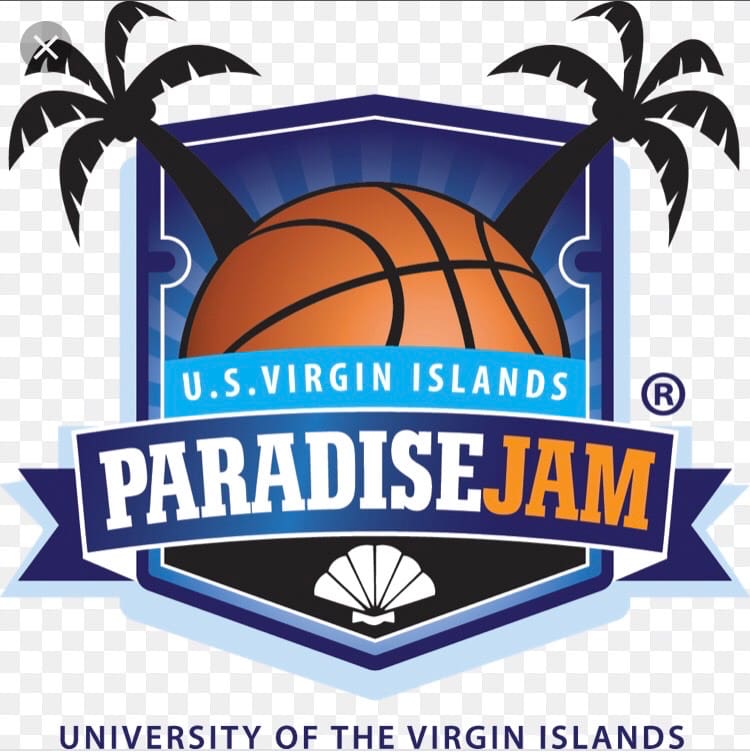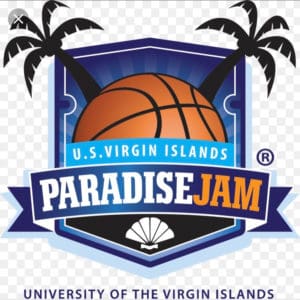 Four Division 1 basketball teams, one Canadian university, the national team from the British Virgin Islands and an all-star team from the USVI will participate in the 2019 summer edition of Paradise Jam, with all games taking place at the UVI Sports and Fitness Center on St. Thomas.
Besides the teams representing the islands, the lineup is made up of Abilene Christian, Northern Kentucky, University of Massachusetts, Youngstown State and the University of Calgary.
Of the eight teams in the tournament, the University of Calgary went the furthest in postseason play, losing in Canada's U Sports Final 8 national championship. The team returns its second leading scorer, Brett Layton, who averaged 16.4 points to go along with 9.4 rebounds a game last season.
Last season, Abilene Christian went 27-7 and made the NCAA tournament, losing in the first round to Kentucky, 79-44. Payten Ricks is the team's leading returning scorer, averaging 11.6 points a game last season.
Northern Kentucky's Norse Men are another team that made last year's the NCAA Tournament, falling in the first round to eventual runner up Texas Tech. Tyler Sharpe and Jalen Tate will return to the back court after averaging 14.4 and 13.7 points per game respectively.
Youngstown State (12-21) and UMass (11-21) are the two teams in the USVI tournament that had losing records last year.
The tournament will tipped off at 5 p.m Wednesday with a double-header, when the BVI all-star team takes on Abilene Christian. The nightcap that night will be a game between the USVI All-Stars and Northern Kentucky.
The remaining schedule is:
Thursday, Aug. 8, 5 p.m.: BVI vs. Northern Kentucky
Friday, Aug. 9, 5 p.m.: BVI vs. Abilene Christian
Saturday, Aug. 10, 2 p.m.: Northern Kentucky vs. BVI
Wednesday, Aug. 14, 5 p.m.: University of Calgary vs. Youngstown St.
Thursday, Aug. 15, 3 p.m.: Youngstown St. vs. U.S. Virgin Islands
Friday, Aug. 16, 10 a.m.: University of Calgary vs. Youngstown St.
Tuesday, Aug. 20, 5 p.m.: UMass vs. University of Calgary
Thursday, Aug. 22, 5 p.m.: BVI vs. UMass
Saturday, Aug. 24, 5 p.m.: UMass vs. USVI
Game times are subject to change.
Tickets for the games are available at the door.