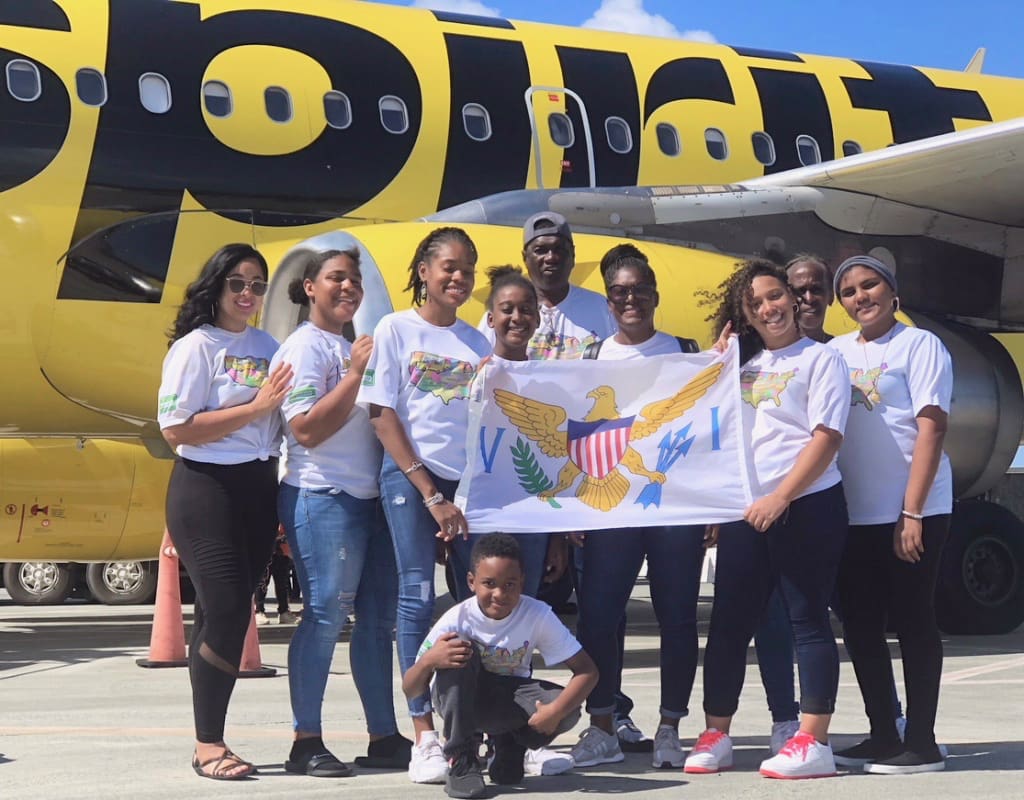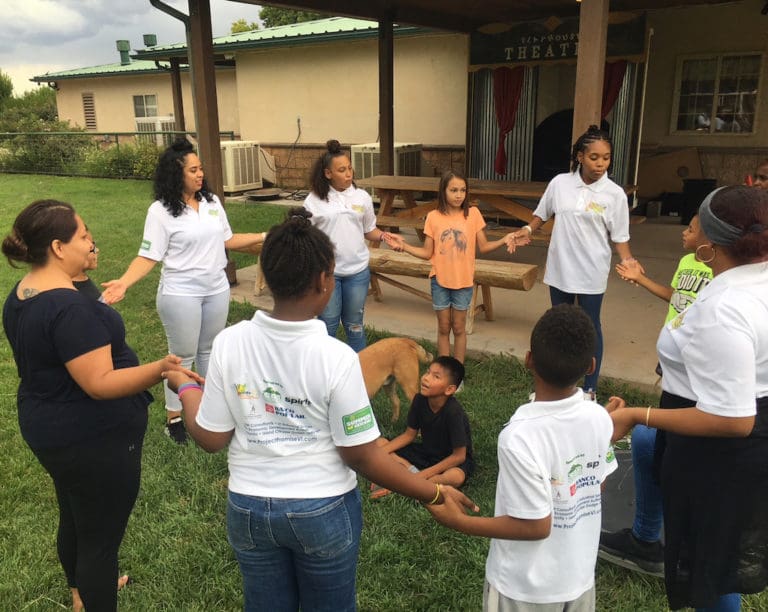 Four young ladies with chaperones, a driver and videographer – both volunteers – crossed the U.S. for three weeks in August, performing good deeds while experiencing the history and excitement of big cities and small towns.
"It's not a vacation. We're going to serve," Resa O'Reilly, Project Promise founder, told her seven-year-old son, Nyan, who pitched in whenever he could along the way.
The trip began with a flight to New York City on Spirit Airlines, which donated round trip airfare for 10 people. After they took to the road in a 12-passenger van, the Project Promise group visited 18 cities in 14 states, traveling more than 4,000 miles in just three weeks.
"There wasn't anything in any state we didn't do," O'Reilly said.
When asked about the most memorable occasion, the girls didn't say Disneyland, the Pit Bull concert, the Yankees and Red Sox game with their name on the scoreboard, or the Michael Jackson Cirque de Soleil show in Las Vegas. They talked, instead, about the service projects they completed.
J'Neelah Daniel, age 13, was the first to speak up and said she liked visiting an orphanage, El Rancho de los Ninos, in New Mexico. Project Promise arrived with toys, played tag and read books with the children living there. O'Reilly said some of the children have lived in the home for a long time, but siblings stay together.
An animal shelter in Las Vegas tugged at the heart of O'Reilly's daughter, Nnenaya Bedminster. The group cleaned animal pens and then played with kittens and puppies.
"It was really good because I got to help the animals," she said. The other girls agreed.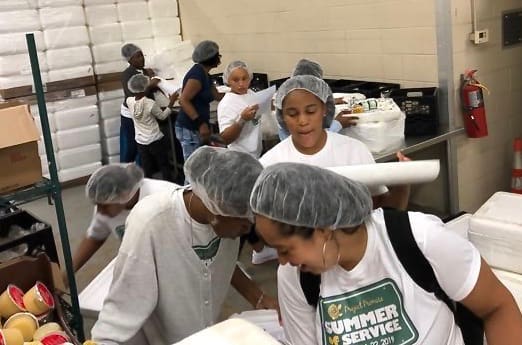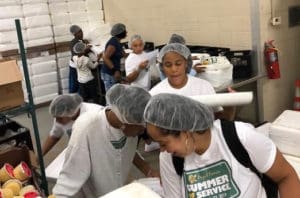 Vianca Medina said she liked the day they helped pack 7,000 lunches for Meals on Wheels clients in Columbus, Ohio. The other girls chimed in with "Oh yes, that was really fun, too."
A visit to senior citizens at Care House in Chicago was a good deed the girls enjoyed just as much as the elderly, who "were happy for the company," Medina said.
In addition to service projects, O'Reilly planned stops at historic sites, beginning in New York with a slave burial ground. After a service project of cleaning a community garden and playground in East Harlem, they crossed the Brooklyn Bridge, went to Staten Island and enjoyed Pit Bull in concert in Central Park.
Before the Michael Jackson show in Las Vegas, the group visited his childhood home in Gary, Indiana. O'Reilly said they had a good conversation about achieving greatness in spite of humble beginnings.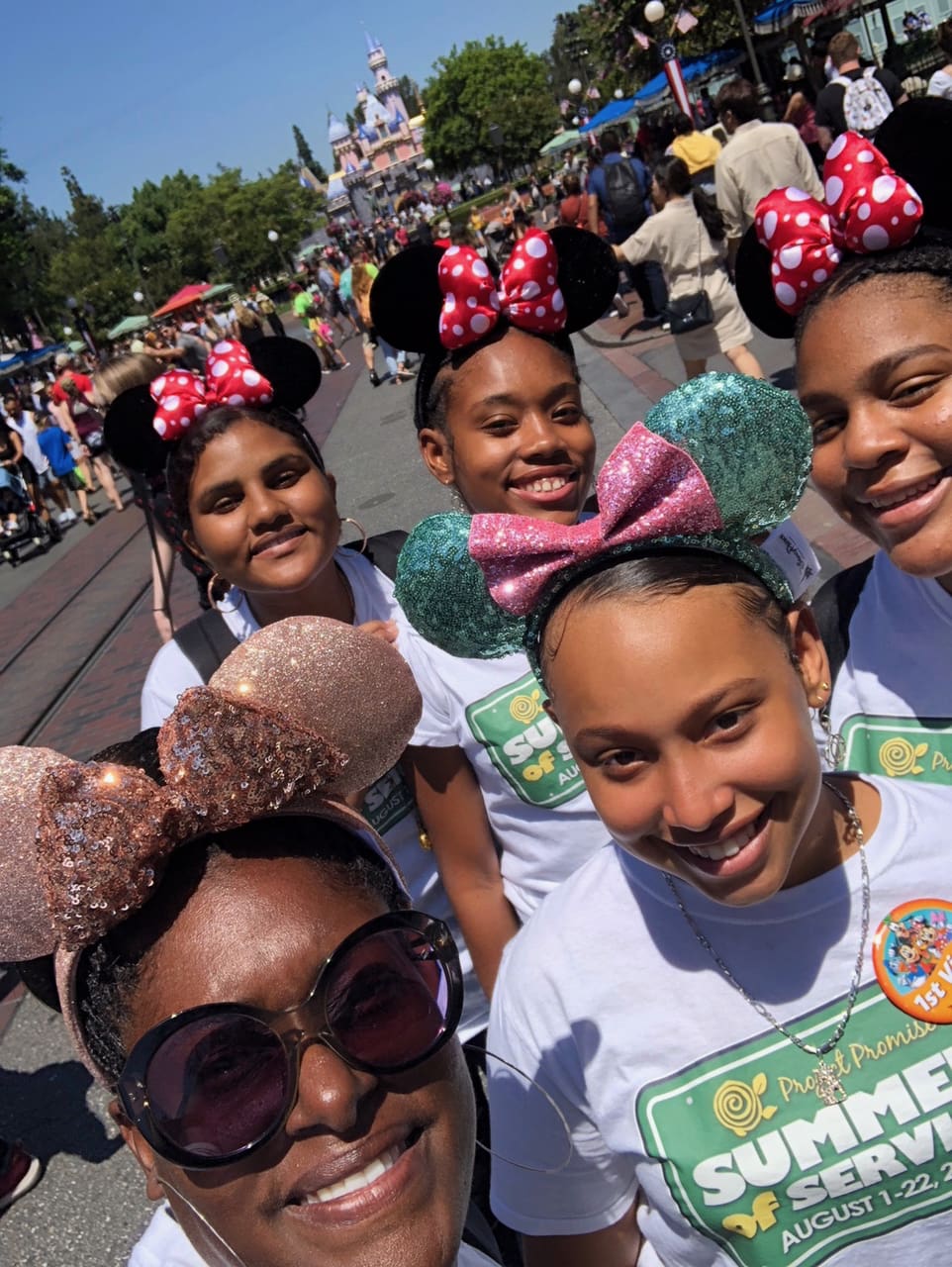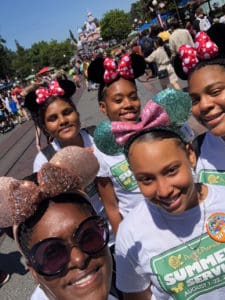 One memorable stop was Abraham Lincoln's home in Springfield. Thirteen-year-old Daniel added that she learned something new about Lincoln – he wrote notes and stored them in the lining of his top hat. When he was assassinated, people wondered where the scraps of paper came from.
In Memphis, they visited the National Civil Rights Museum, BB King's club and Graceland. They also went to a homeless shelter to deliver gifts and play basketball with the kids.
While on St. Croix, the girls raised $250 during a walkathon with the intention of donating it to refugees, and while in Oklahoma City, they met a family from Burundi who appreciated the donation along with gifts from St. Croix. O'Reilly also took them to the memorial at the site of the 1995 bombing of a federal building that killed 168 people.
In Arizona, they took a train from Williams to the Grand Canyon and participated in a "hold up" with cowboys and then visited the Hoover Dam while in Nevada.
In Albuquerque, a hot air balloon ride was a first-time experience for the group. Other "firsts" were visits to a zoo, staying in a motel and riding a zip line.
The trip ended with a surprise visit to Disneyland – another "first." The girls were put on a bus, blindfolded and led into the amusement center. They thought they were going to a park or the airport. And, as expected, they fully enjoyed the surprise.
O'Reilly said most of the stops were arranged by friends or by friends of friends. People were eager to buy meals for the group and to make sure the girls saw special attractions in the areas visited.
"There was no shortage of people who wanted to help along the way," she said.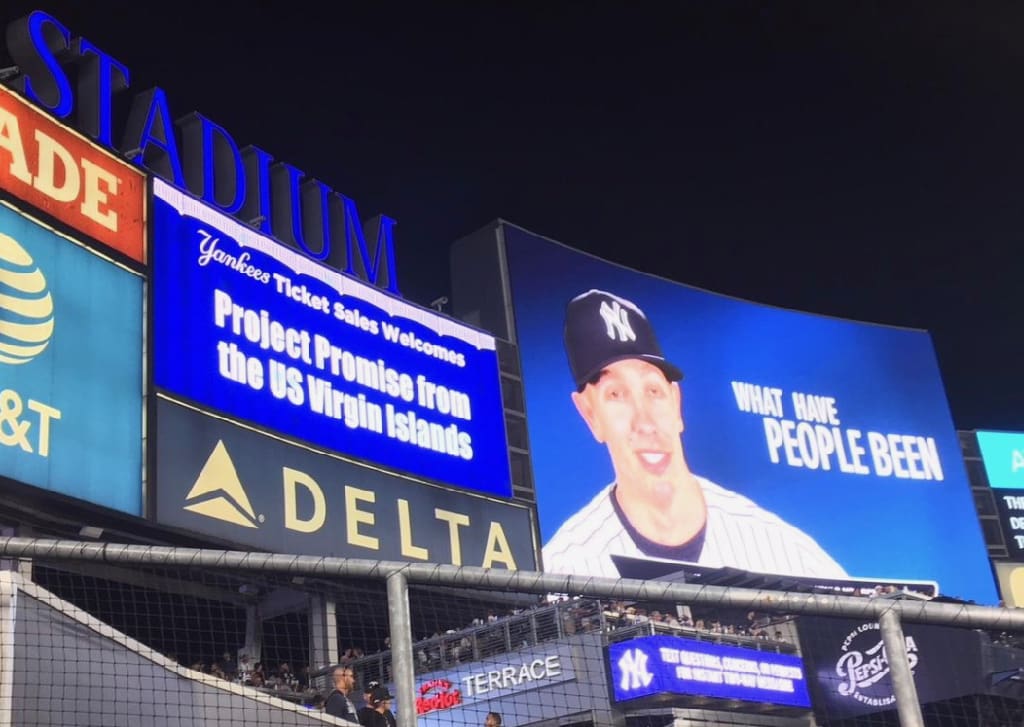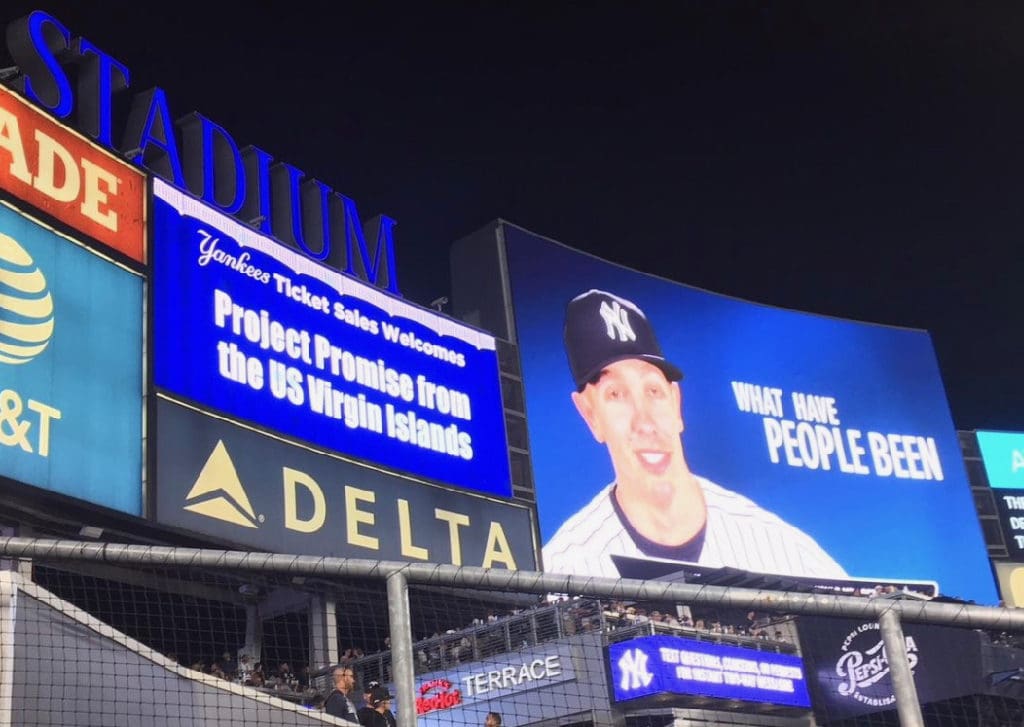 Asked for one word to describe the trip, the girls said "incredible," "amazeballs," "extraordinary" and "mind blowing."
Service or charity work is nothing new for these teens – the so-called caterpillars of Project Promise. The non-profit program works with at-risk youth to foster academic achievement, personal wellness, cultural pride and community service.
The caterpillars group has been together for the last three years, and they meet every day after school. This will continue as they prepare to enter ninth grade at St. Croix Central High School.
There was a lot of fundraising before the trip – individually and as a group. The caterpillars were required to raise $1,500 and maintain good grades through the year. There were water bottle sales, bake sales, hand-made beaded bracelets for sale and giftwrapped presents for the holidays.
Sponsors included Spirit Airlines, the V.I. Lottery, Community Foundation of the Virgin Islands, Banco Popular, V.I. Department of Tourism, Island Toyota, Island Chrysler Dodge Jeep Ram, V.I. Industrial Services, V.I. Economic Development Authority and TEAM Consultants.