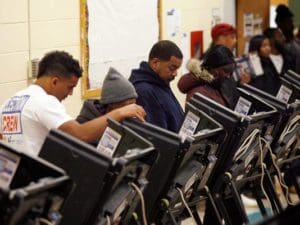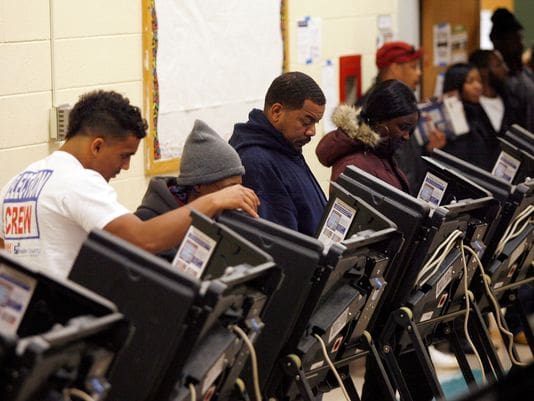 Supervisor of Elections Caroline F. Fawkes informs the public that the Elections System Offices will remain closed to the public until May 29. Updates will be provided, as necessary. Due to the coronavirus (COVID-19) pandemic, these safety protocols are implemented to help minimize the risk to both staff and the public.
Elections System Offices encourage all citizens to adhere to the established protocols from the Department of Health. "Stay Safe in Order to Keep Others Safe."
Official election updates can be found at the website www.vivote.gov. Contact the Supervisor of Elections at 227-8827 for any additional information.